"Bitcoin is a tool for freeing humanity from oligarchs and tyrants, dressed up as a get-rich-quick scheme."
| AngelList CEO Naval Ravikant


---
Your salary is the bribe they give you to forget your dreams.
No idea who said it.
But makes you appreciate Steemit that much more.
---
Ever wonder how much a spacesuit costs?!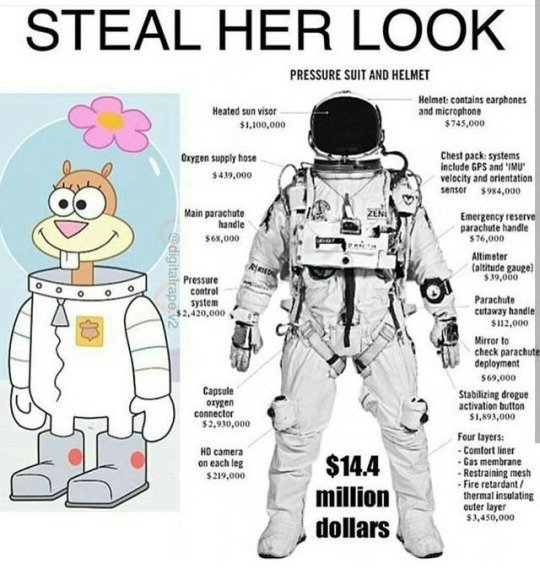 ---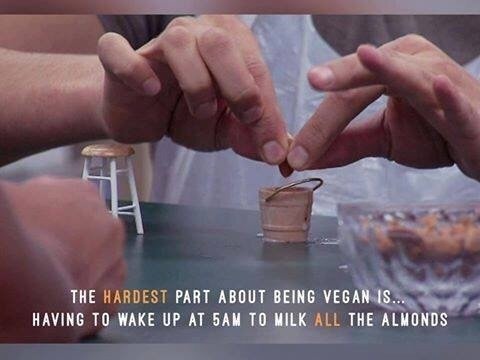 ---
I hope my progression on Steemit follows this pattern.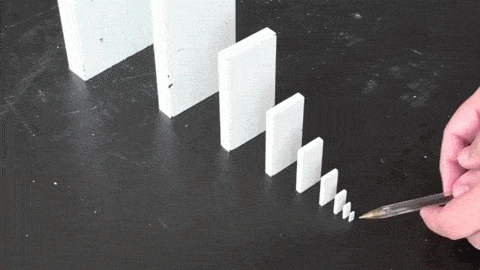 ---
This is a great joke....such a weird thing to think up!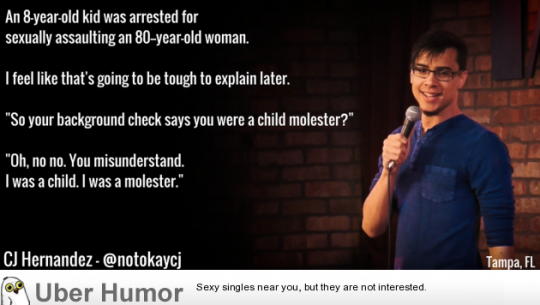 ---
Who doesn't like a fur on their fruit though?
---
This is quite true! ha...and then look away quickly when you get about dead even with them.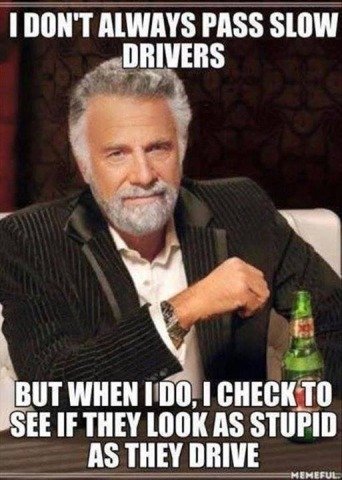 ---
Sometimes R2
...gets the D2!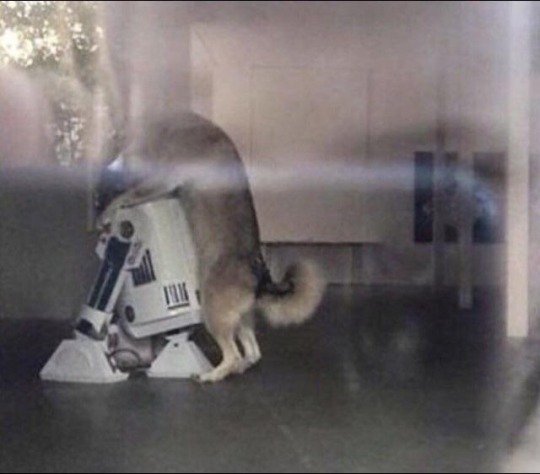 ---
This is exactly what humans would do. Running around, get hurt...run to mom!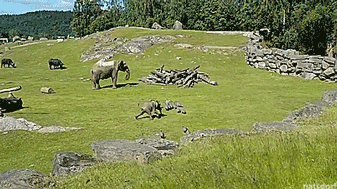 ---
I believe I saw this baby on "The Grinch Who Stole Christmas"....no makeup was needed.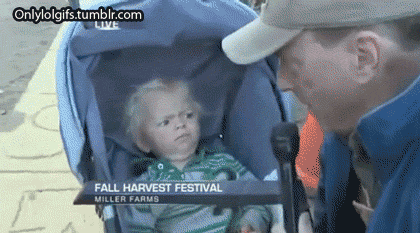 ---
I personally can never get my hand further than halfway down a regular can...then things get little crumby. However,
my mouth continues to water.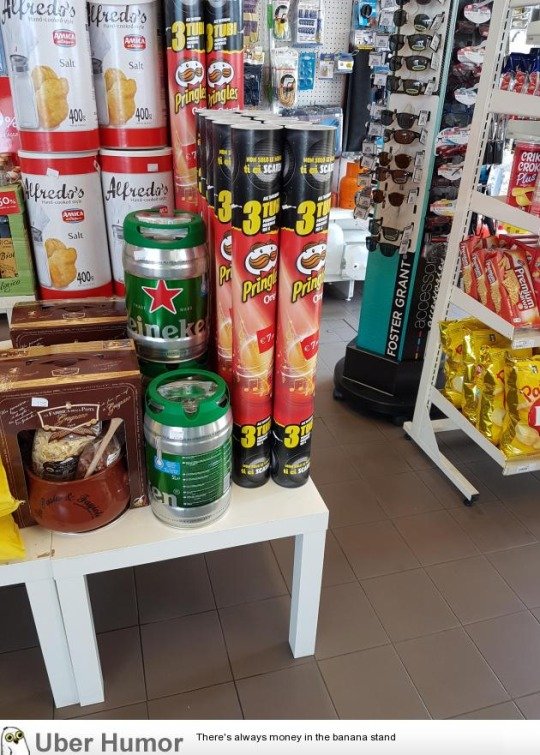 ---
Jonah Hill currently!
I wonder if he'll get a little....puffy...again.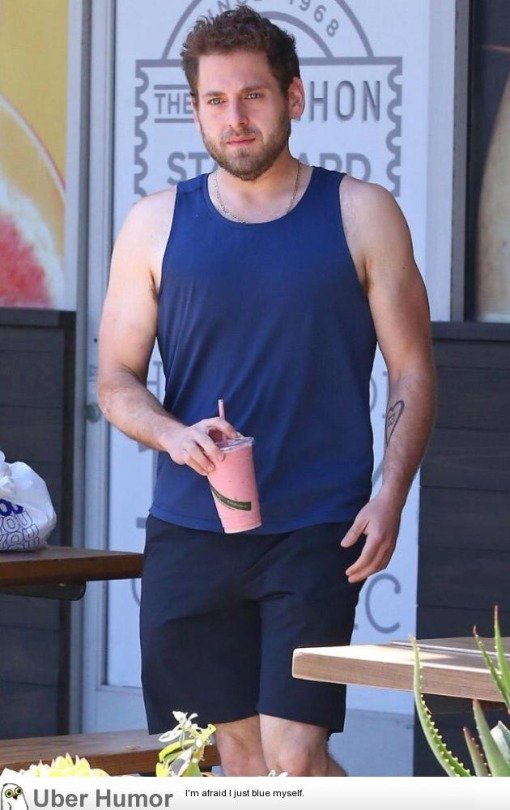 ---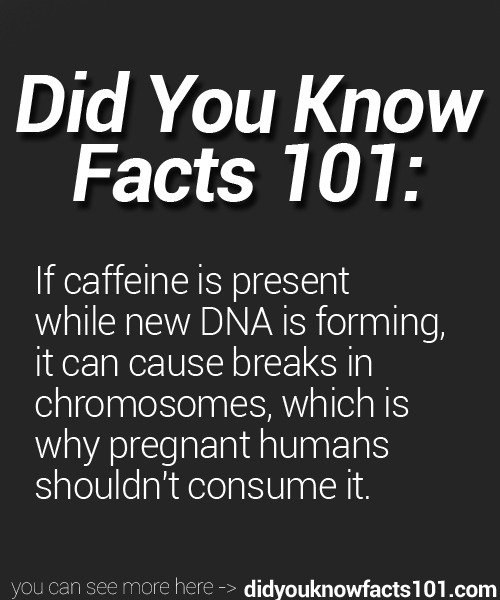 ---


Always remember to smile for the camera.

Wait. There is no camera.

But does that matter? Is that really the only reason that you have to smile?

— Nicole Addison


---
Let's be Steemmates!
---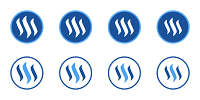 FOLLOW ME
it may not be long
...but it sure is thin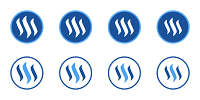 ---