Hello steemians, its been some days since I last posted, I've been busy overcoming challenges of live. Am glad to be back!
Anyways yesterday, I was going through my Facebook wall and came across, a heading by Sahara Reports, saying that the President want to address inequality in political appoint by reviewing his appointments!!!.
While this might seem a good move, it has however prompted funny responses from Nigerians who are feed up with the gimmicks of the government.
Further more, this news is coming about 10 months to elections. One would wonder why he turned a deaf ear to the cries requesting he reshuffle his Cabinet few months into office.
The answer is simple!! He doesn't care and is only trying to fool Nigerians into voting for him a second time. But Nigerians aren't having any of it.
As the lashed out on social Media, I couldn't laugh alone so decided to share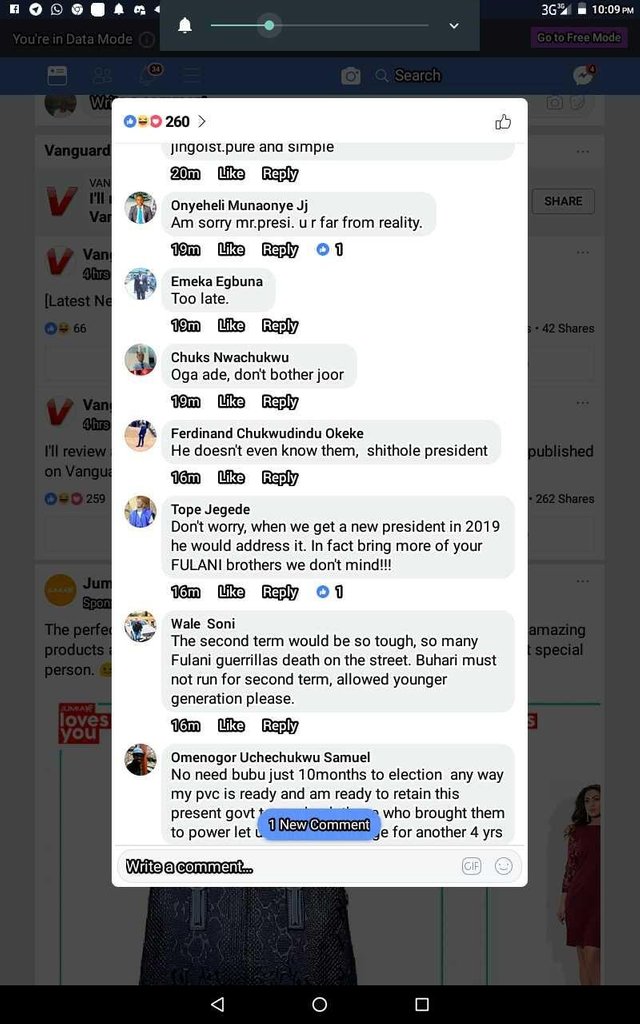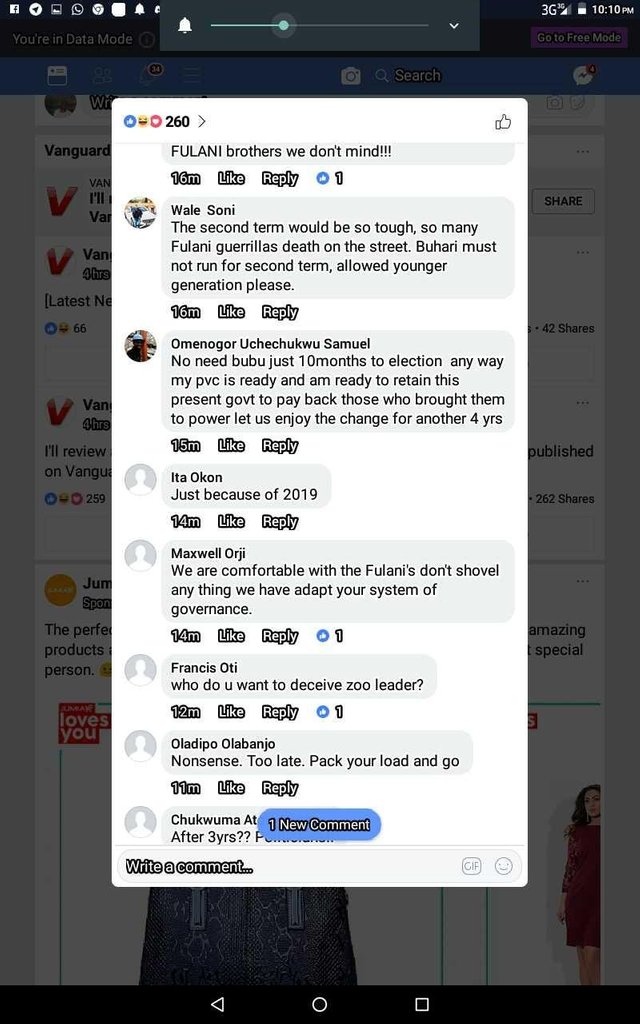 One thing I know for sure is that the political awareness of Nigerians is at a new height and we can just be toyed with as in the past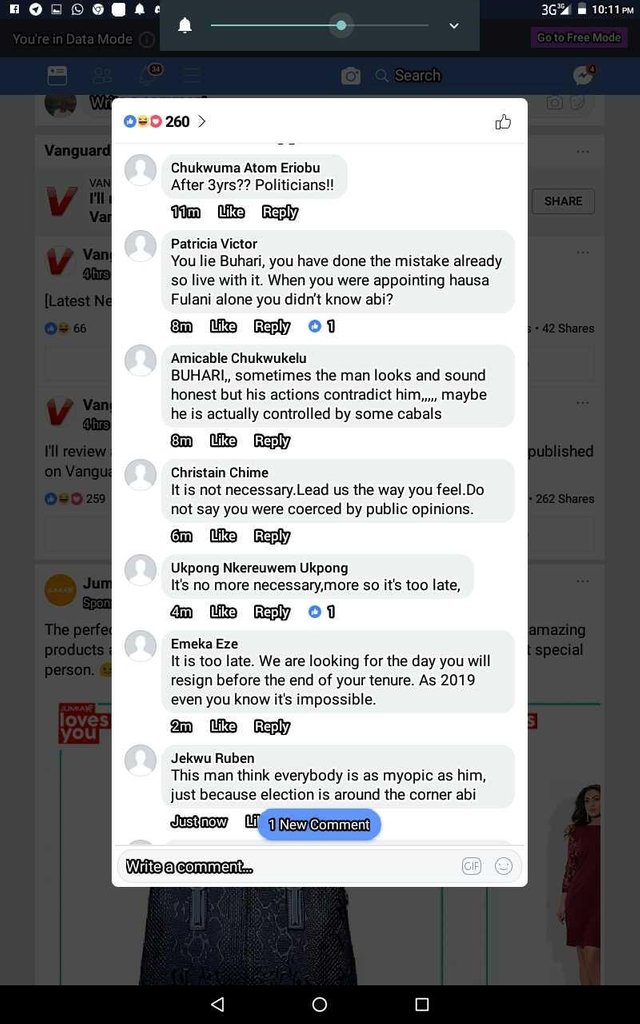 We all remember how we voted you into power (although not all us), and how Nigerian Marched and trekked miles to show support.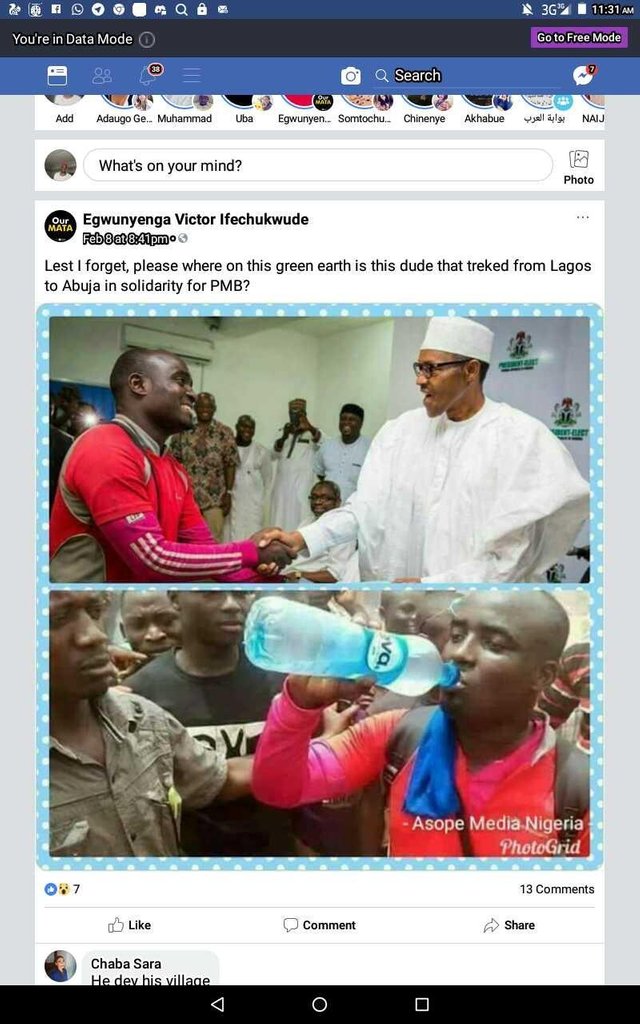 The reverse would be the case this time around, if this government does not re-trace it's steps and do the right thing, we would we welding the big hammer in the next 10 months.
Get Your PVC Ready, We Need To Remove Irresponsible Government When the Fall Short