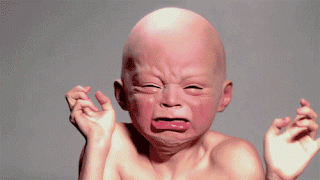 Hello Steemians! I bet you'll laugh out loud after watching these amazing and funny gifs. I love the reaction of Taylor Swift after watching Justin Bieber and Selena Kissing.
Take a look -


Hilarious Clown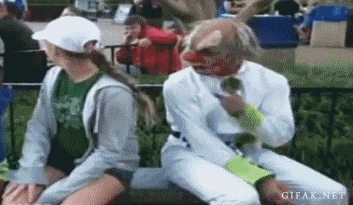 This is not how you do a crime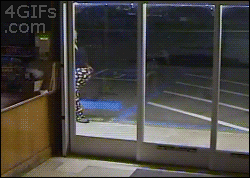 Oops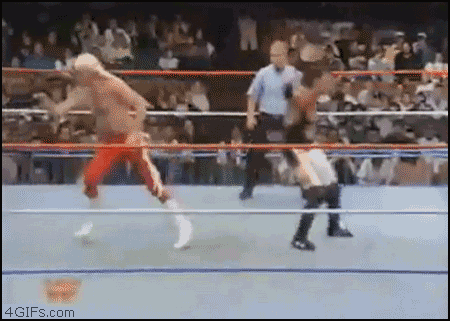 That's how you throw a tray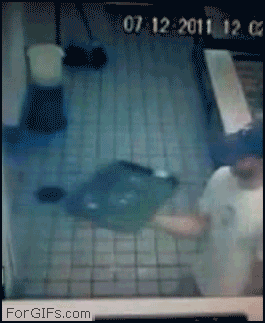 The dog needs privacy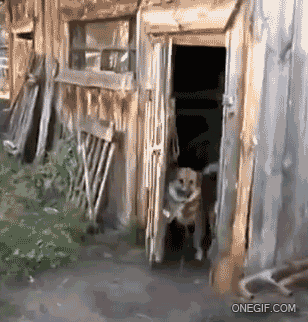 Monkey brothers are jerks too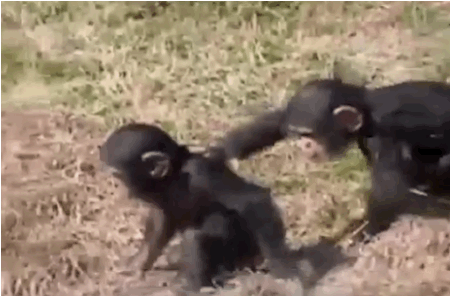 Haha Epic reaction from Taylor Swift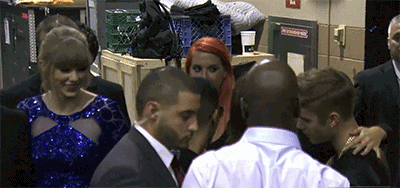 So, that's all for now. I will be posting a 2nd Part of it soon.
Source - 1