I have 2 hideous Batman costumes i brought a few years back , i even have Batman undies so I MUST be THE BAT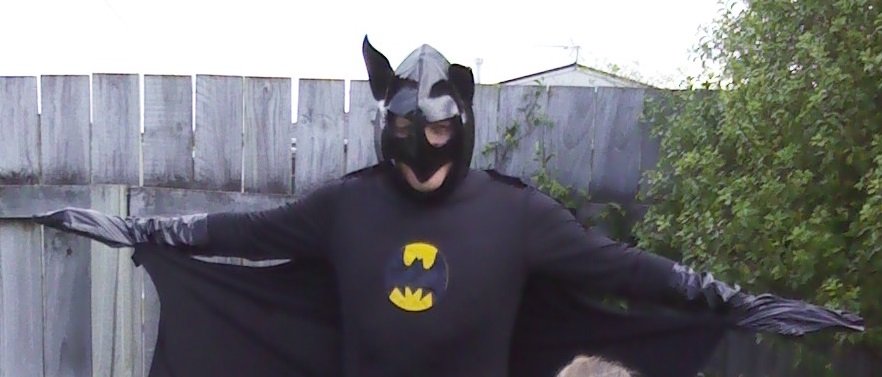 Last Sunday i had a mare, tried to do a job on my van but F$5ked it up making it un driveable, but i still had a bounce house to pick up i had in the local school hall!
WHAT TO DO?
Chuck on my Batman costume and trolley the 100kg bounce house 1.2k back home..but under the cover of darkness!
Made a video about it

here is the costume when i first got the hideous thing a few years back posing with my superhero kids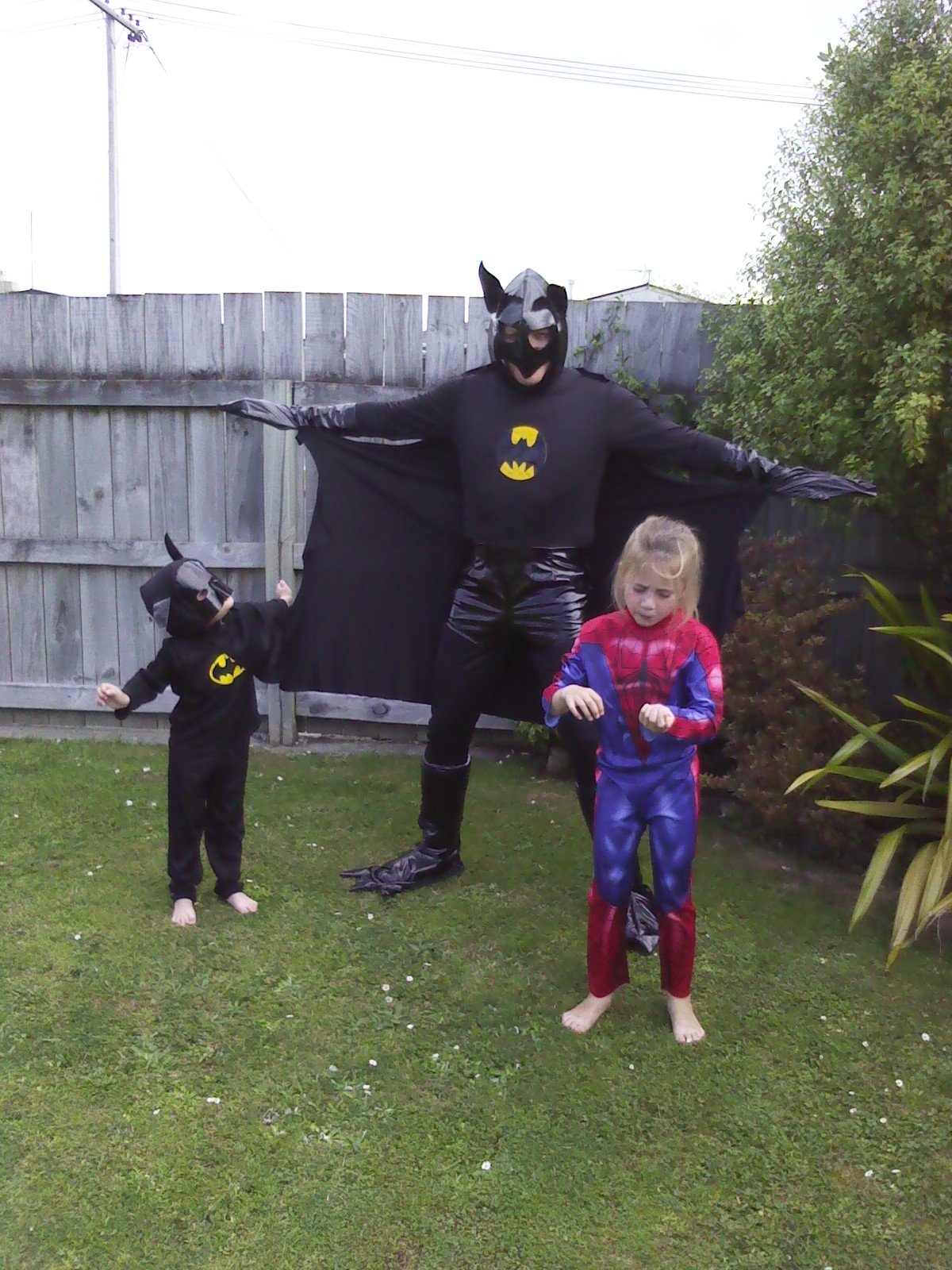 This is me @kiwiscanfly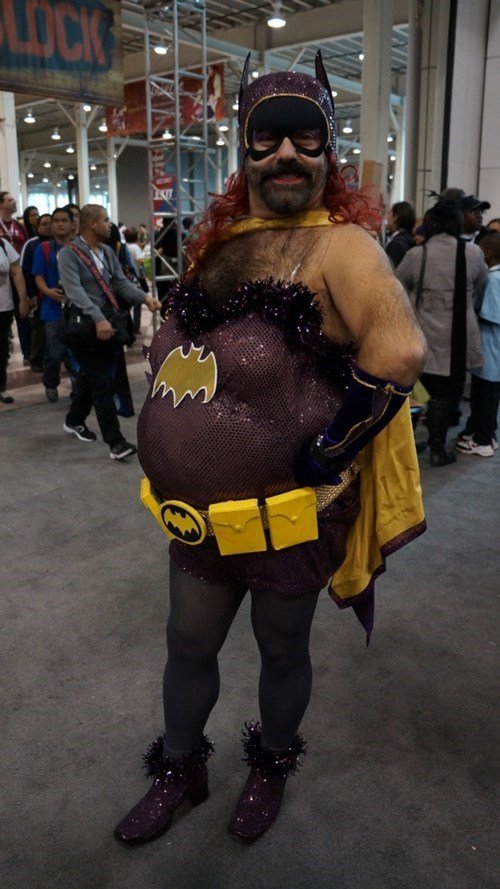 Most pictures are Batmans..MINE!