The Little Thiago Eating Mango...
A few days ago went to the supermarket to buy some fruit for my son, I was curious to see if my son could get to like one of my favorite fruits such as Mango, a very tropical fruit and common here in Venezuela.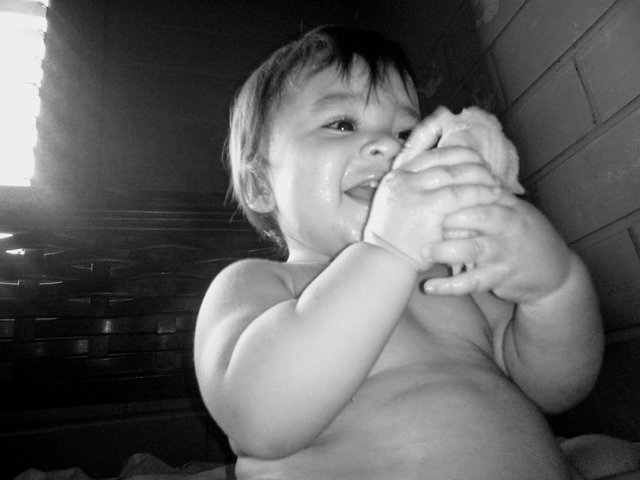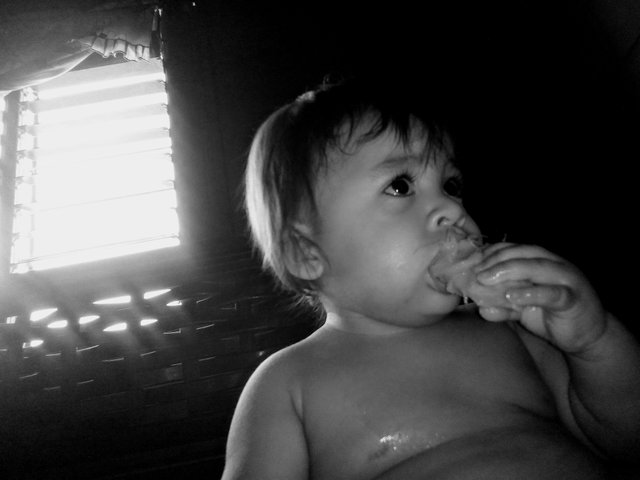 I bought several mangoes and took them to my home. When I got there, the first thing I did was wash two mangoes and I sat on the bed with my wife and son. I started eating the Mango and my baby just kept watching until a moment and stretched his hand to give him to try.
I gave him one of the mangoes and to our surprise, he loved it, let out a big smile and began to eat quietly, it was something we did not expect since it was the first time we gave him that fruit.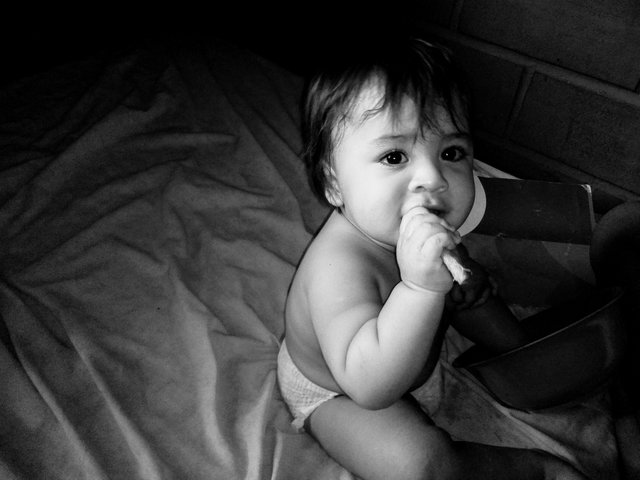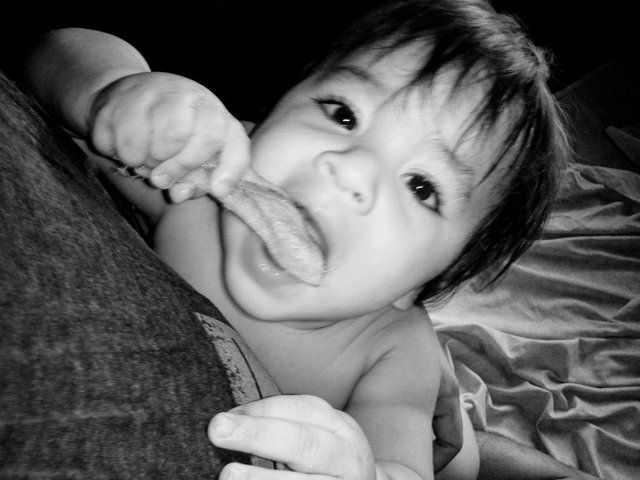 Thiago very happy began to spin around the handle and play with him, filled Mango's entire bed and he also had it all over his body, it was a disaster but very funny.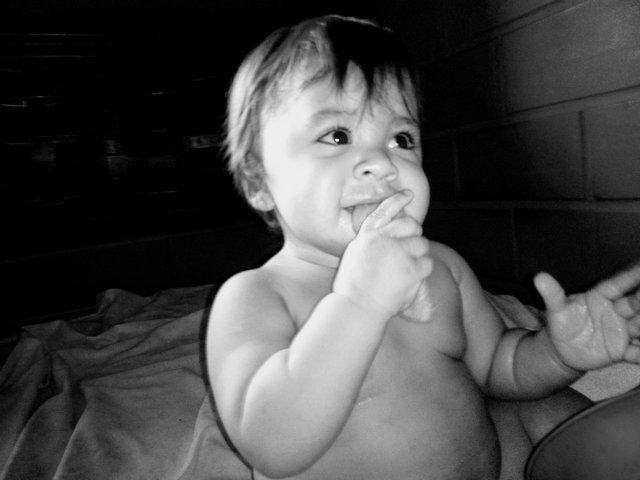 After about 30 minutes, he started playing and did not let go of the Mango, my wife tried to take it away but he did not want to, WoW was something new for us and we are happy to have shared that moment with our son.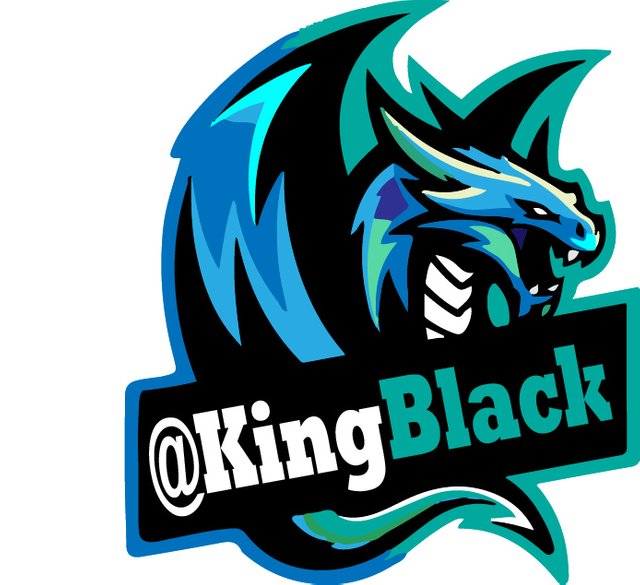 I hope you liked it and do not hesitate to express what you feel, remember each of us are responsible for the future of the community.
Thanks for dropping by!
Meet me at:




---

---

© All Copyright