What to do if you can't sue the seagulls for making a mess!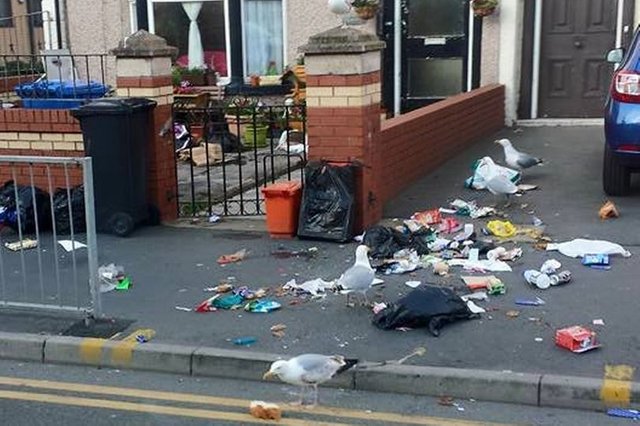 Sue your neighbor of course!
Man is attempting to sue neighbor for $2,000 for the mess the seagulls have made that has resulted in seat covers being replaced on his boat and time, effort, and costs of cleaning up the mess.
A Massachusetts man sick of the mess seagulls leave at his dock and boat wants the neighbor he says is responsible for attracting the birds to pay up.
Says his neighbor feeds the seagulls which attracts them to the area resulting in the problematic mess.
The town has issued a cease-and-desist order to Pezzella, based on video officials say shows her feeding gulls.
Seems there is some merit to his argument and reasoning with the town and a video supporting some evidence and taking action. However the lawyer appears to have something different to say.
Her lawyer calls the case silly and denies his client feeds the birds.
To read more, go to the article here: Massachusetts Man Sues Neighbor Over Seagull Mess
Follow / Visit @judith