Funny Image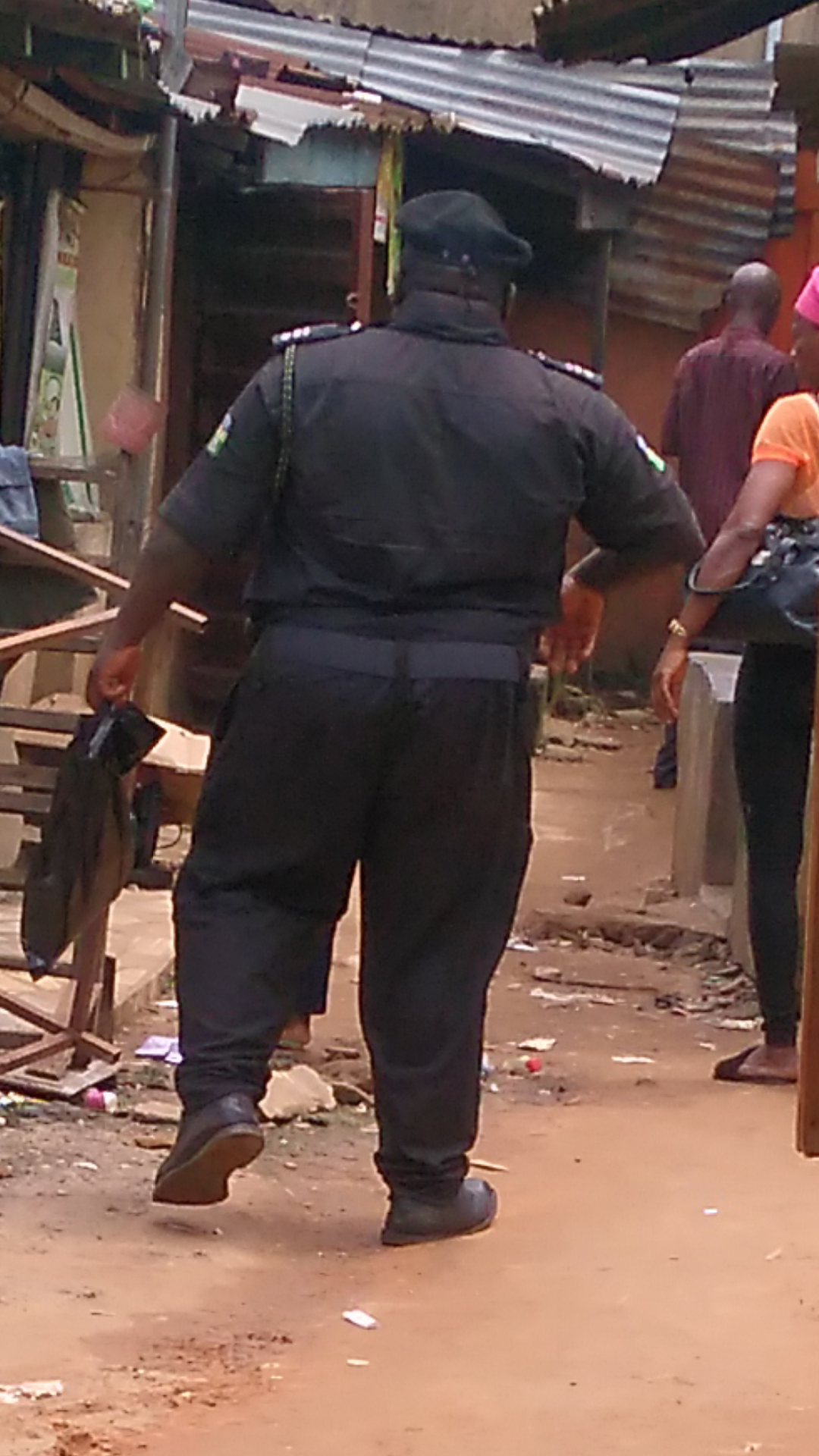 ##CAPTION THIS
Just saw this Nigerian police walk past me, I decided to take a picture, mehn! I gat to say he looks quite funny if you ask me.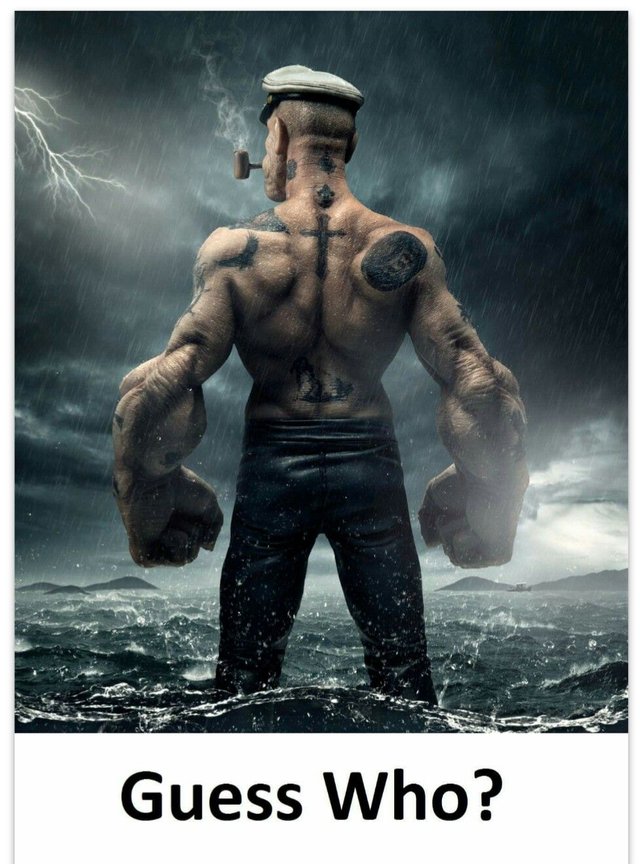 Funny enough I was going through my phone, and I saw a similar image that looks like him, only difference is Popeye from the back looks like he got his arms stung by some bees while trying to steal some honey, the police on the other hand looks like he swallowed the entire Nigeria Police force 😂😂😂😂😂😂.
Feel free to drop your own caption in the comment section.
And also kindly ##UPVOTE AND RESTEEM CONSEQUENCE OF THE SEASON, OH! SORRY I MEANT COMPLIMENTS OF THE SEASON, LOVE YALL.