Warning there is a load of BS in this post as it is all about the BS that detours our attention from the sh#t going on right in front of us every day of our lives.
Well, here it is.
You won't believe it, while the boys running the shows in all governments we see around us in this world are doing their own sh#t that makes them richer, we the people are being delivered a load of BS.
Right in from the news sources from all over the country you live in:
No sh#t, I mean seriously, that is some serious BS.
---
Don't know what these news reporters are talking about?
Well, just look around you, everywhere you turn, it is all done the same old way, same sh#t different bucket.
No sh#t, that was a very wise saying about sh#t, as soon as the second bucket on this earth was made.
---
I sh#t you not.
While you worry about the BS thrown your way, the real sh#t it happening where neither you nor I will ever be welcome, because I guess our sh#t stinks and theirs doesn't!
---
Well, to end this news reel about the sh#t and the BS out there, remember, there is a unicorn at the end of the rainbow, who is taking a sh#t.
No pot of gold, that is pure and utter BS.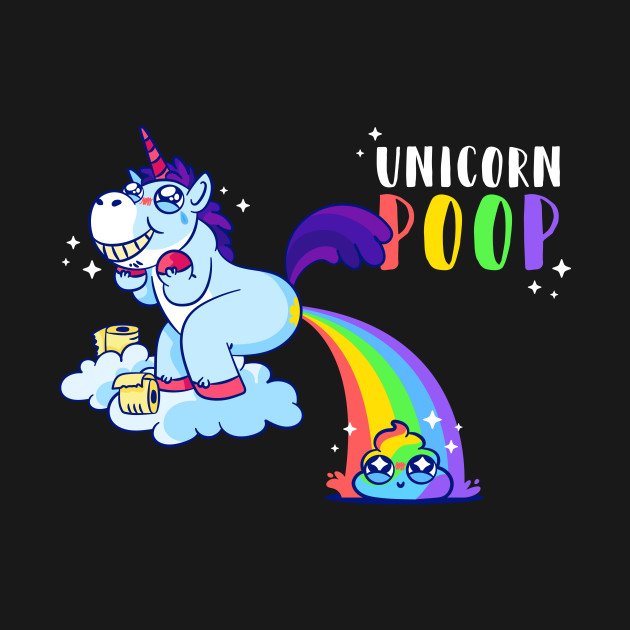 Source
---
So while many out there will keep on believing all the BS served to them, for all those who don't, all I can say is:
"Right on, you obviously got your sh#t together"
---
Cheers from the land of the cold hard blunt truth,
Yours truly,
Jack Miller