the most enigmatic novel of sega returns submerge to the world shenmue in your console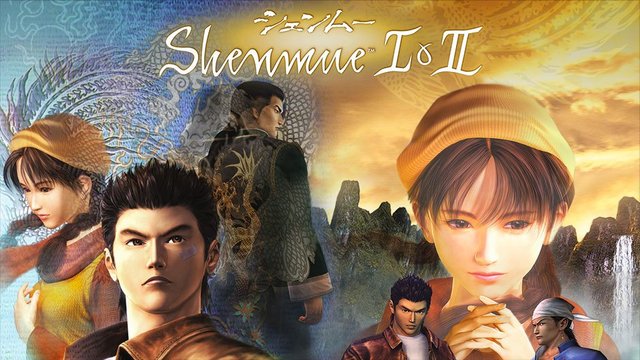 To celebrate the next re-launch of Shenmue I & II on the new platforms, ps4, pc and Xbox with approximate date for August 21 SEGA has worked with Corey Marshall, the voice actor of the English version that gives life to the character of Ryo Hazuki , to create a series of videos that explore the basics of the legendary saga of martial arts and revenge, starting with the story.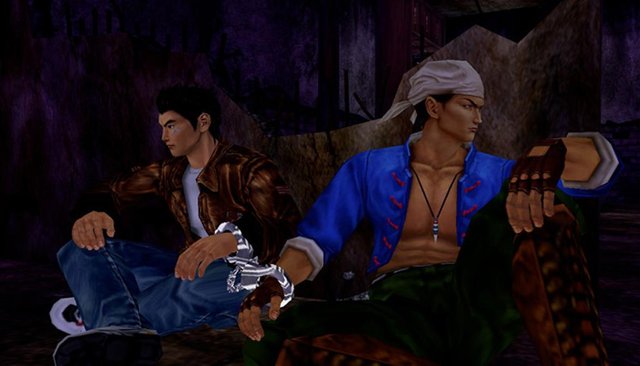 This first installment is immersed in the scenario and the argument of Shenmue I & II; In this episode Corey guides us through the story of Ryo's investigation and revenge for the murder of his father and the mystery of the Dragon Mirror that his father kept hidden andpor el que finalmente murió. 
Among the added features is the choice of language, Japanese or English, in both titles. In addition, the saved files can be carried from the first to the second game on all platforms. And there's HD rendering, an updated UI and new post-processing effects, among other things.
For those who remember the original deliveries, SEGA responds that the Arcade emulated within both games will be present and will be fully playable.
Desde sus lanzamientos originales, Shenmue I & II han establecido seguidores apasionados y son venerados como una de las mejores franquicias de videojuegos de todos los tiempos, así que no se pierda su copia.   
Thanks for visiting my post comment and do not forget to follow me