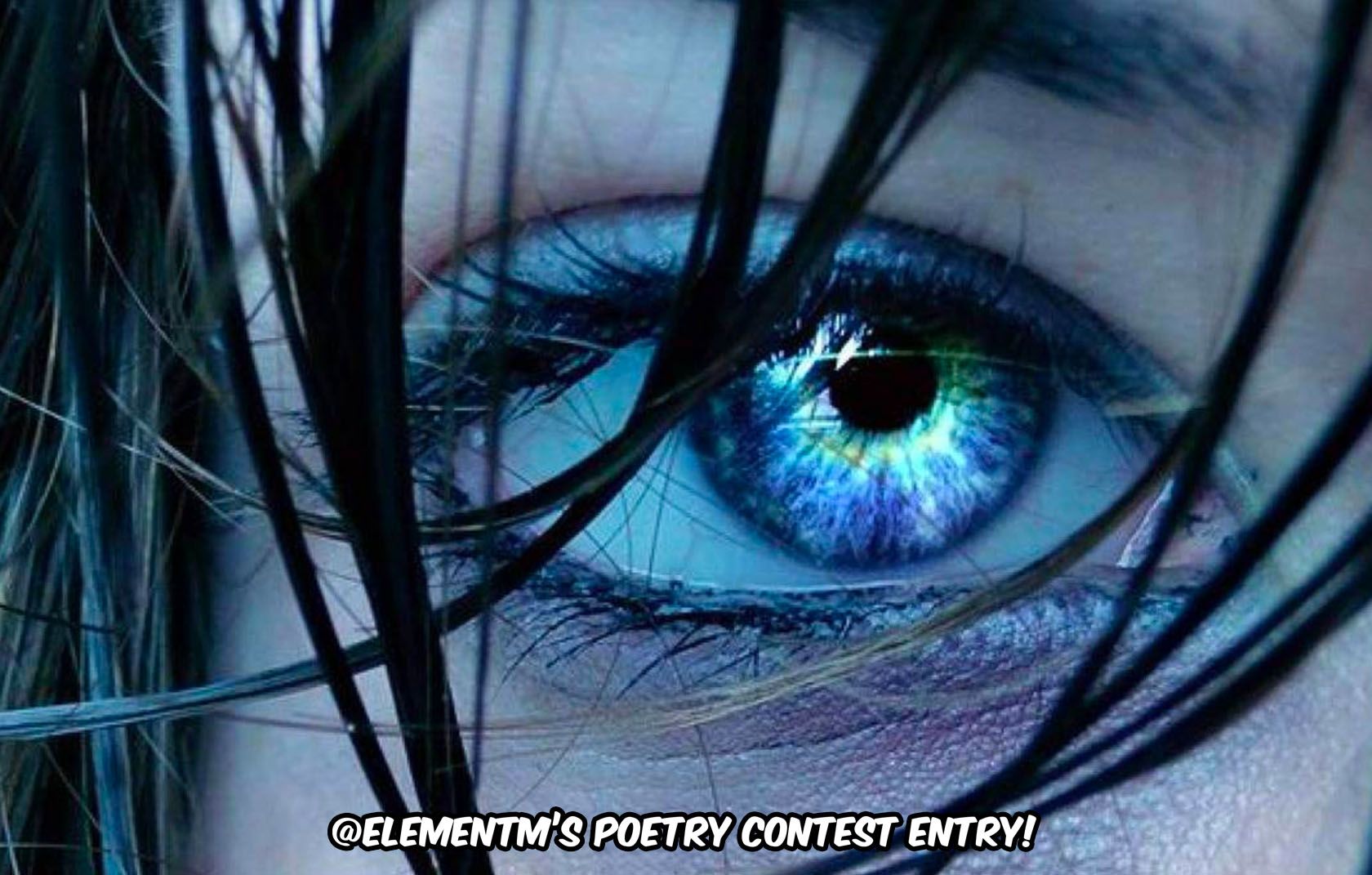 And a special bonus is inside!
Hello 👋😻 fellow Steemians 🐳🌀 how are you today? 👍 😎


During my four 'official' days on Steemit, I've spent a considerable amount of time hunting for cool contests to join. I came across the lovely @elementm's account and realized that the contest she was holding was rather unique...
..an EMOJI POETRY contest.
As you would expect, my reaction when I 👀 this post was along the lines of 😱🙃😳😍😏.

Unfortunately, we've got some die-hard anti-emoji activists across our digital landscape (exaggeration intended). They think emojis are childish. They think emojis make you look like you're twelve. Well, in my entry for @elementm's contest, I wanted to portray emojis from a different perspective.
I wanted to connect with the emojis in a different way.
A way that represents wise Mo, not child Mo.
A way that represents what I genuinely wish for people.
I ended up writing the poem as if it was a one of those mystical letters you'd find in an empty bottle that washed up against the shore.
I wish you foresight..
⬜ Every square has four sides..
🌊 Every sea has shoreside..
👤 Every you in the mirror..
💪 Has dreams to score high..
💀 Neglect the war life..
👼 Protect your soul tribe..
💤 Sleep well the whole night..
👁️ I wish you foresight.

Thank you for reading. Did you enjoy the poem? Would absolutely love to hear your thoughts in the comments!
Also, if you're a poet or a person with creativity, I encourage you to enter the contest!
Here's the link: https://steemit.com/emojipoetry/@elementm/emojipoetry-challenge-week-4
Good luck ❤

Bonus! Yay for you! :)
If I follow you on instagram, be careful of what you post to your stories - you just may fall victim to an emoji story takeover.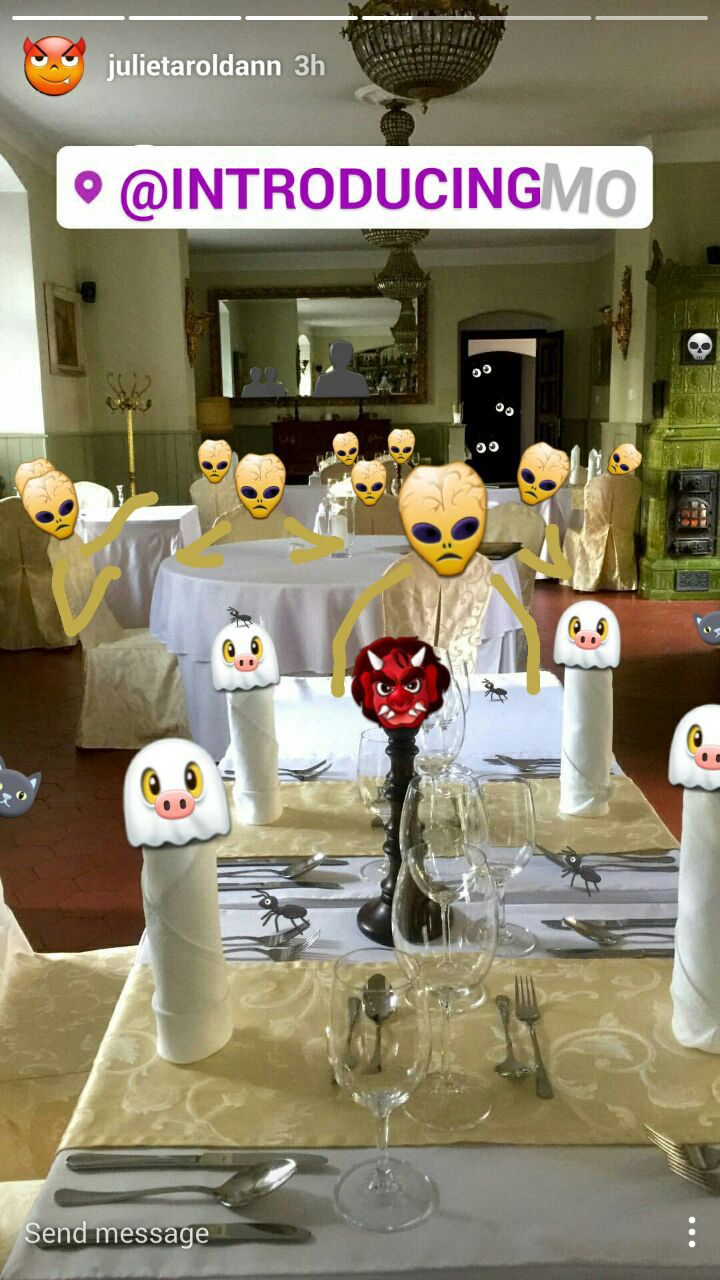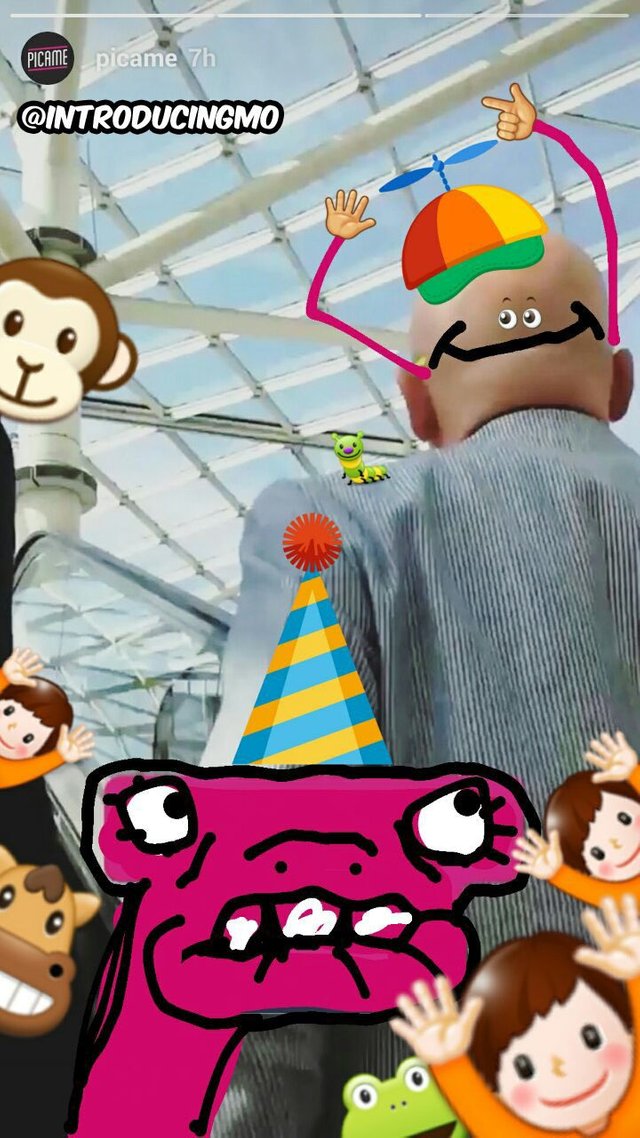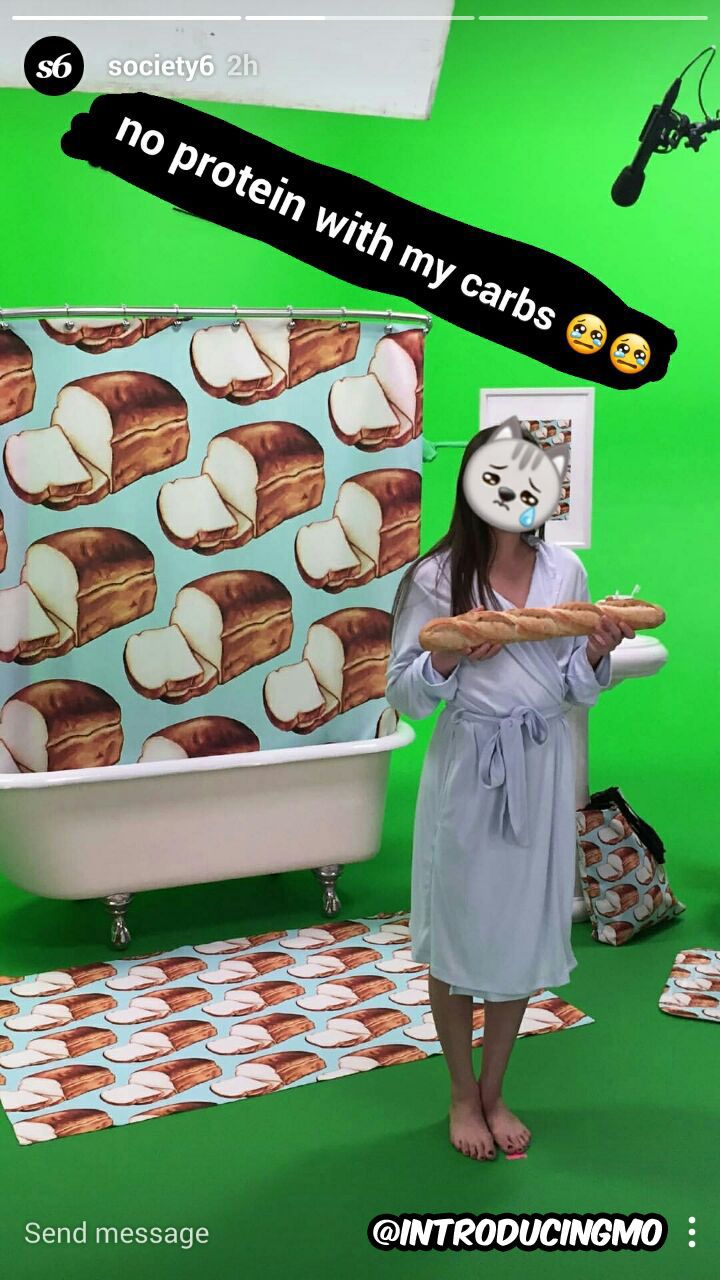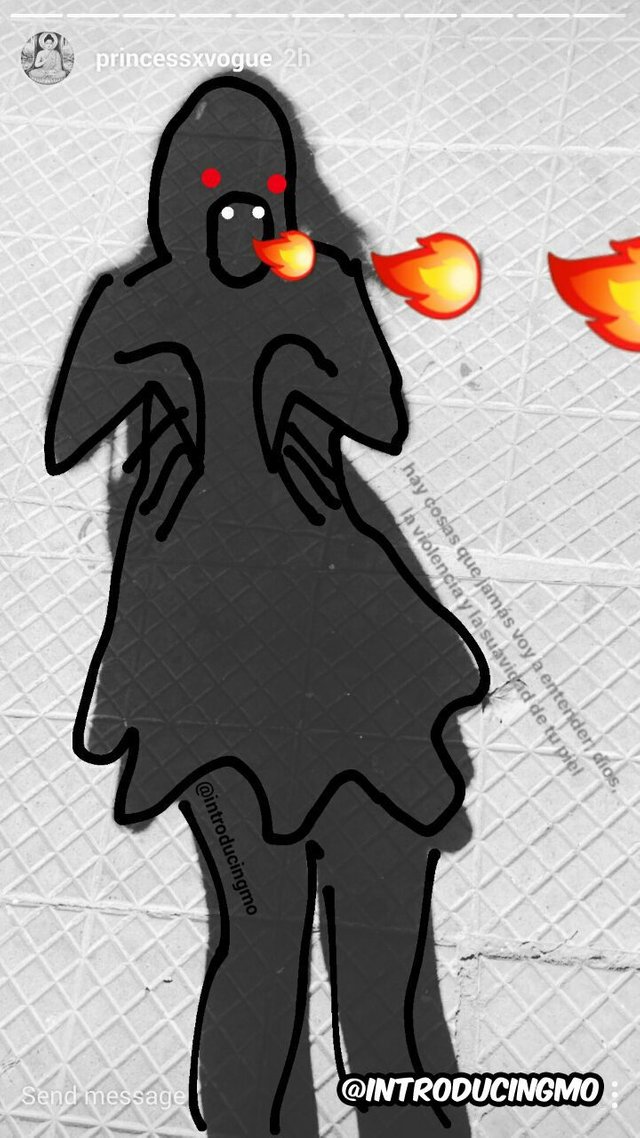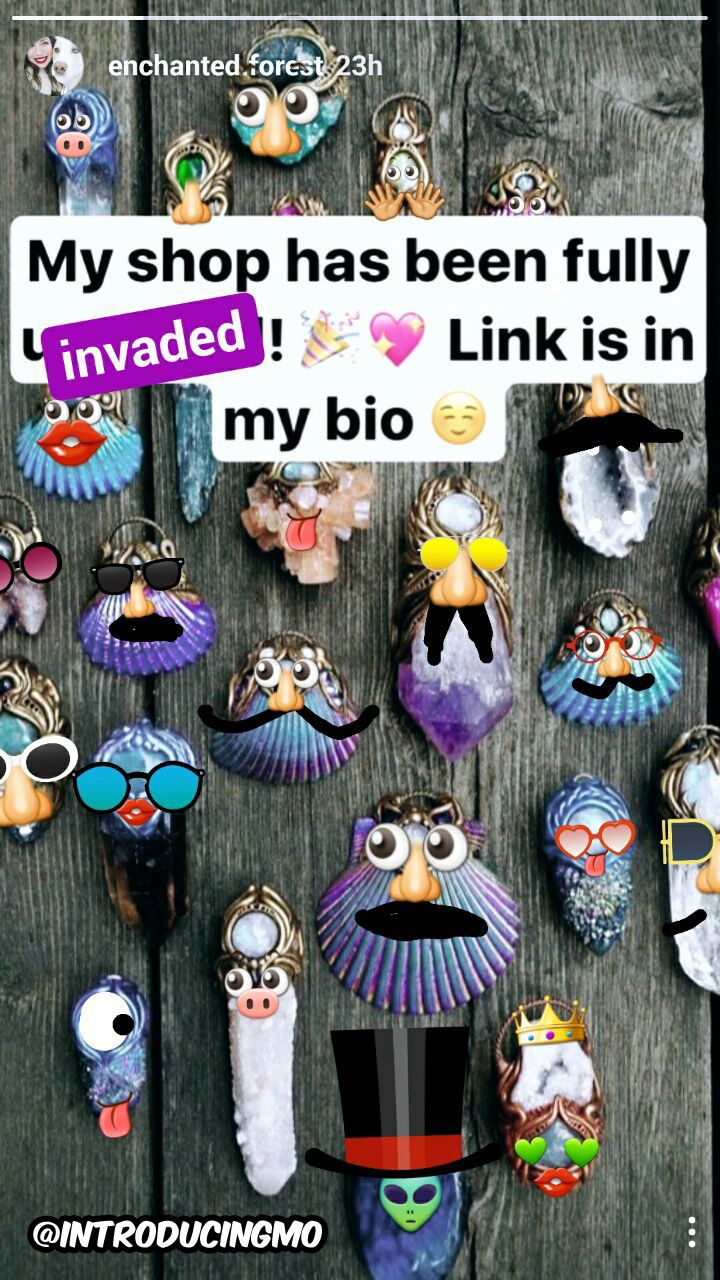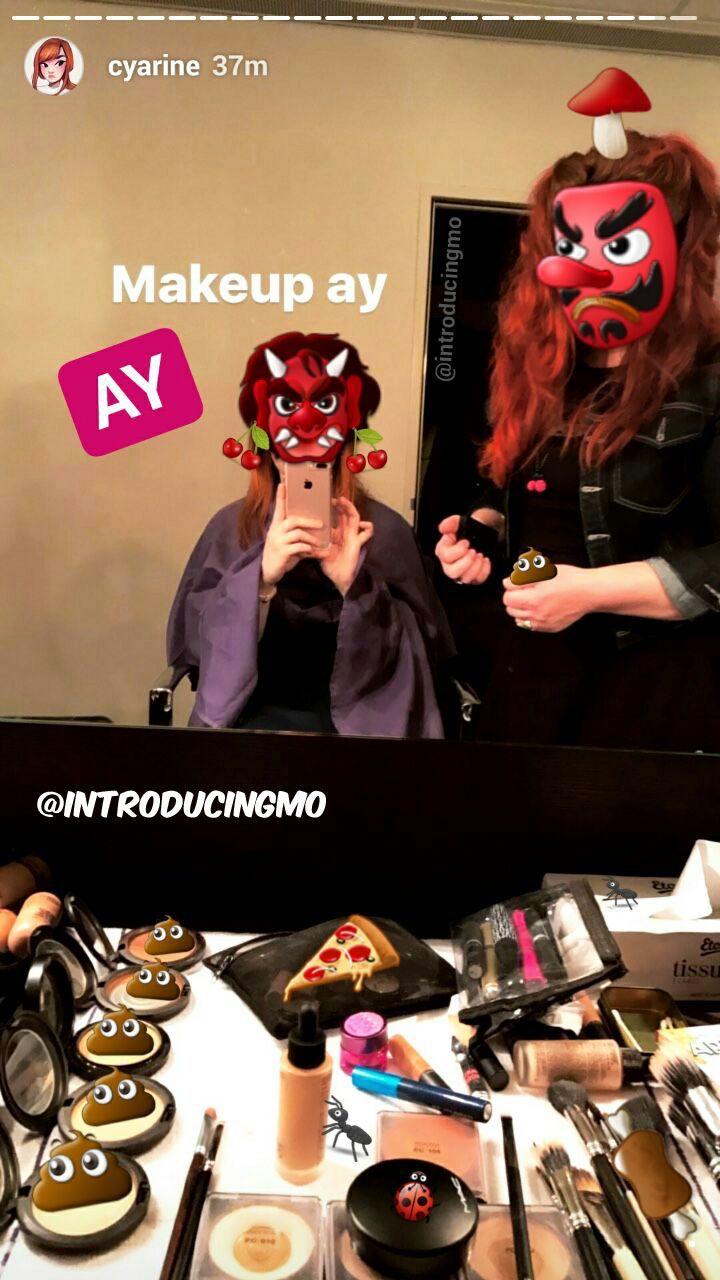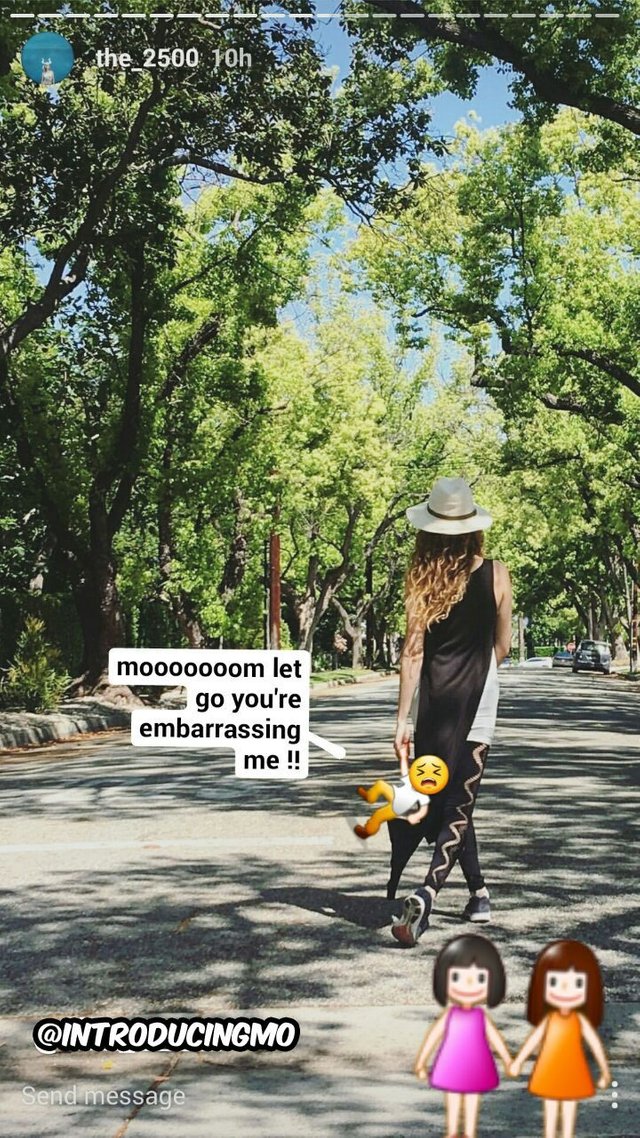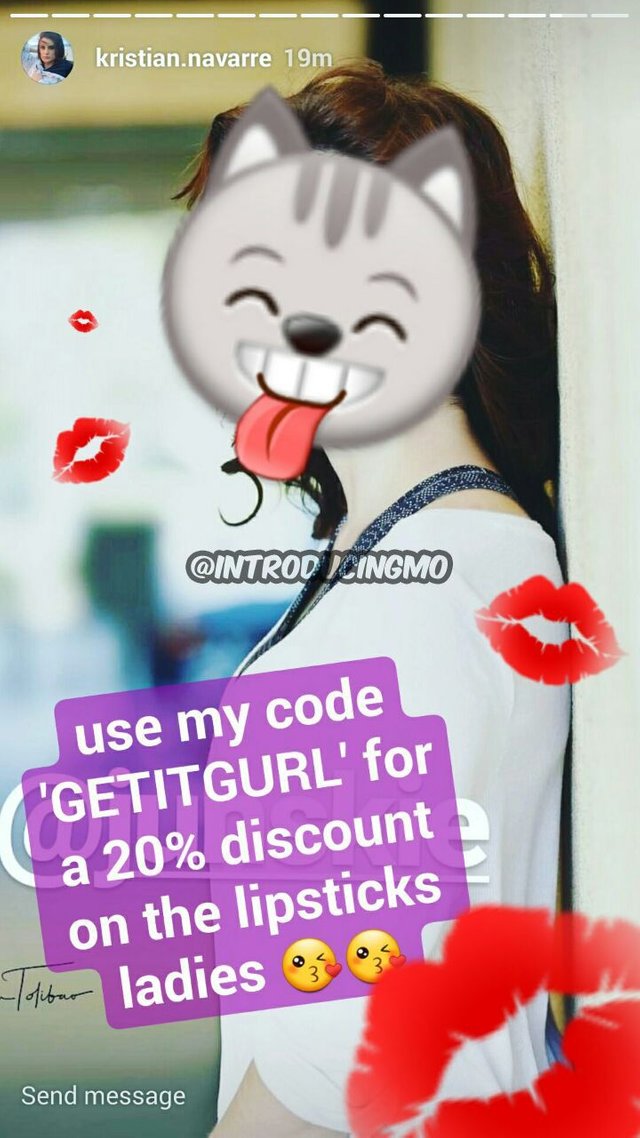 --