Meet my young artist. Meanwhile in Snow town
Tonight I decided to post two more drawings of my son Alex.
It can not be said that they are somehow linked to each other. But somehow I wanted to put them together.
It's like an ice and flame, water and stone, Yin and Yang. These drawings are not similar to each other, they have different subtext and create different perceptions of life when you look at them.
That's why I decided that they should be placed together.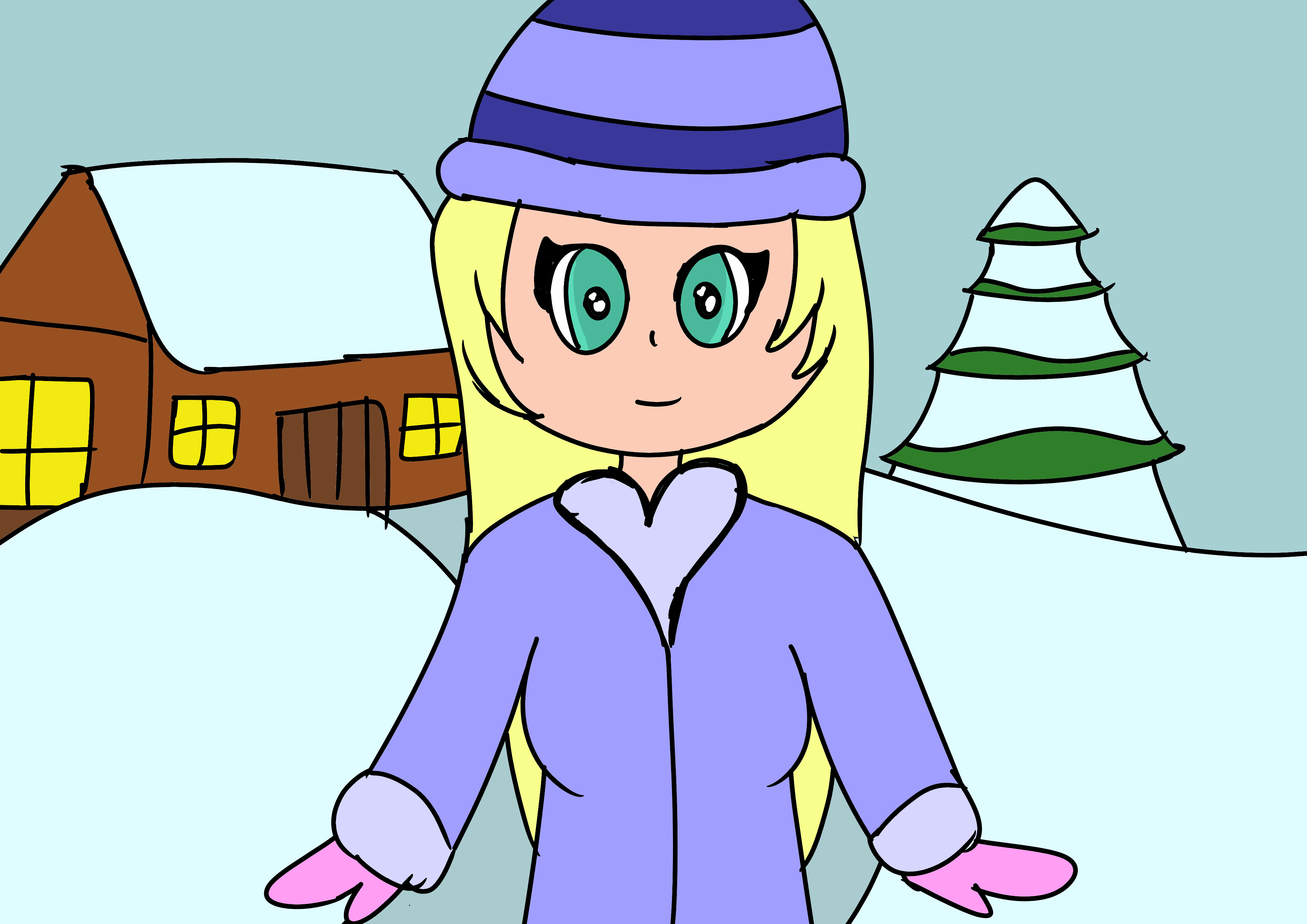 Meanwhile in Snow town. This is what the drawing be called by the author.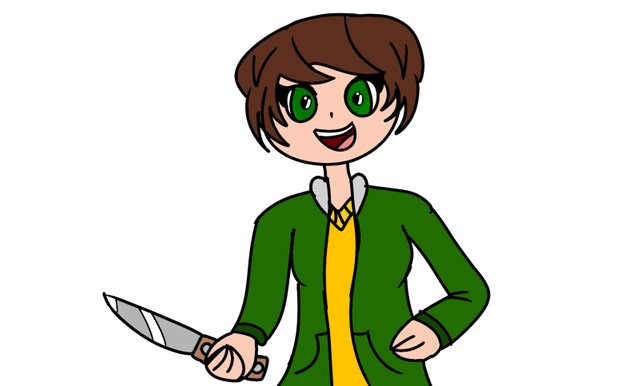 It's cooking time! What were you thinking about?
Waiting for your comments and by the way, feel free to criticize the drawings!
Alex thanks all those who looked at his drawings, read the post.
I'm also very grateful to @reialfr for his comment on the last post for the fact that he instilled confidence in Alex's soul. Alex will try to try himself in other genres of drawing. Successful work will be placed on the test of the Stееmians.