Fabulous Furry Freak Brothers 01 (1st Edition) Rip Off Press (part 1 of 2)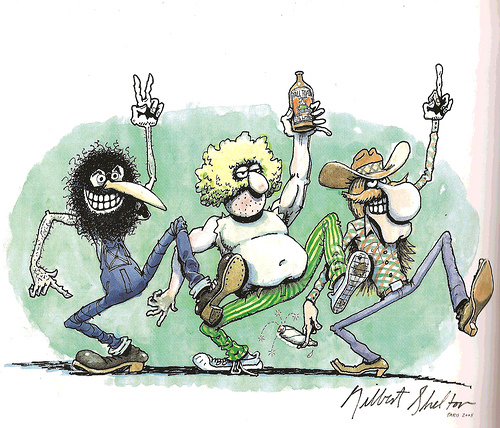 It's time for your next instalment from the Sultans of Freak! Brew coffee or break out a six-pack and set your vaporisers to mellow...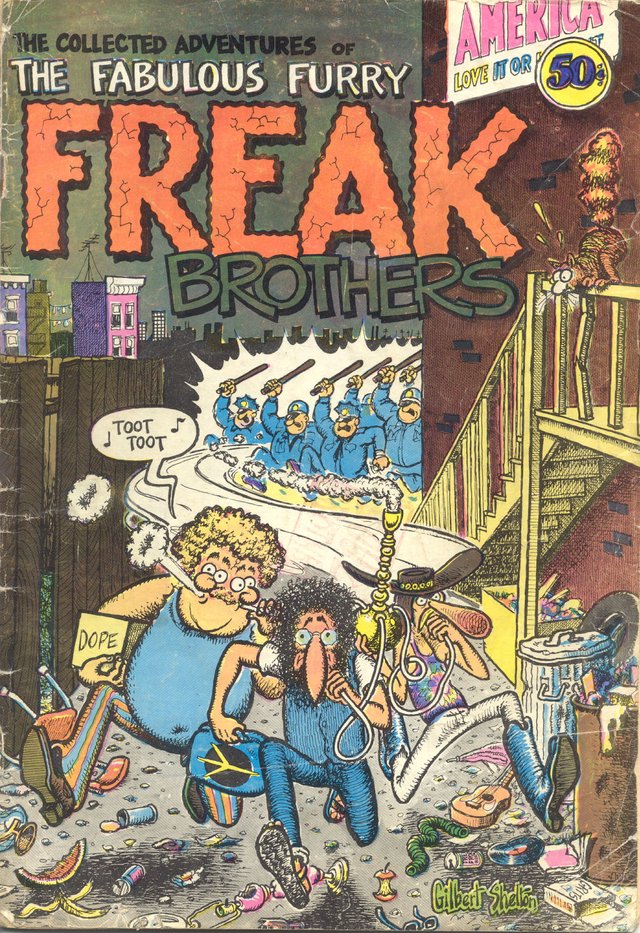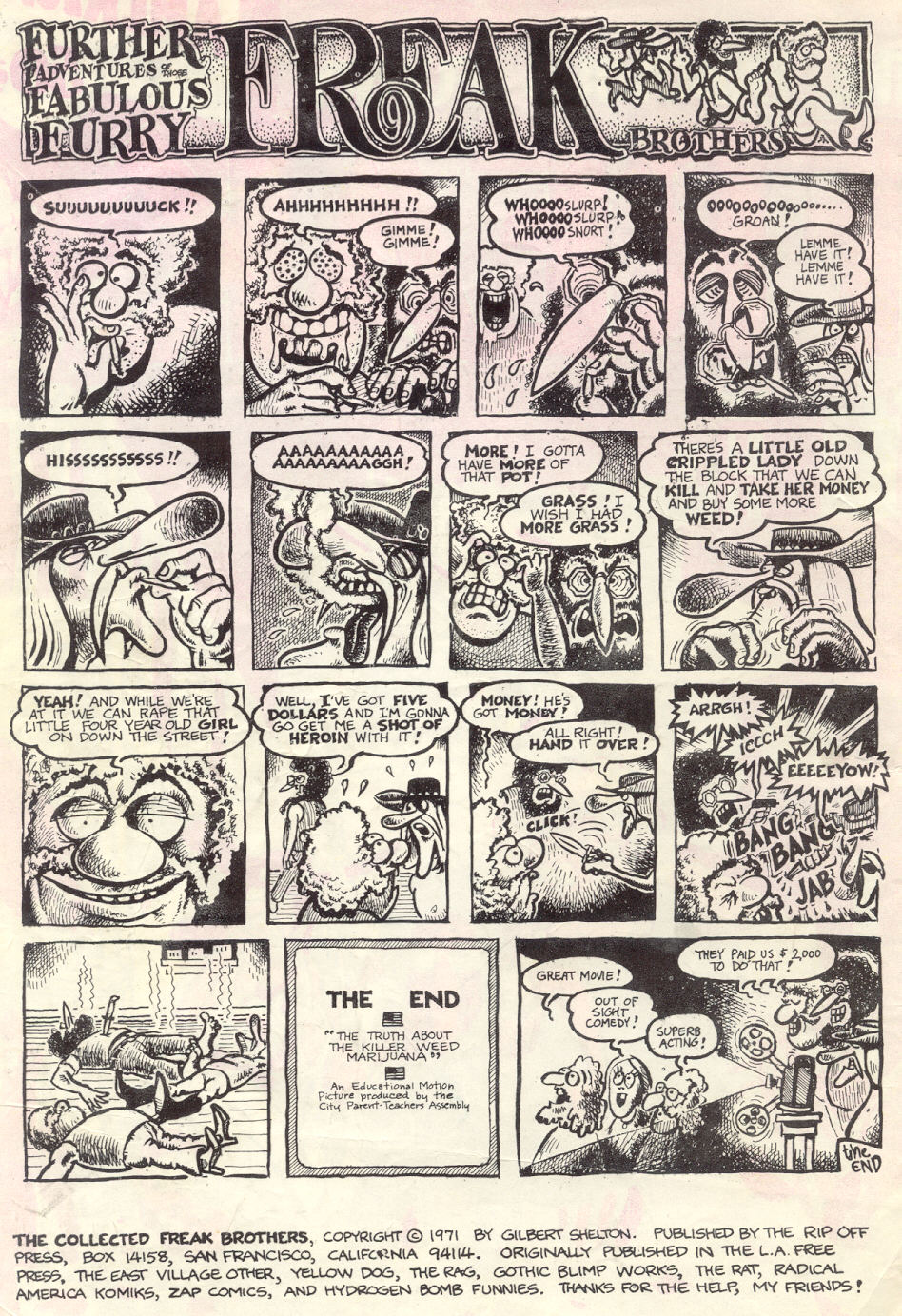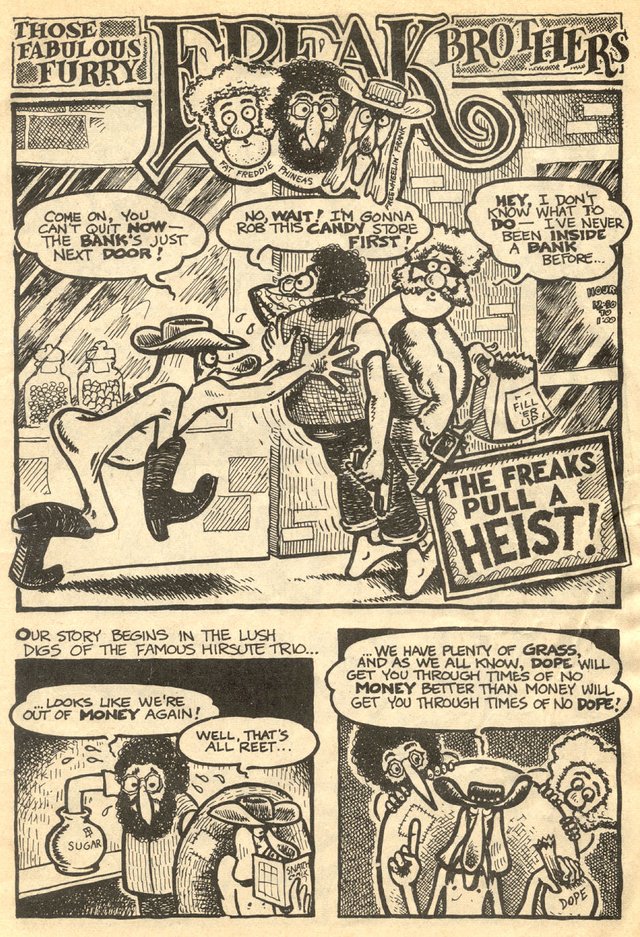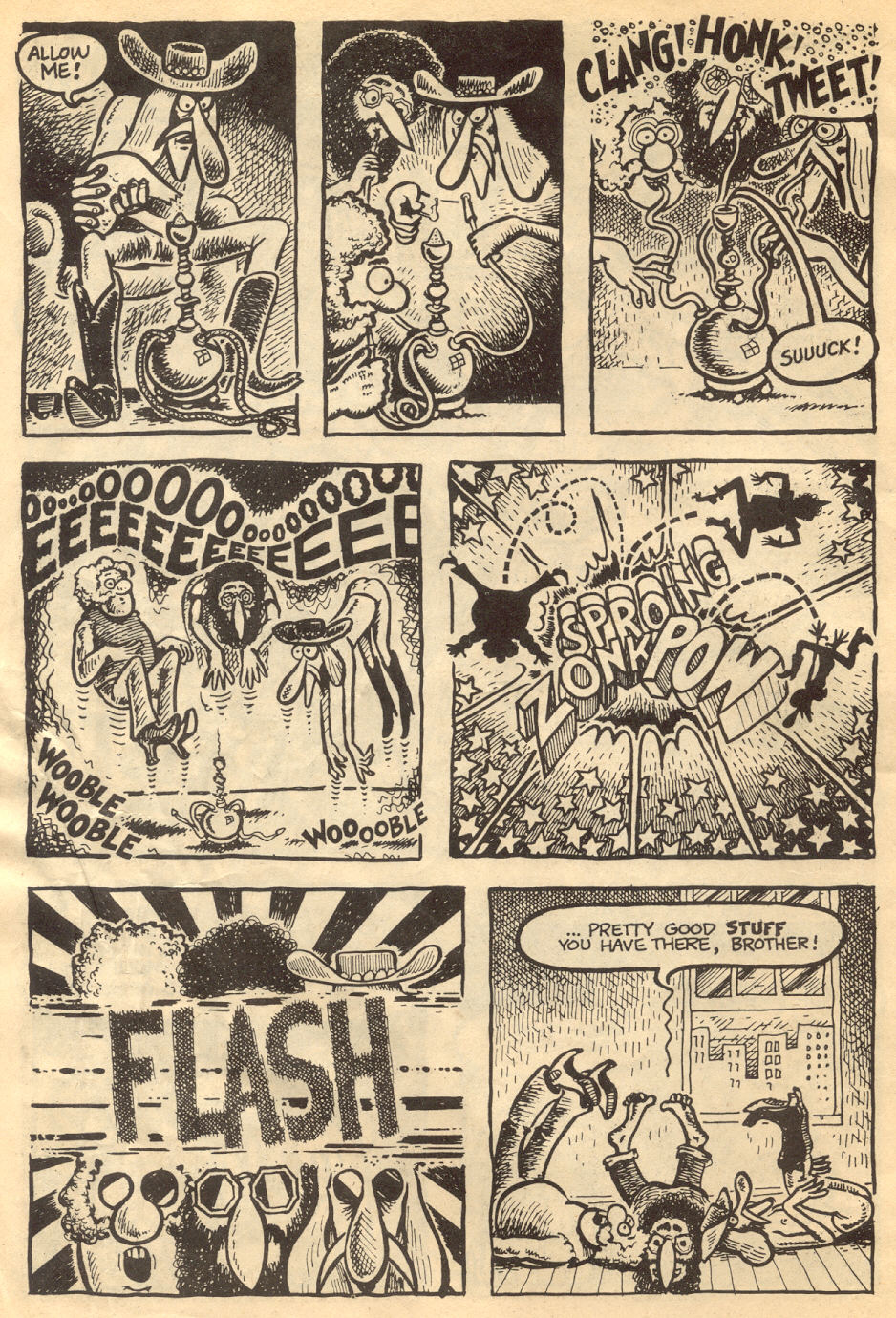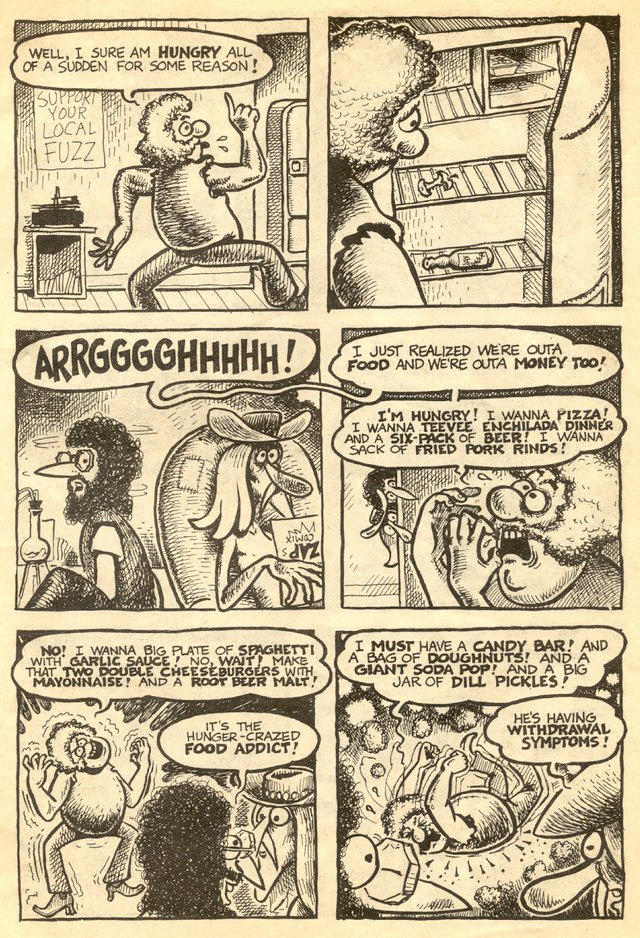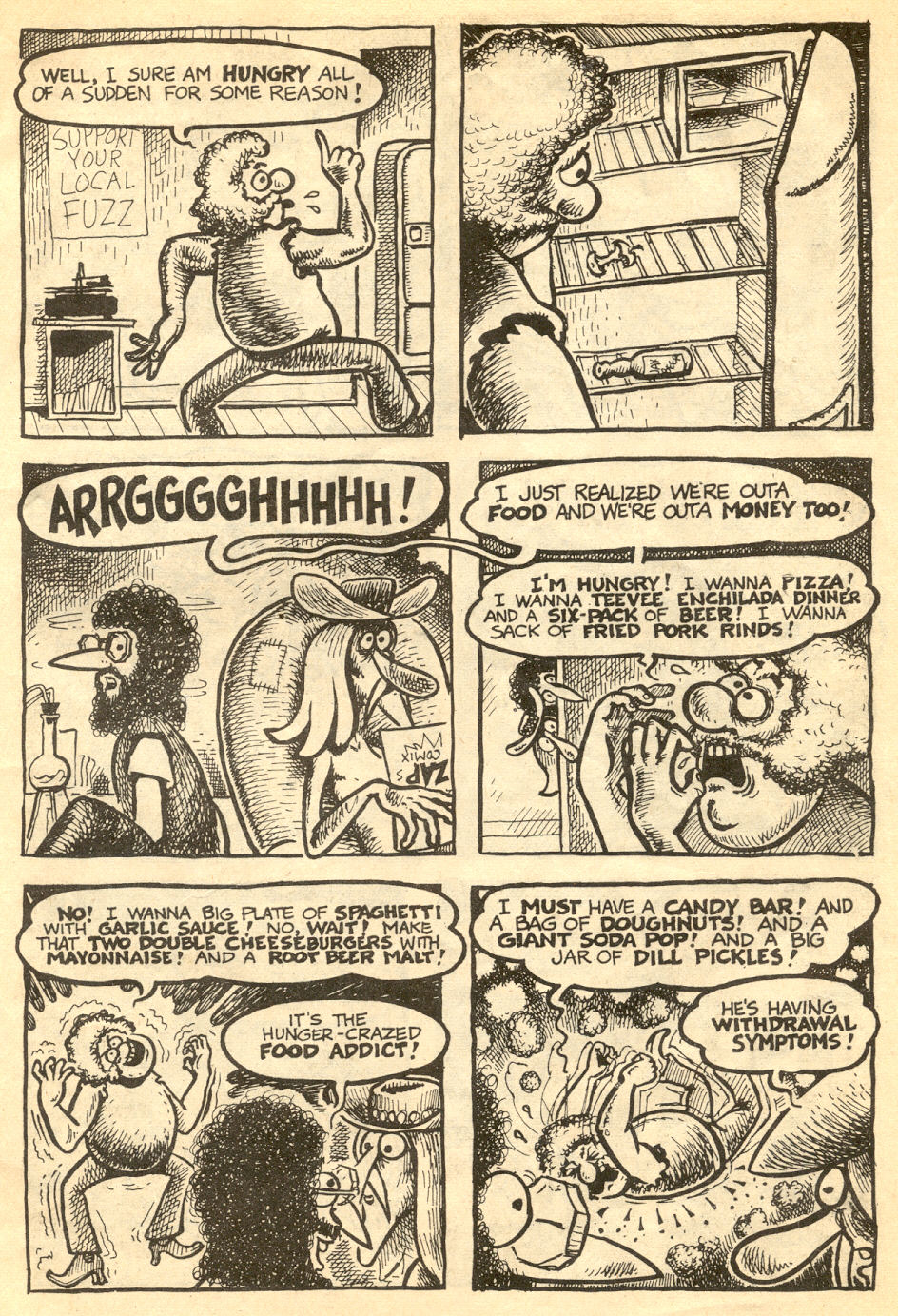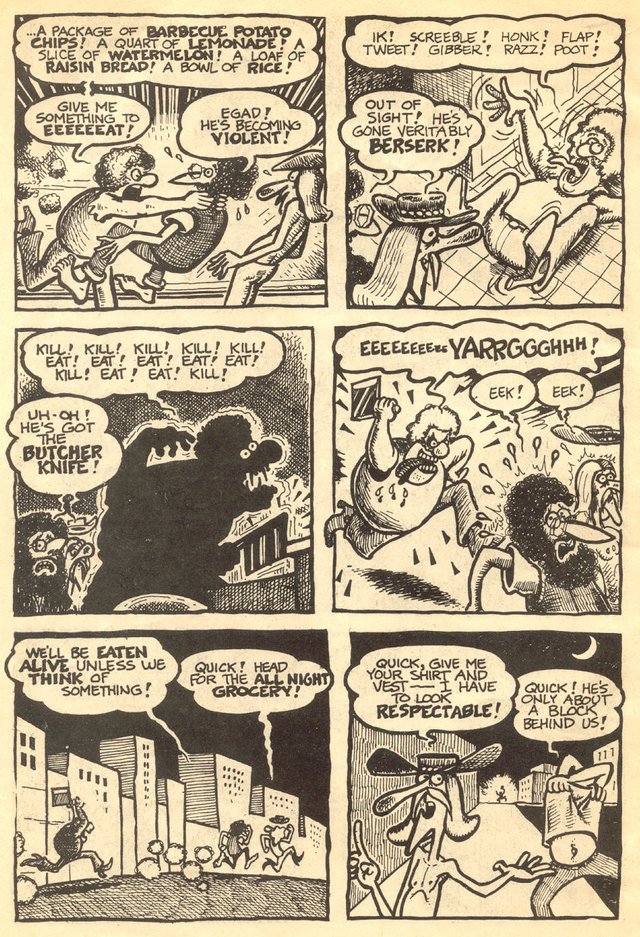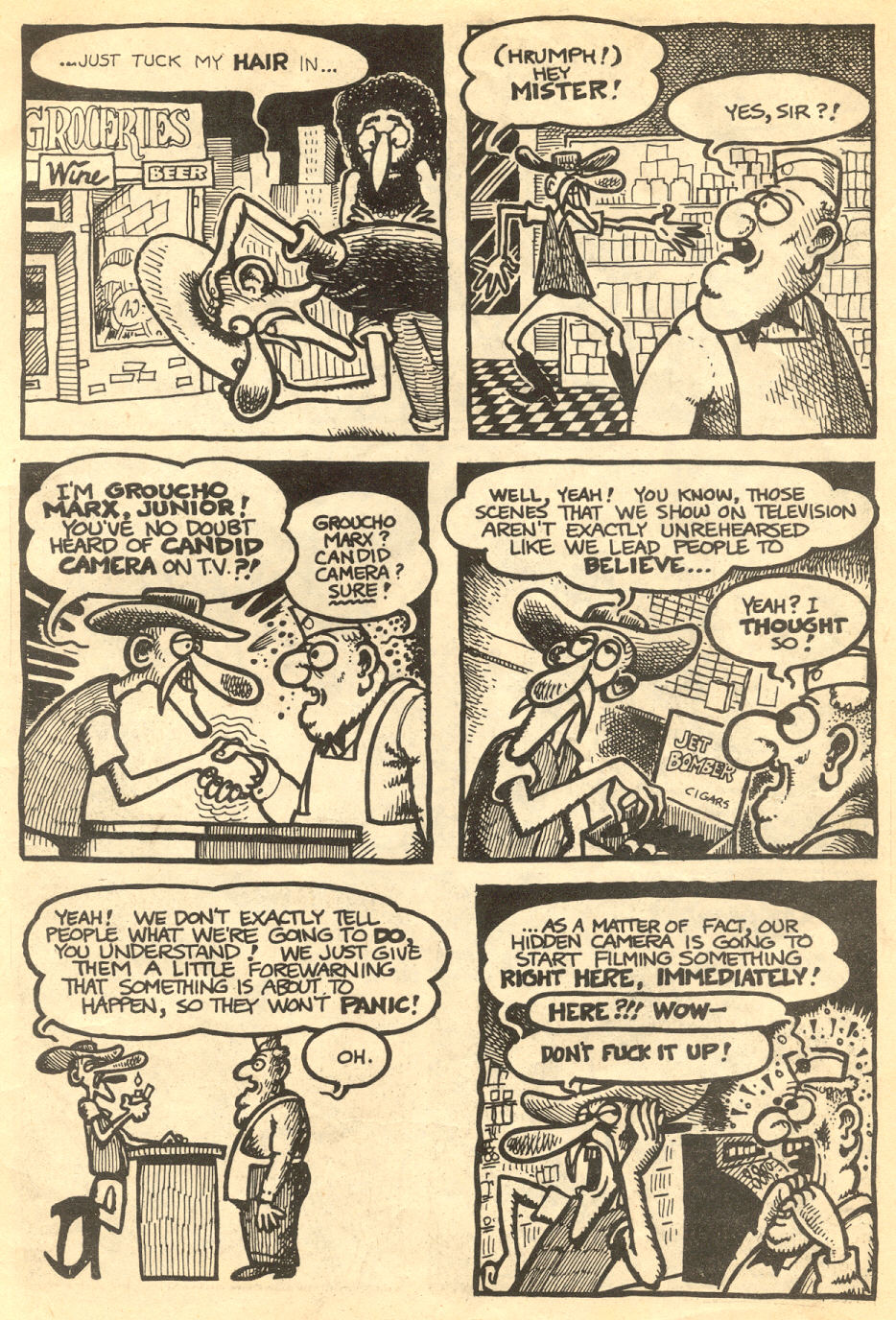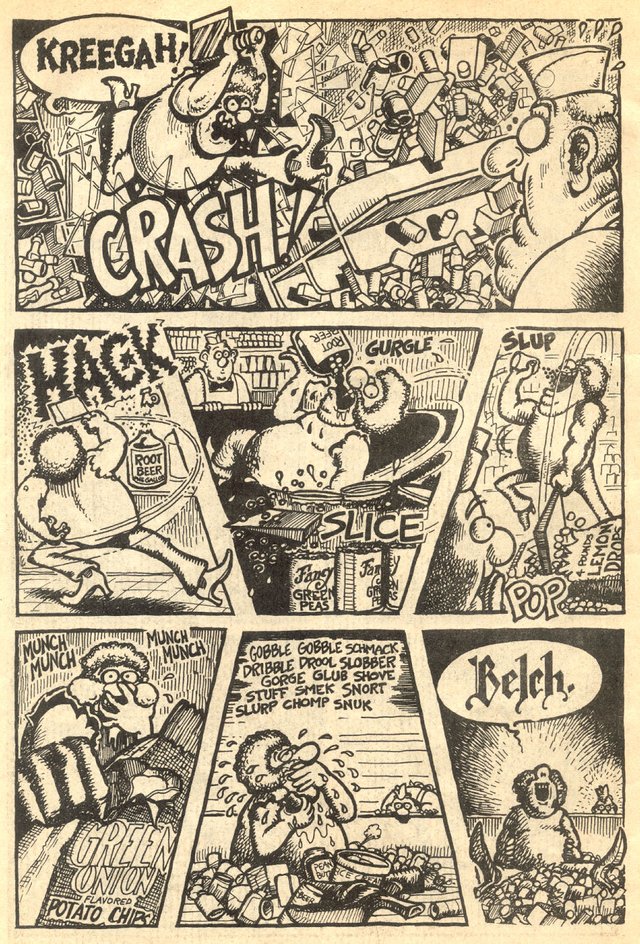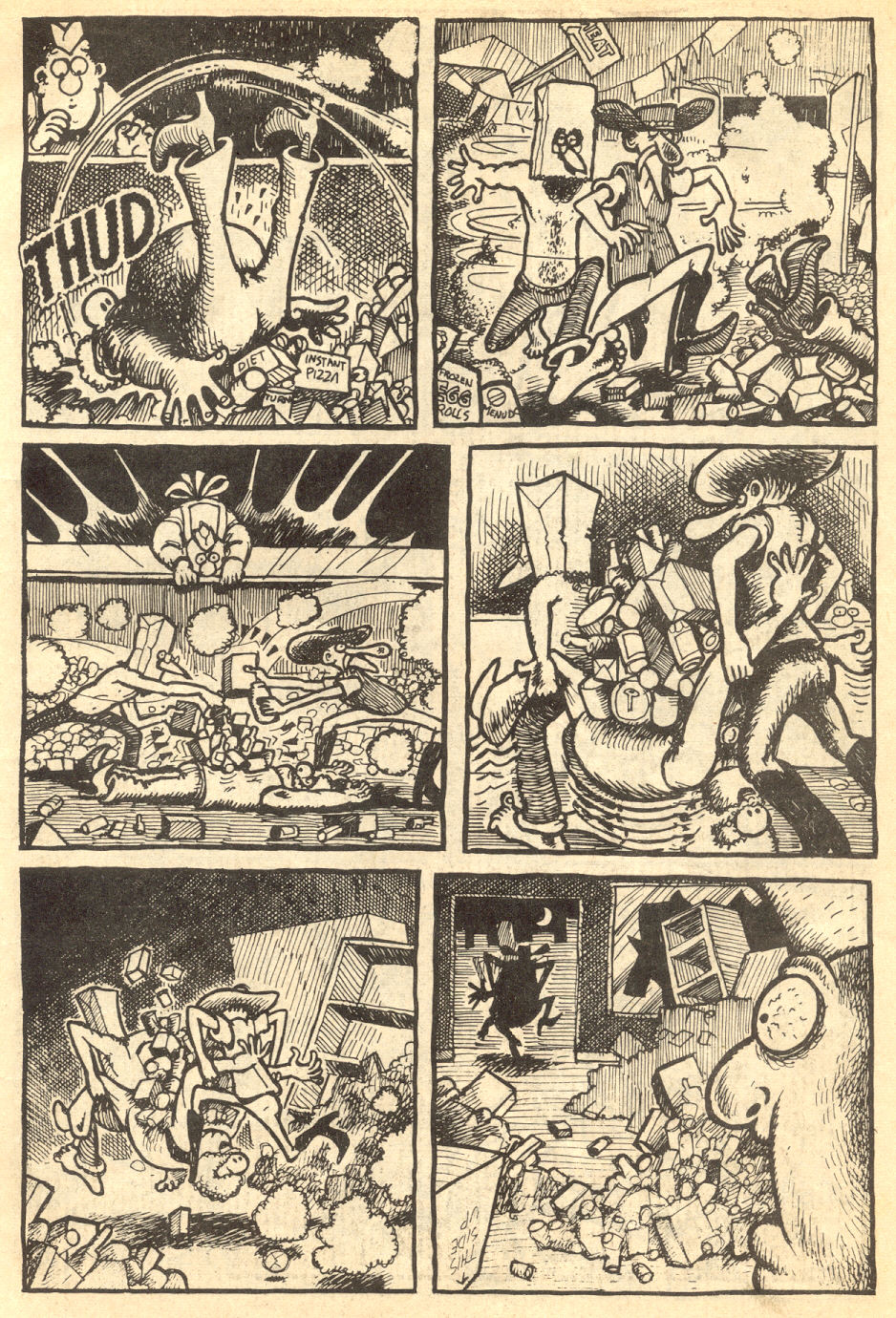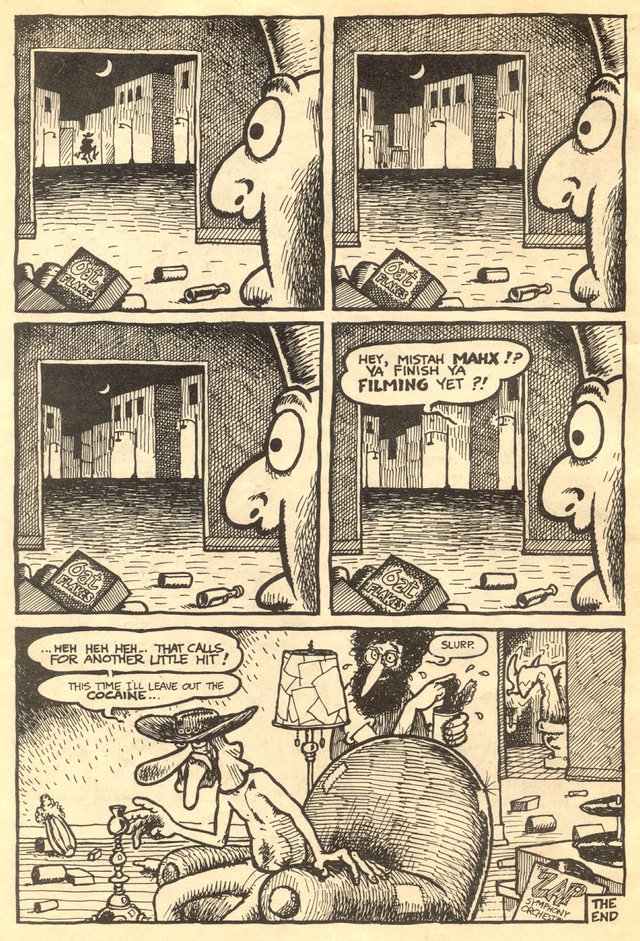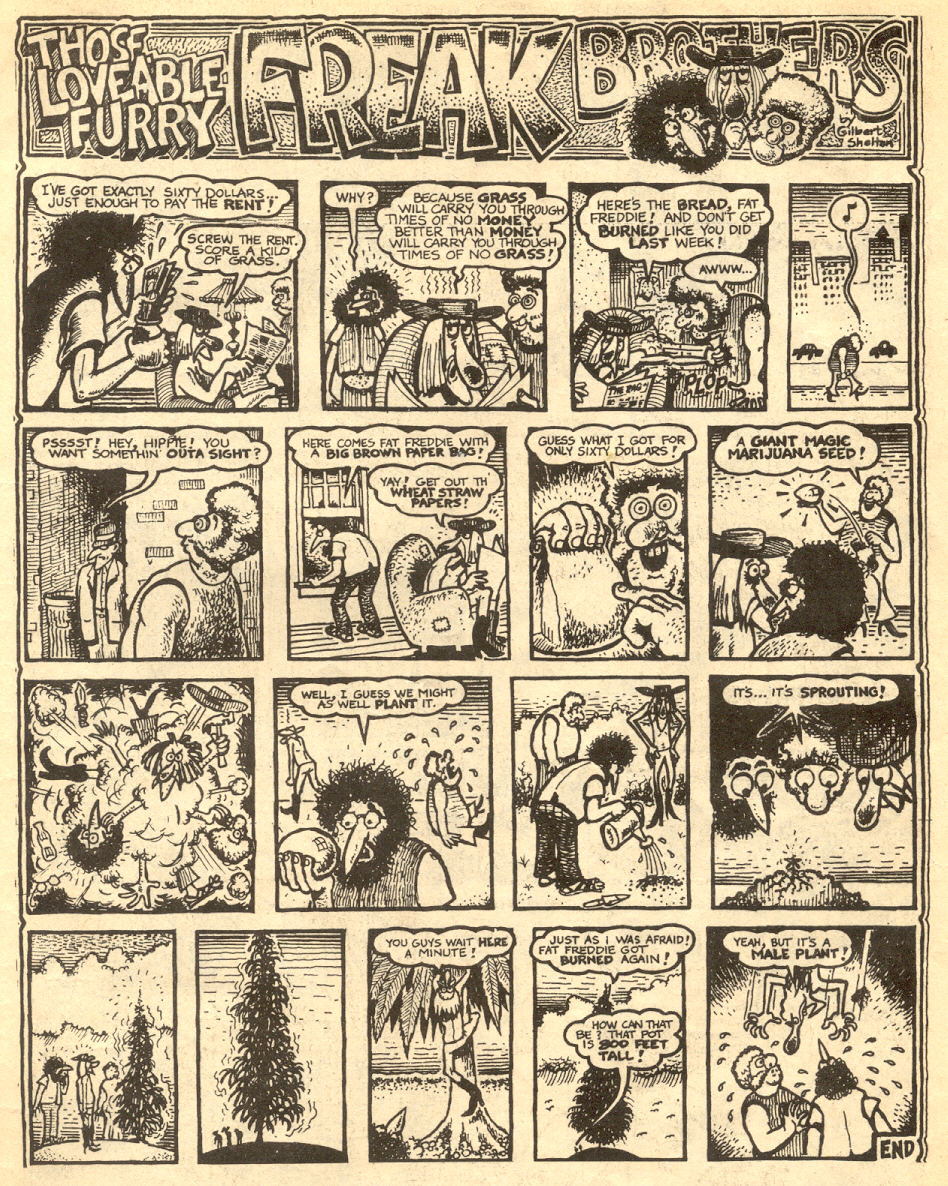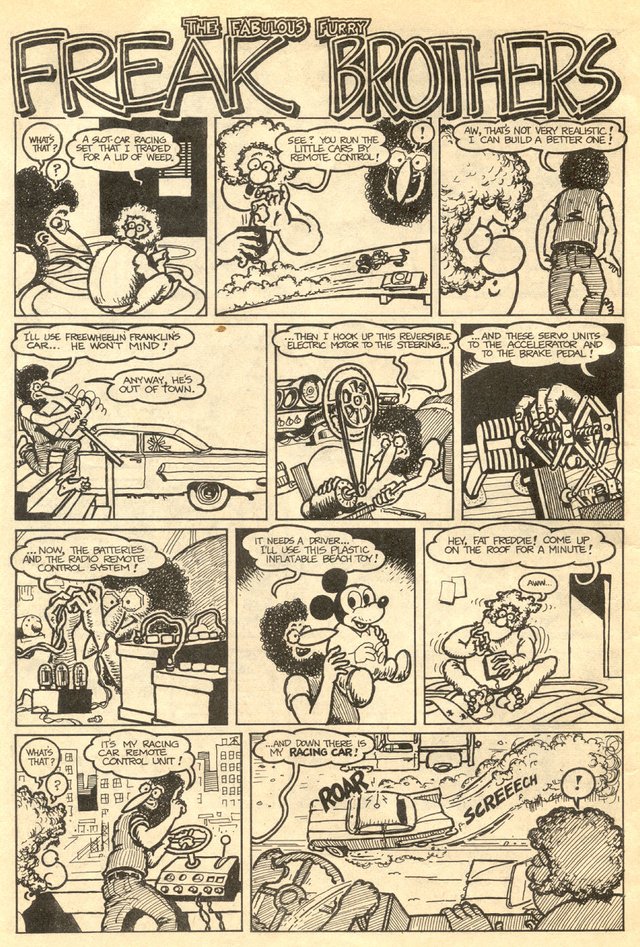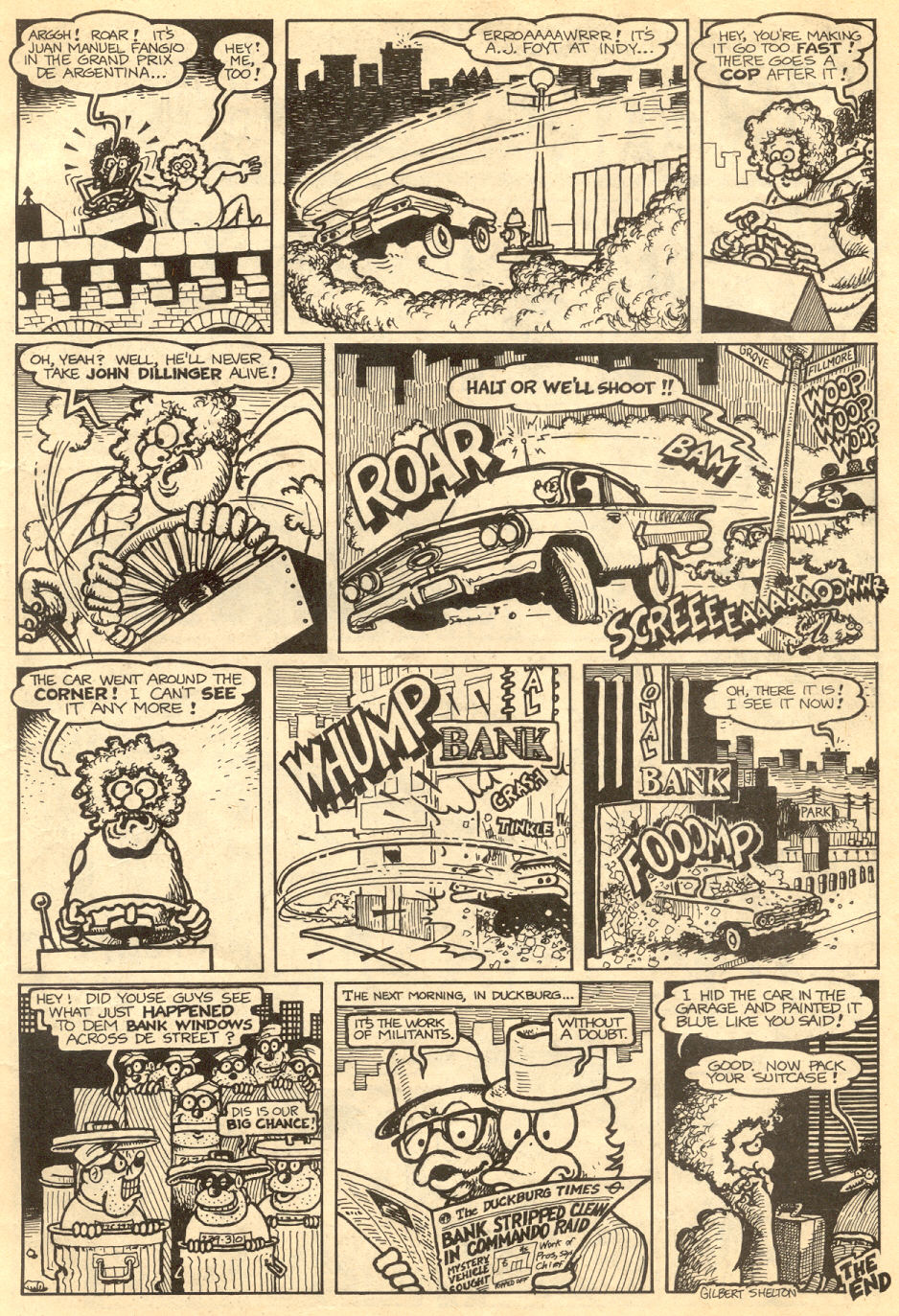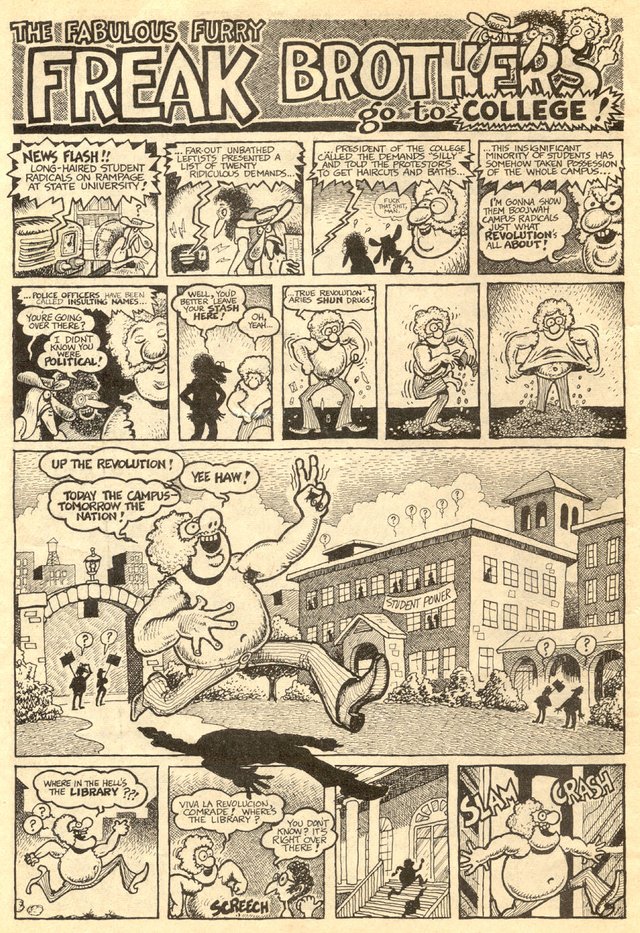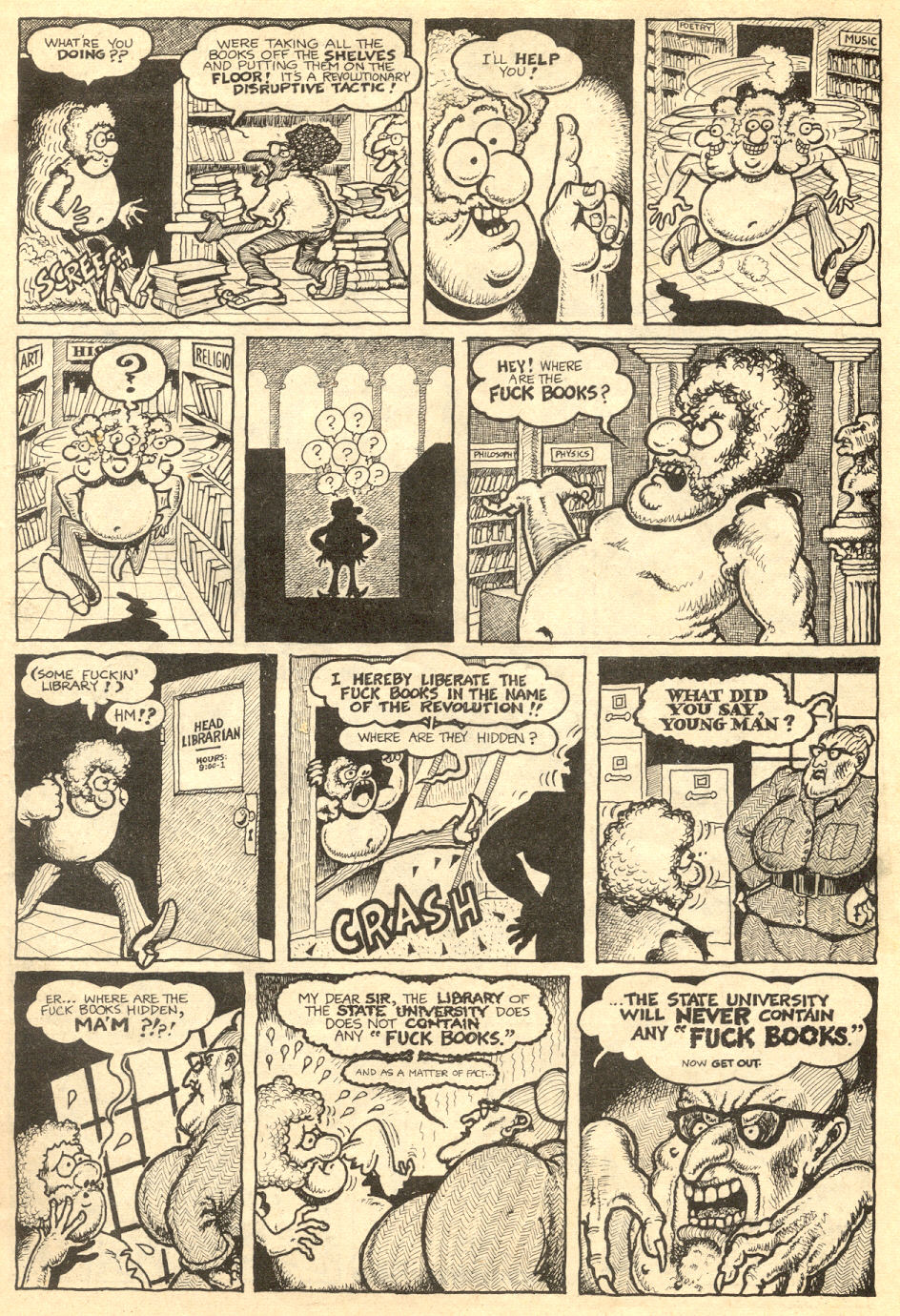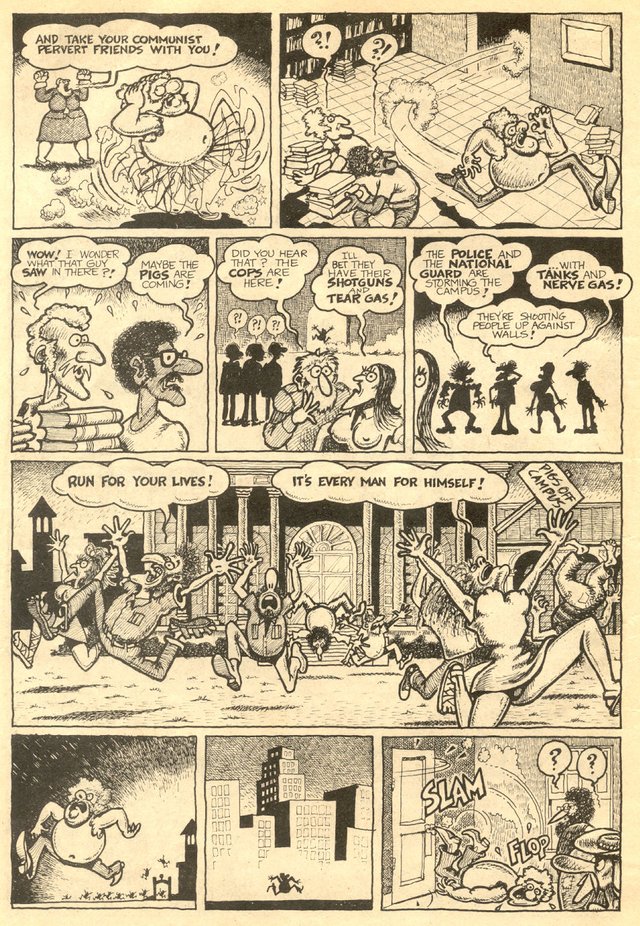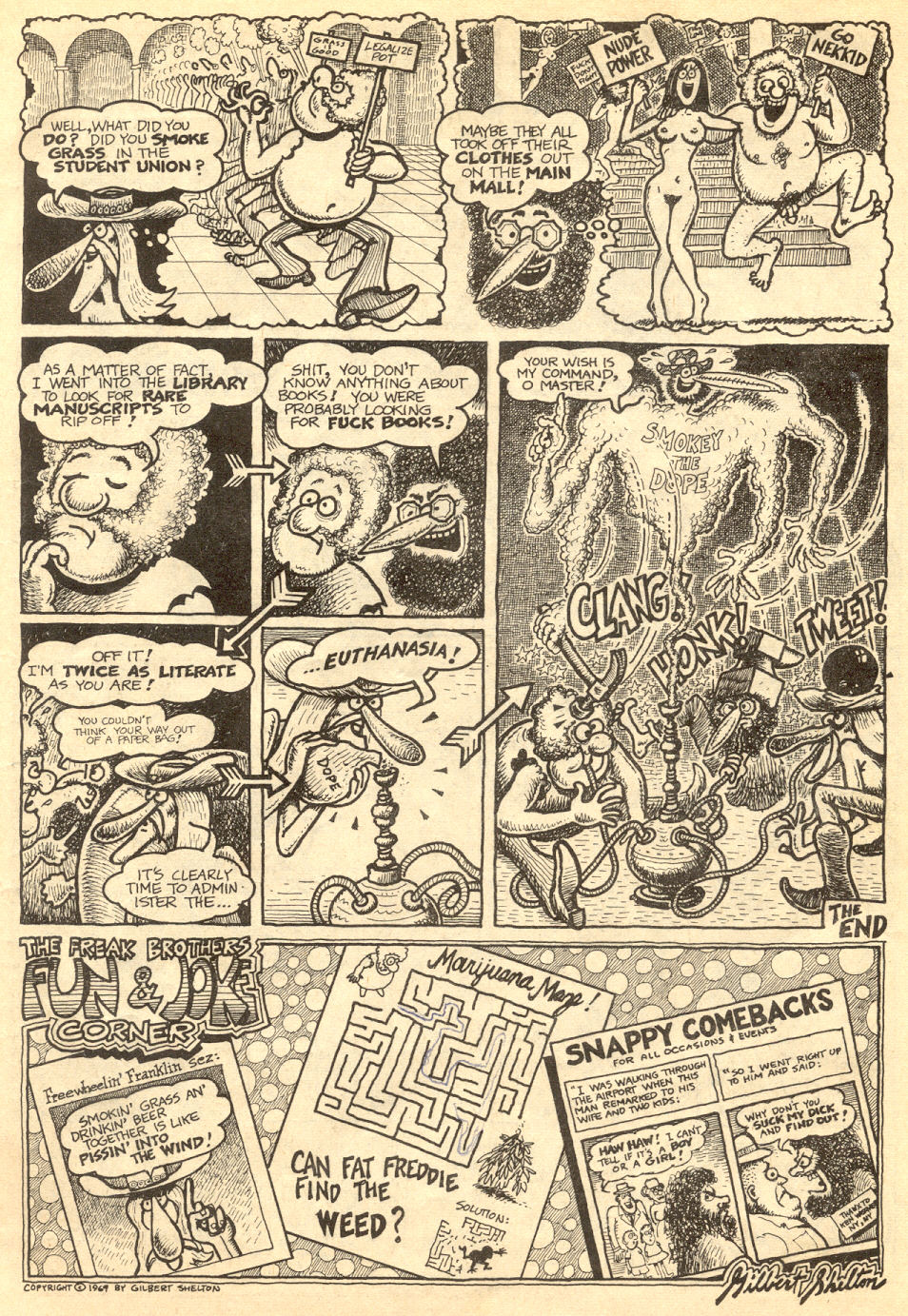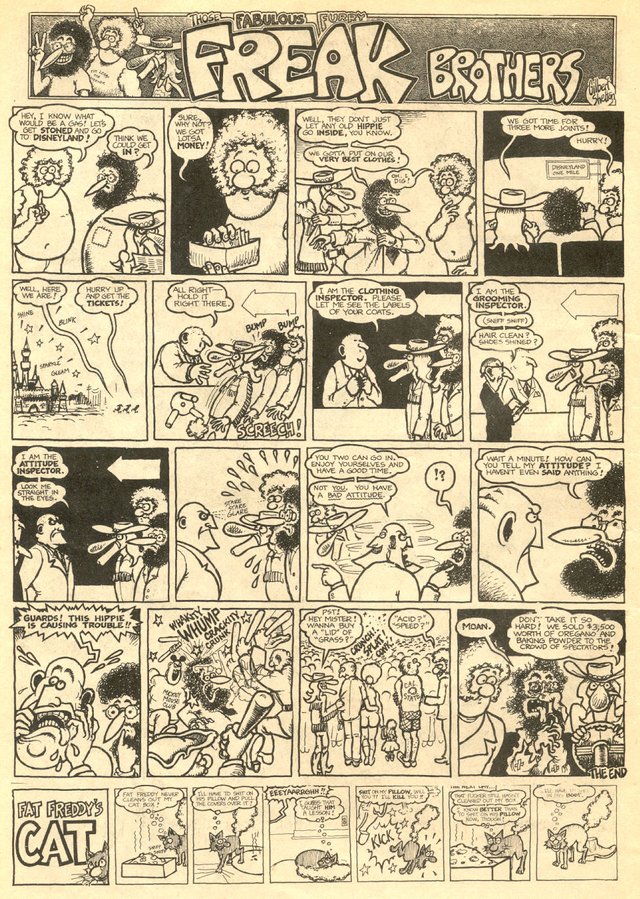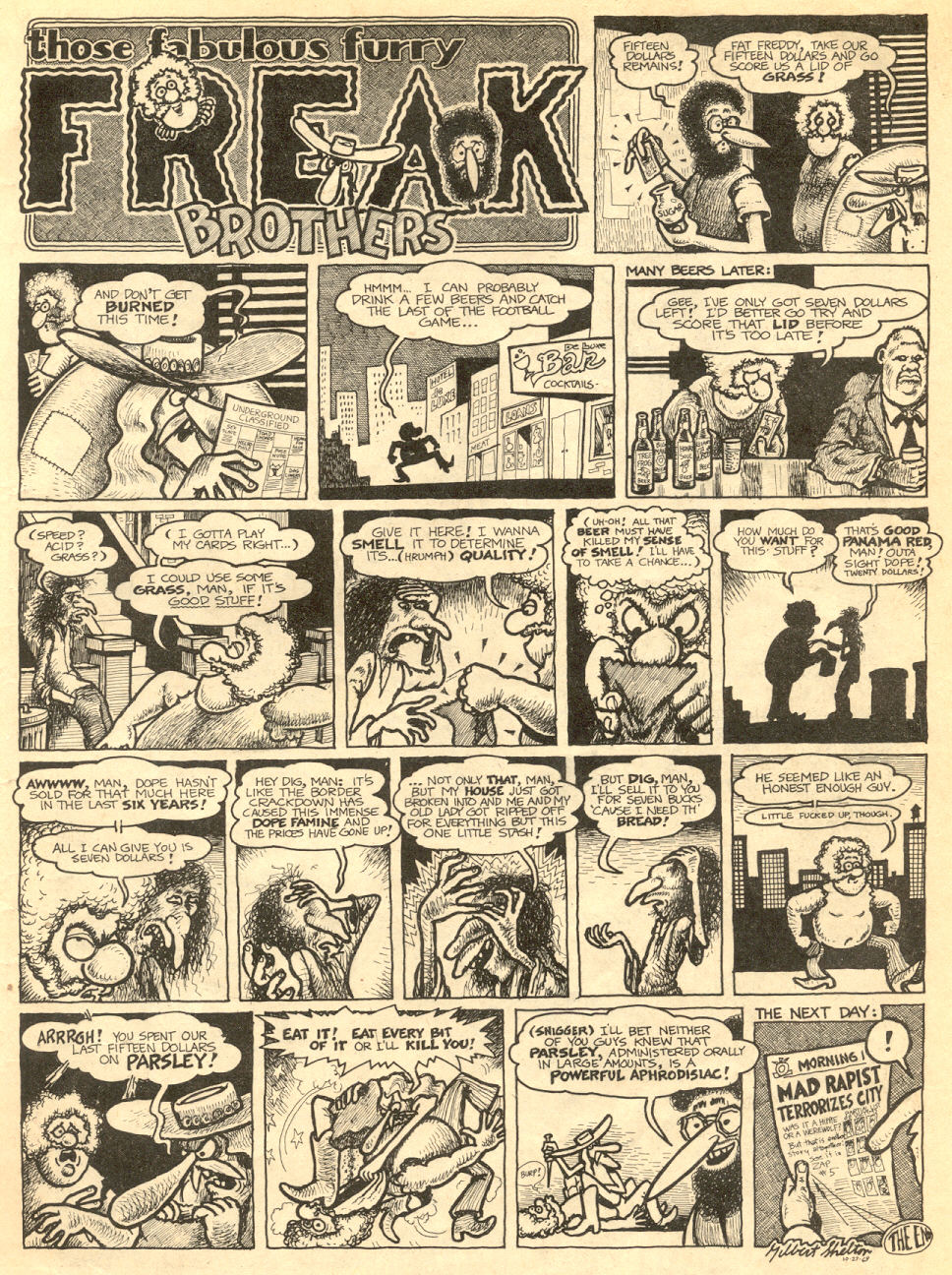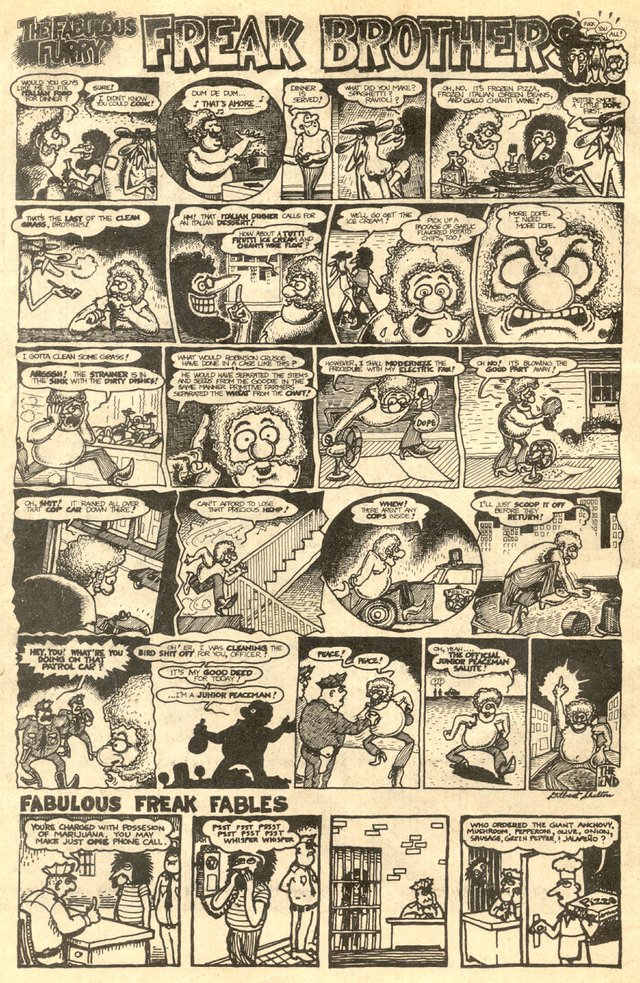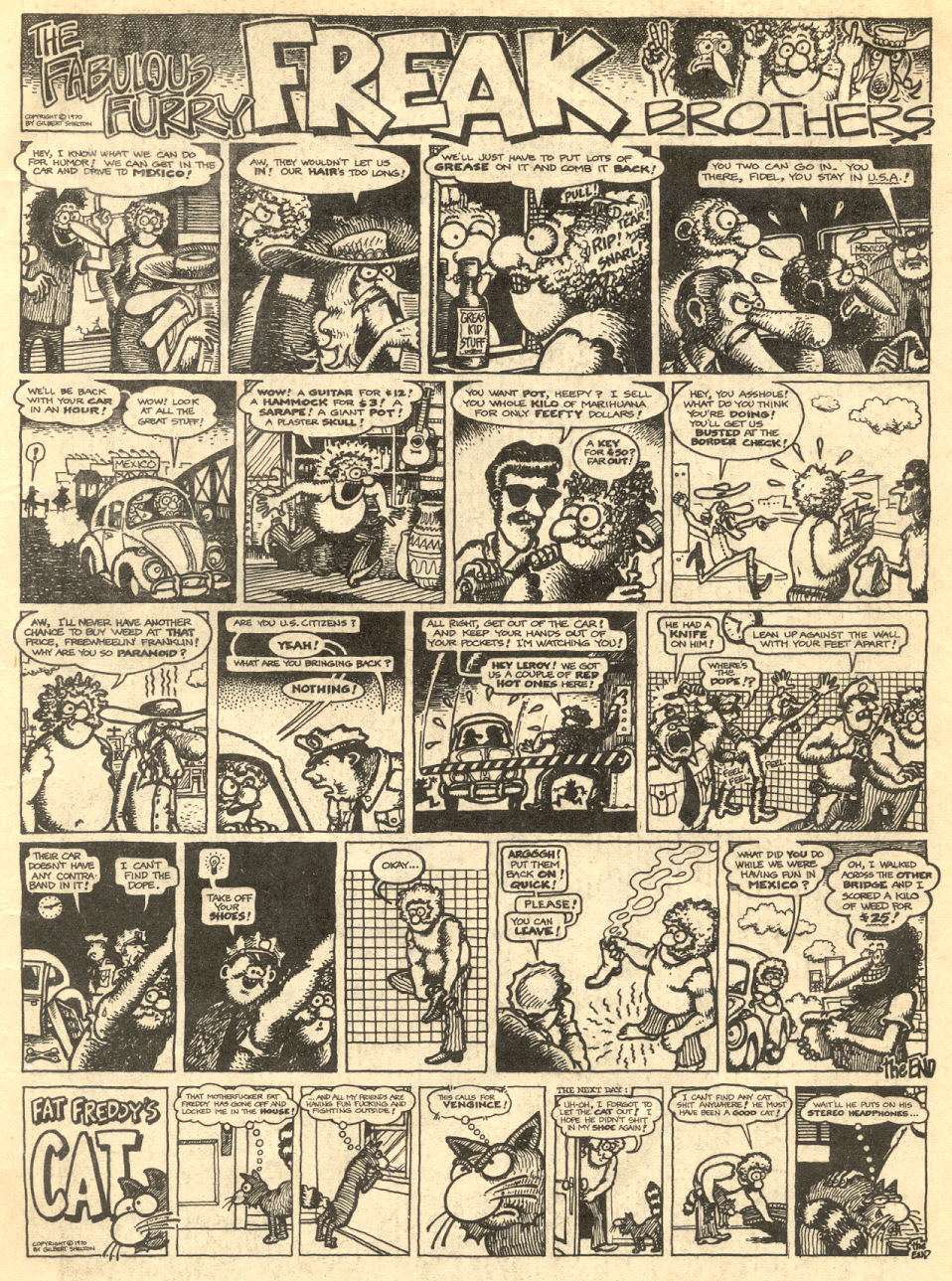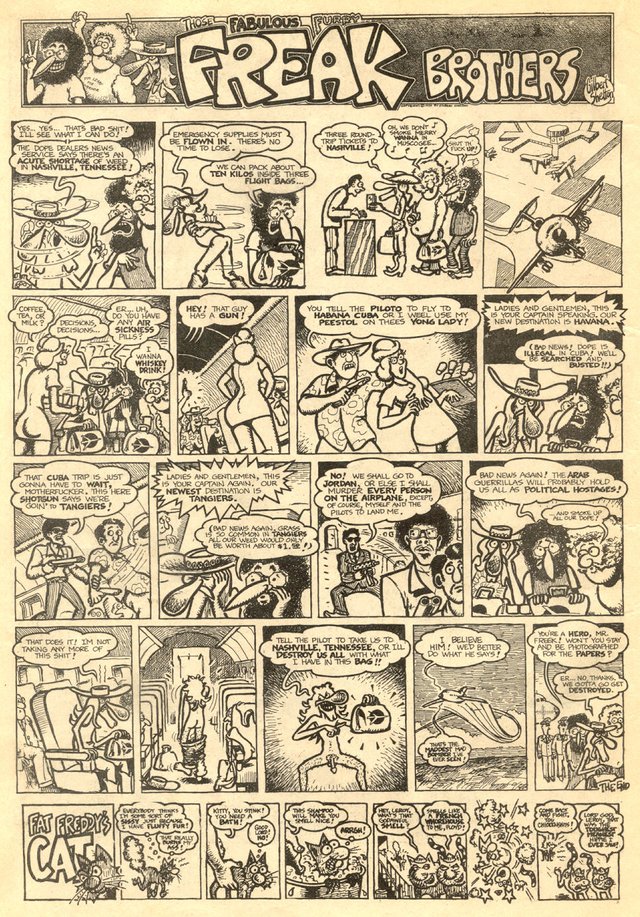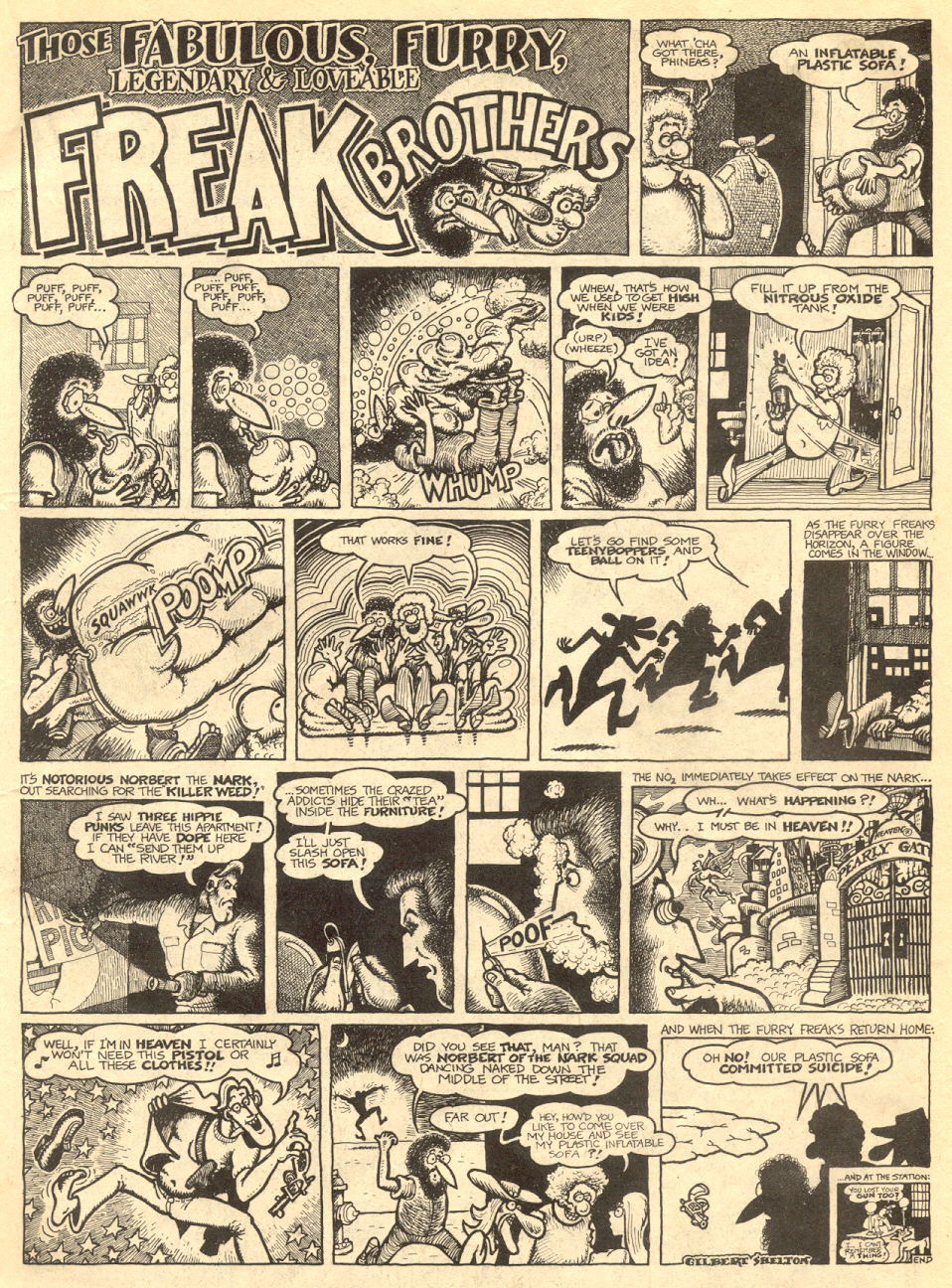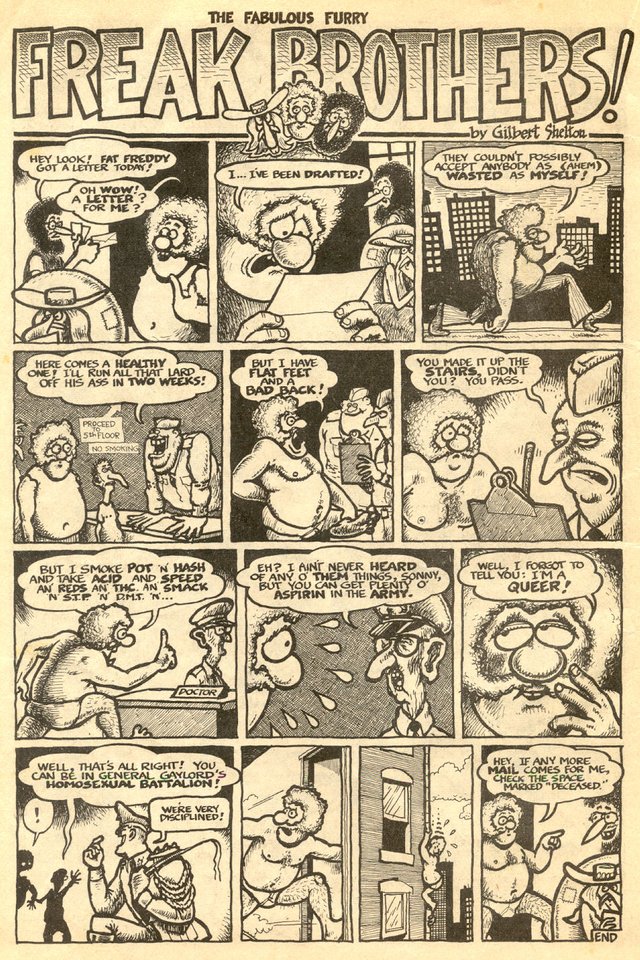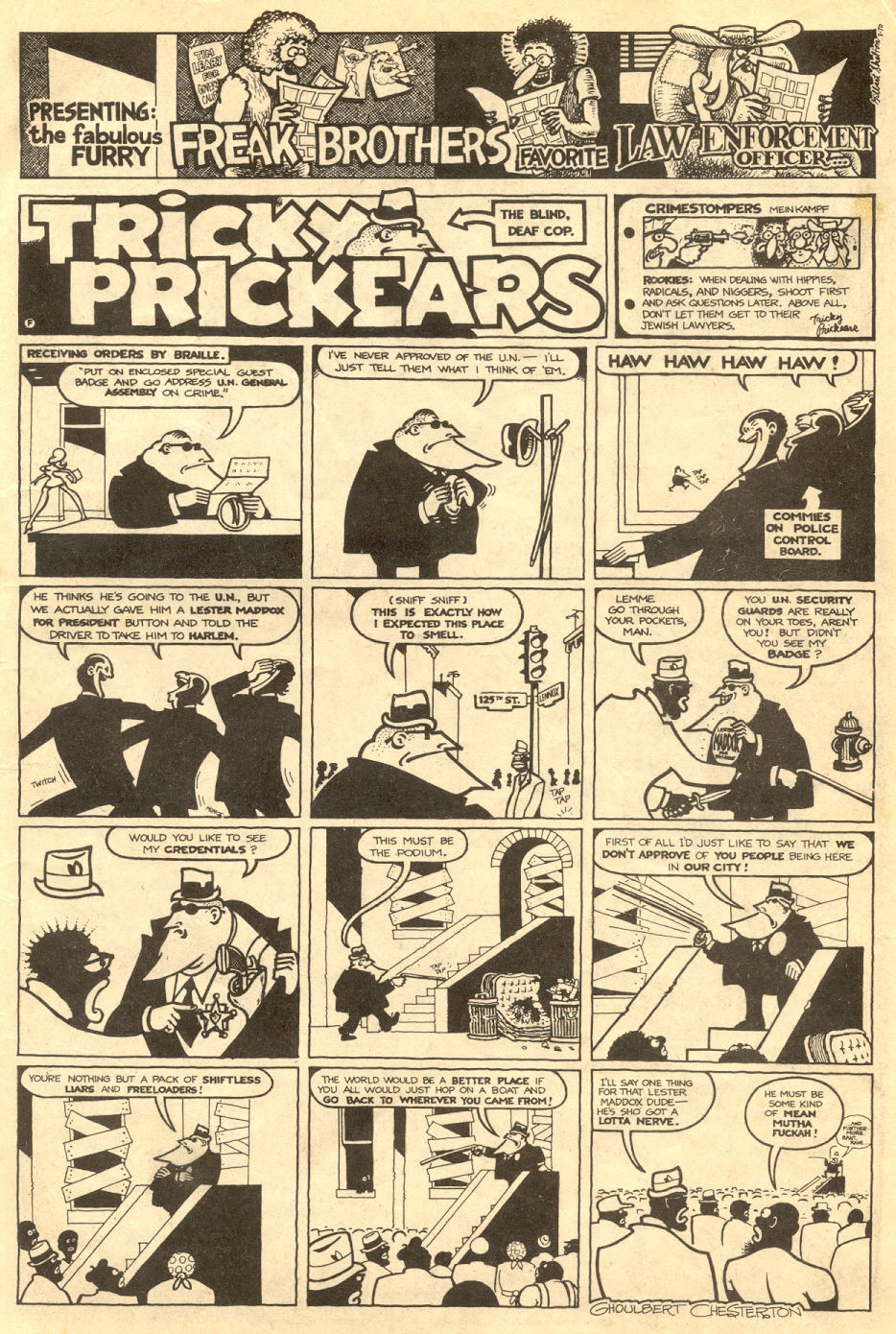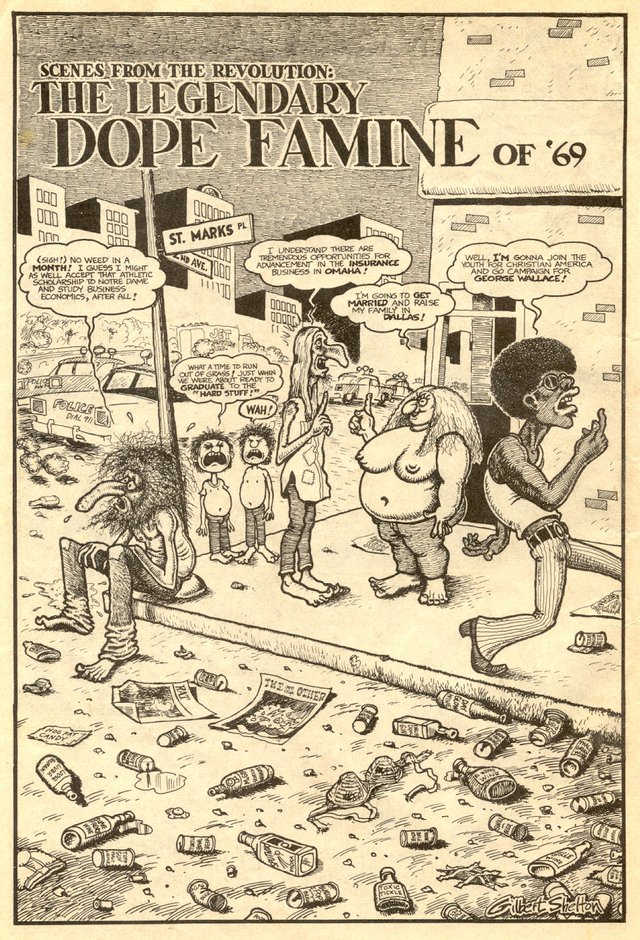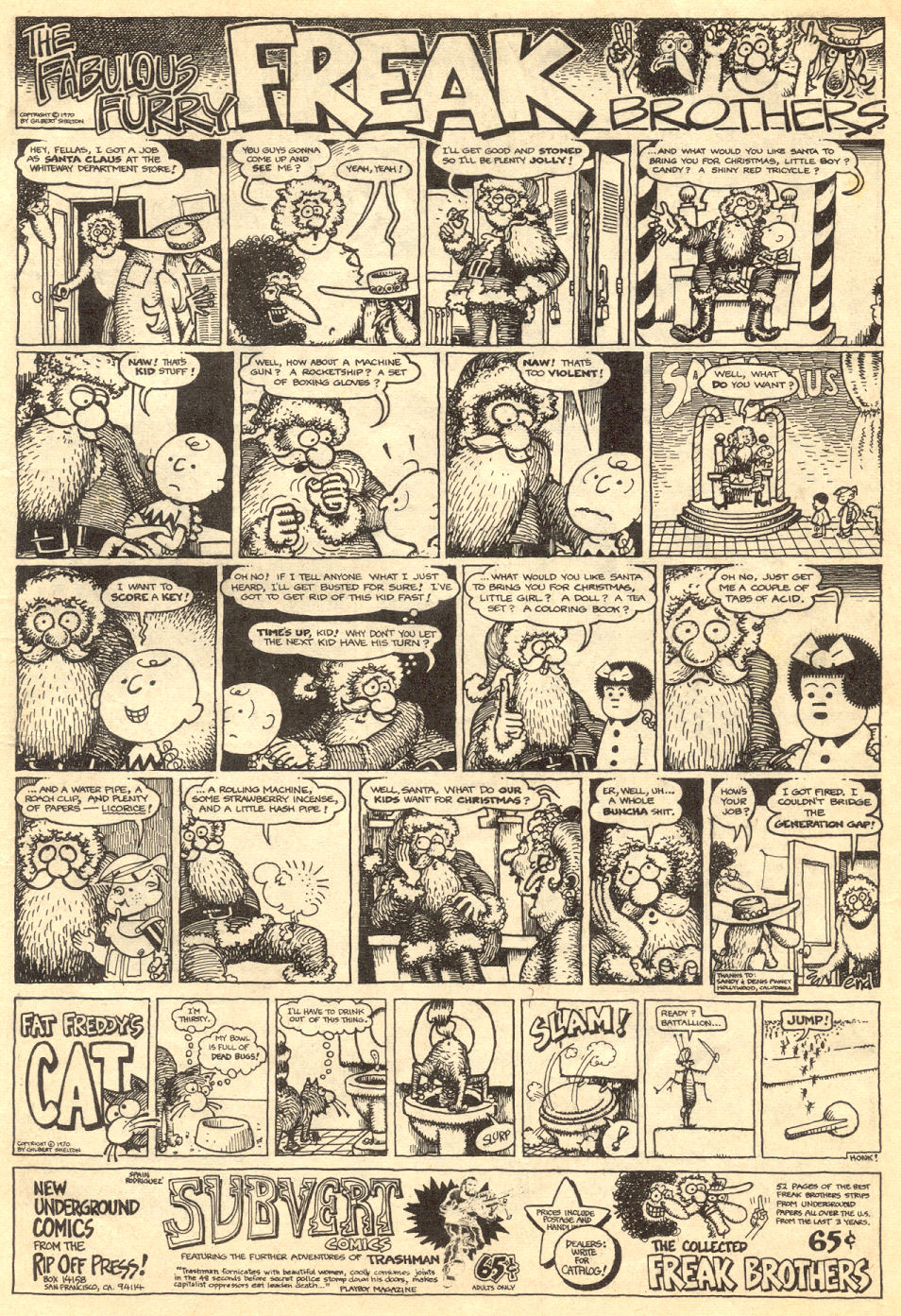 Please upvote, resteem and follow if you wish to read part 2 of this freaky gem!