During my 24 moons here on Steemit, I think I can count on one hand the number of posts I have written about Steemit. For me, I feel like writing about Steemit is tantamount to "breaking the fourth wall" in a movie. I don't feel like this is the case for everyone. I truly enjoy reading others' posts about the platform. However, in general, it just doesn't fit my style. That is actually one of the things I like best about Steemit... there is a place for everyone's unique style.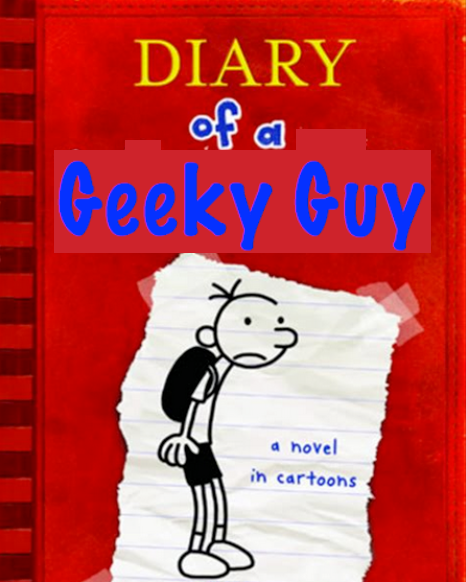 But today, I feel differently. Perhaps the fact that the best fourth wall breaker of all time, Deadpool, is so popular right now, is affecting my subconscious. For once, I actually want to acknowledge I am writing on a platform that will memorialize my words forever.
Recently, I was chatting with @surpassinggoogle about his new initiate #ulogs. I am sure each person interprets the idea differently, but I see ulogs as a way to encourage people to do something that we don't do enough of... celebrate ourselves. It's OK to be proud of ourselves as long as we aren't bragging or putting others down. I also see this as a way to encourage people to reignite the lost art of personal journaling. For years, people told me I should keep a diary or personal journal (I'm honestly not sure what the difference is). But I was always too busy. In addition, I always felt I was too cool to be a dork that writes down what happened to him each day. After all, diaries are for teenage girls. Oh and apparently they are for a couple of billion other people as well. Because that is what social media has become: an electronic way to journal.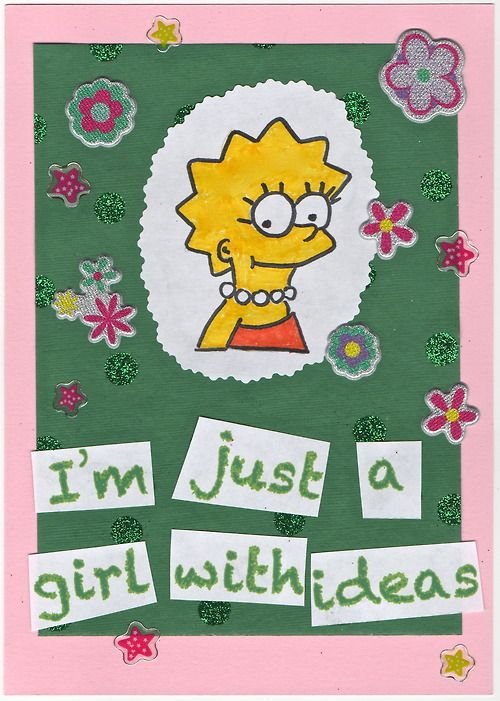 Some people use words. Others use images. Some use videos. Either way, now more than ever, individuals are keeping track of their activities more than at any other time in human history. Thanks to Steemit, I accidentally became one of them.
I never looked at Steemit as a diary. However, that is exactly what it has become. Thanks to Steemit, memories of my childhood, examples of my growth, details of my first date with my wife, stories about my kids, vacations, and reflection on my teaching are preserved on the Blockchain forever (oh and there might be a movie review or two as well).
Therefore, moving forward, if you visit my blog, you may find some pretty random stuff that I simply wanted to preserve so I can look back on it 40 years from now.
Allow me to start here...
This week, two funny things happened that I never want to forget.


First, a colleague sent me an email about a student in my class. This particular student is on the Autism spectrum. She spends most of her day feeling very nervous. Needless to say, having to learn about 20th century Genocides can be very challenging for her. I reached out to my colleague who is the girl's case manager. I explained that we would be watching parts of Schindler's List in class and that the young lady might need some support. My colleague emailed me that if the student became upset, I should send her to her case manager's office to process her feelings.
I responded with...
"If there is a problem I will end her."

Yep. I missed the all important "s" in "send".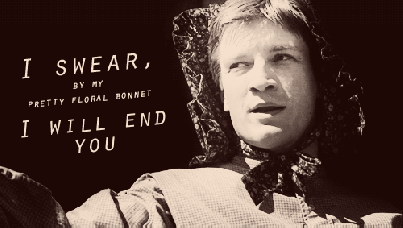 So now I look like I'm the guy looking to "end" a scared girl.
That is teacher of the year material right there for sure!
I will never live this down. For the rest of my career, my colleagues will be busting my balls over this one.
"Uh oh. The kid forgot their homework? Please don't end him!"
"A kid failed a test. Hanshotfirst will end him for sure."
"Someone stole the school canoe? He will be ended."
"Billy spoiled the end of Infinity Wars. That's an ending for sure."
I'm sure it will be mentioned at my retirement celebration.
Now for the best comment of the month!

I am a smart ass. It appears that my 10 year old daughter MJ is following in my hoof-steps.
For mother's day, I decided to surprise my mom who is a regular at a Karaoke bar that caters to 60 to 75 year olds. On my way out the door, MJ asked, "Do you think grandma is a good singer?"
I searched for a diplomatic answer.
I found it.
I replied, "I just really enjoy watching people having fun and doing their thing. It doesn't matter if they are good or bad. All that matters is that they are brave enough to have fun."
Nailed it!
MJ immediately responded, "So if I thought robbing banks was fun, would you enjoy watching me do that?"
I responded, "I'd enjoy it once... until the police caught you."
Smart-ass!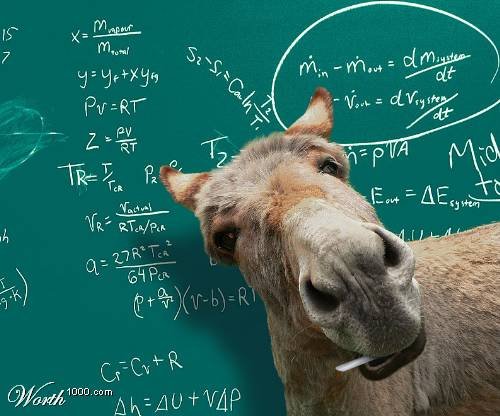 Even my choice of pictures shows I'm a smart ass.
There we go. Two things I never want to forget preserved on the Blockchain forever.
Thank you Steemit!
And thank you for indulging me.
Now it is your turn. Did anything funny happen to you this week that you want to remember forever? Share it in the comments below or write a post about it and link it here.