It has been about six years since I have had a child in a crib. Every once in a while I sigh and fondly think back to those days...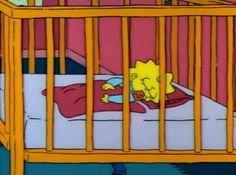 I had to use a cartoon because I've never witnessed a real baby sleepy so peacefully.
Then I see a video like the following one and think, "Oh my gosh that sucked so much! That was the freaking worst! How did we survive?"


If you aren't a parent or have purposely wiped your memory clean of the trauma of dealing with kids who won't sleep in their cribs (like I have tried to do) then you might look at the video and ask, "What the heck is wrong with those parents? Why aren't they laying down the law and putting those little whipper snappers to bed?"
Even I remember that is easier said than done. And I only had 1 kid at a time in a crib. These poor parents have TWO!
Do you know why Mother's day exists? Because of nights like this!
Do you know why Father's day exists? Pity. We get that day out of pity because kids love their moms way more than us.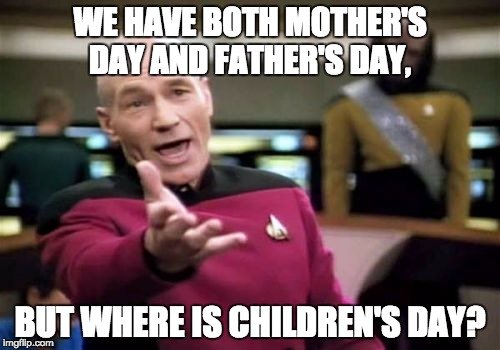 Pretty much every day that ends in "y".
Anyway, I can't even imagine how much fun these little guys are having. I don't think I'd sleep either if I were two and had my best friend three feet away from me. Heck in college there were plenty of times when me and my drunk buddies acted slightly less mature than these party animals... and we had class in the morning!
What do these kids need to get their rest for? Its not like the little freeloaders are headed off to work the next day. They party like rock stars all night and then get pampered all day.
And yet they won't sleep in their nice comfortable beds...
I am so jealous!
The previous video of 2-year old twins Andrew and Ryan was shot in New York by their parents Jonathan and Susana. It was featured on several local "News" programs around the country.