I was in a cafeteria i usually go as some of my friends work there and along with the boss and other waiters we talked about what we like on women. Suddenly one of the waitress takes part in the discussion and says what turns her on and what gain her attention on a man. As usual we expected to listen the same and same things but the answer surprised us in a funny way.
I will present the facts in a funny way, mention what each of us believed in a story mode and reveal at last what was the thing that turns her on.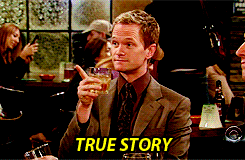 So let's say there are 4 men that wanted to do something with that girl and decided to hold a competition between them as they were friends. In a year they had to change their appearance,style or whatever they believed that would attract the girl and go hit on her.
Who Will Prevail?
1 Guy: The Bodybuilder
The first guys believes that women want a man with nice fit body. Also he thinks that the more gains the better as women want strong men that provides them with the essence of security. For a year he does a strict dies, hit the gym very often, drink some juices ("natural natural ones don't misunderstand ") and soon enough he becomes one of the muscular guys you see outside of the clubs.
He then goes straight to the girl all high and mighty and ask her out but instead he gets rejected!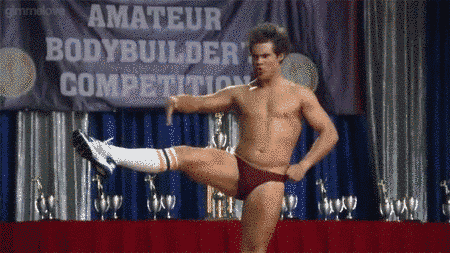 2 Guy: The Artistic One 
The second one thinks that the gym guys is old news and now girls look the ones that have tattoos and piercings. As a result he makes sleeves in both hands, in the right one he has a rose and in the left one superman! In his chest he has the face of his mother and both his ears are pierced. He also have thought of some fake stories to say about his tattoos and what means to him!
He then goes straight to the girl wearing a short sleeved shirt to show his tattoos but get rejected too!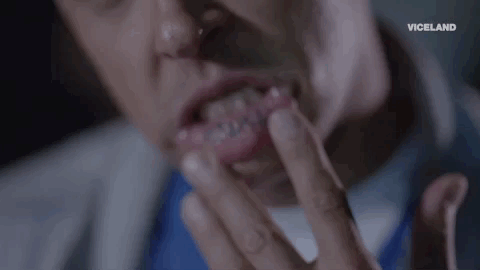 3 Guy: The Rich 
The third one is pretty much certain that girls like rich guys. He buys expensive clothes, expensive sunglasses and a nice watch and goes to meet the girl with his father's expensive car. 
He also gets rejected!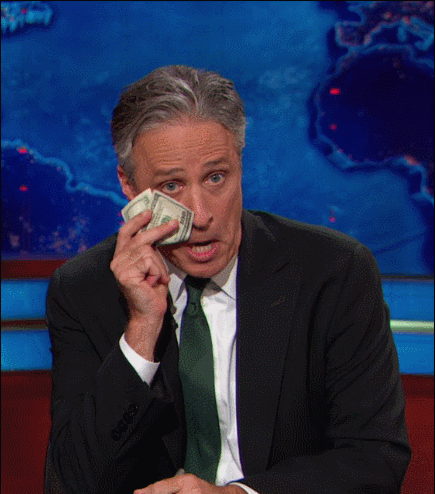 4 Guy: The Honest
The final guy thinks honesty and brains will make any woman appreciate him for his inner self so he goes straight to the girl talks to her for hours, they go out for coffee a couple of times, they have some deep conversations and when he is ready to make his move, he listens the words that are even worst from that of the rejection
I see you as a friend!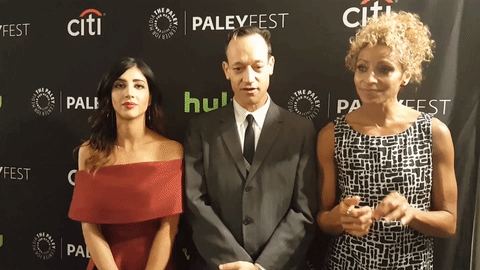 So What is it that turns her on and silently checks in every man?
And The Answer is.............
A FUCKING PRAYER BEADS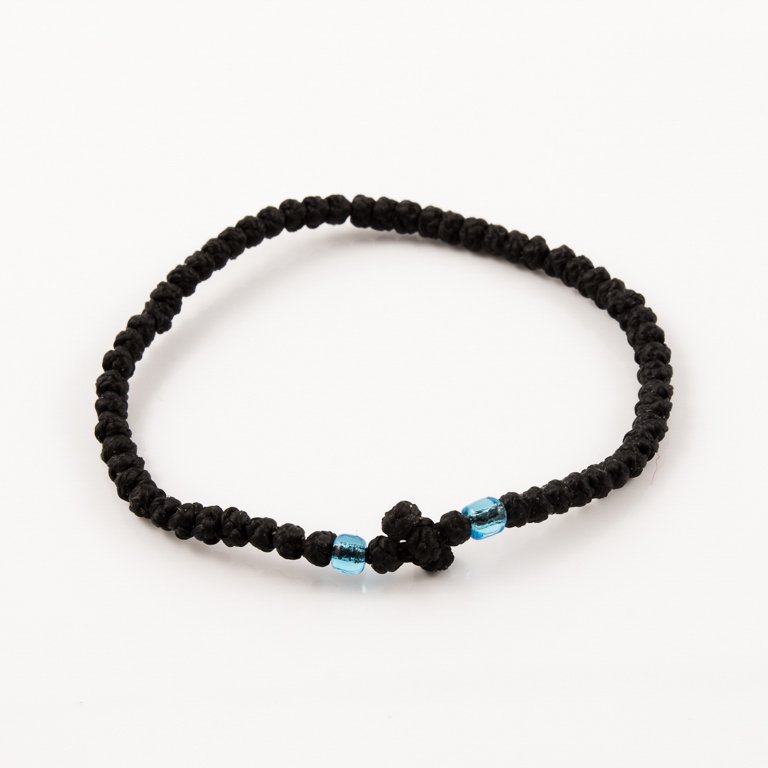 Women Are Some Weird Creatures!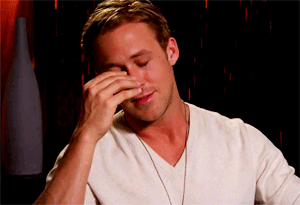 gifs & images 0 1 2 3 4 5 6