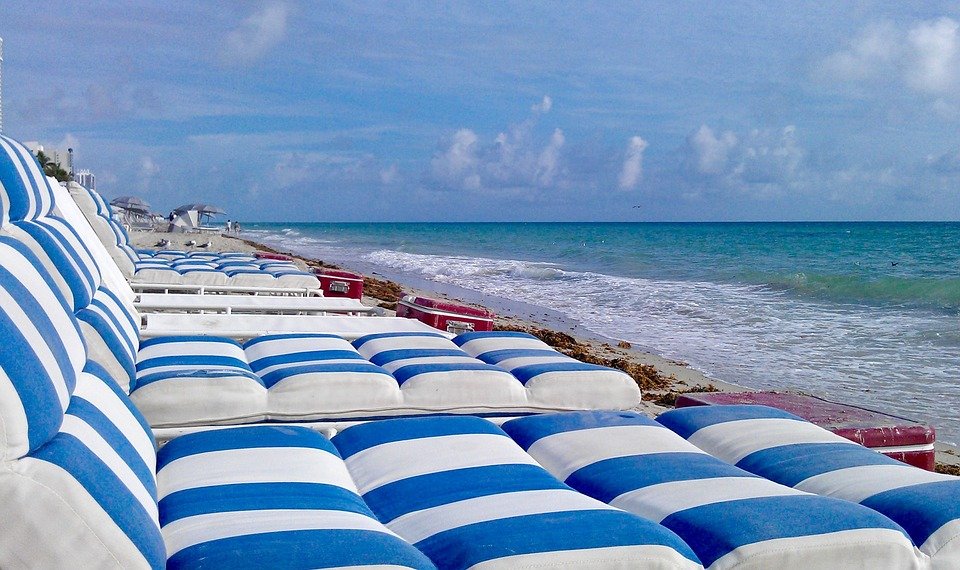 Source
That story took place about 5 years ago during my vacation. I went for 2 weeks to my uncle's and aunt's place. Note that she from there not my uncle. Anyway our day schedule was to wake up early in the morning while my aunt is still asleep and go to the beach. There we spent about 4-5 hours alongside coffee and club sandwich
Later on we would go to a restaurant to eat because my uncle didn't like my aunt's food :P and usually used me as an excuse. I know my uncle my whole life since he and my father are brothers and we live close by so we can communicate perfectly.   
The Beginning 
One of those days he propose to visit a different sea that in his opinion was the best one. Ofc i said yes and got into the car. Arriving there he informed me that he had a job to do that he forgot and told me to just go into that beach bar sit on a sunbed and order whatever i wanted.
Because i trusted and trust him i said ok and headed to the beach bar. Arriving there, it was completely empty and that was logical due to how early it has been. I had all the sunbeds for myself so i chose the best ones that were next to the beach.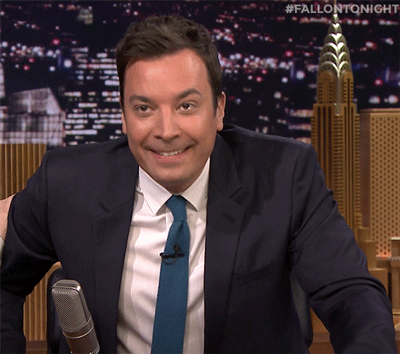 gif
A girl that was an employee there came, looked me with an attitude, even though she was the same age and told me:
"You can't sit in there it's booked" 
"Ok Sorry My Bad" and just sat in the next one
"This one is booked too and all the ones next to the beach so move it" she replied
"It's early and i am not in the mood to argue with you, so just choose a sunbed and tell me where to sit" i replied
She moved me 3 rows behind the first sunbeds while the whole area was empty...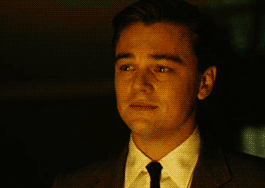 gif
The Madness 
After an hour a huge guy on steroids along with a tanned girlfriend showed around and went straight to the sunbeds near the beach. Another couple with another guy on steroids and a bar-woman came and kindly ask her
"we can sit wherever we want to?"
"Yes Yes sit wherever you want, the price is the same" she replied.
You can imagine that when i heard that i was so pissed that i wanted to just go straight and punch her in the face. More and More people came and what she did was to place her friends and some people that ''looked cool'' in the first row and in general in good spots and all the others in the back sunbeds.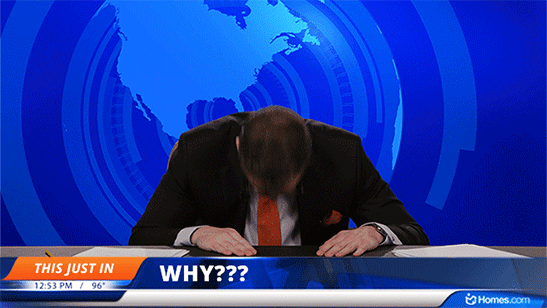 gif
Then my uncle came...
Karma Is A Bitch
When he came he asked me why the hell i chose a sunbed that far from the bitch and ofc explained him what happened. He laughed and told me ''just relax, drink your coffee and enjoy the show'' and he called the girl:
" Excuse me miss, can we just go and sit in the first row in that particular sunbed?" and he showed the sunbed
" These are all booked sir i am afraid you can't"
" Ok can you call your boss for a minute?"
" Ok fine" 
I was watching the boss coming while my uncle had his back on him and when he came very close to us my uncle turned and said:
" Now that you became a boss you hide yourself inside the bar you fucker?"
" Ohhhhhhh finally you came you asshole after so many invitations!" the owner said
Both me and the girl couldn't understand what was happening, those 2 behaving like 15 year old children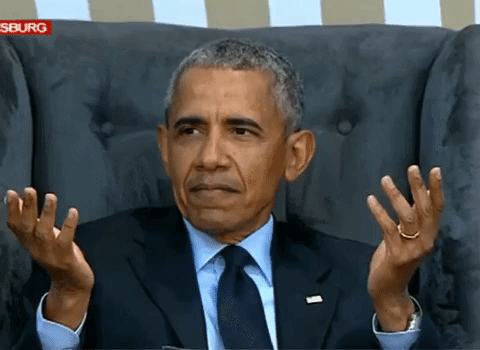 Gif
" What nonsense are you saying to your customers? you have the muscular ones and the fine ass ones sitting in the first row while the rest of us are fucked back here? my uncle said
" No that's not the case, first come first served, that's the principal in here, why what happened?"
Long story sort we explained the situation, he placed us in the front row :p, whatever we took was on him and for the rest of the week, each morning we were here. Turns out my uncle and him were friends since army and oh god the look on the girl's face everytime i looked at her like i say ''you just got fucked" was precious!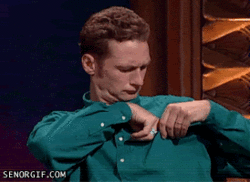 gif