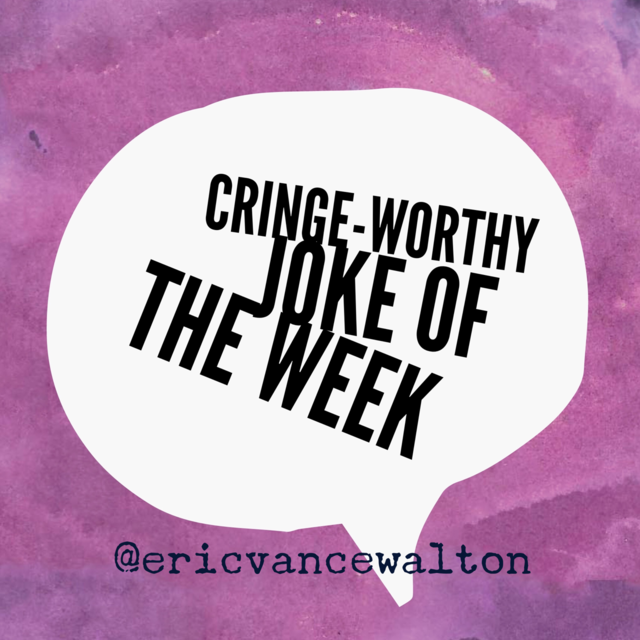 ---
"A wonderful thing about true laughter is that it just destroys any kind of system of dividing people." - John Cleese
---
I began Cringe-Worthy Joke of the Week on another social media site that begins with the letter "F" and shall remain nameless. This idea was born when I discovered that people just weren't telling jokes anymore. We need jokes now more than ever because the ultimate antidote to both seriousness and self-absorption is h-u-m-o-r.
I've noticed lately that the telling of jokes (especially wonderfully corny/cringe-worthy ones) is an art that begs to be revived before it completely flat-lines. This is how the idea for this weekly series was born.
Humor is a survival mechanism, it's the relief-valve of humanity, a means of artistic expression, and a way to bring us all together. Laughter truly is the universal language.
Share a joke of your own with us in the comments below (it might be used in future posts).
Here it is, the Cringe-Worthy Joke of the Week:
What's the difference between a poorly dressed man riding a tricycle and a nicely dressed man riding a bicycle?
Attire! 😂
---
I am an American novelist, poet, traveler, and goofball. To follow my unfolding story please visit my website here to sign up for my author newsletter.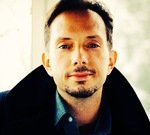 Have you heard of Project: Pay It Forward for the Holidays? If not click here to learn more about a simple way that you can make a real difference. If you decide to participate please share your story in the comments of the post and you may experience some good karma of your own (hint, hint)!
---