Banned on a Minecraft server
My friend and I decided to play some Minecraft, things went well, but it turns out that only little kids play this game. Nevertheless we joined this one server, server looks bad ping is horrible and it is an RSA server making this an even bigger joke.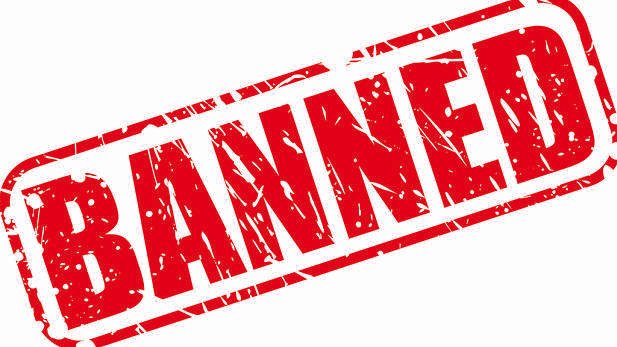 Image credit
I started to build my castle, was going to put up a post once it was done, funny thing is now I am banned. So we met this admin on the server who is 14 (died of laughter when we found this out) so my friend starts to mess around with him, like we did with all the other kids playing on the server.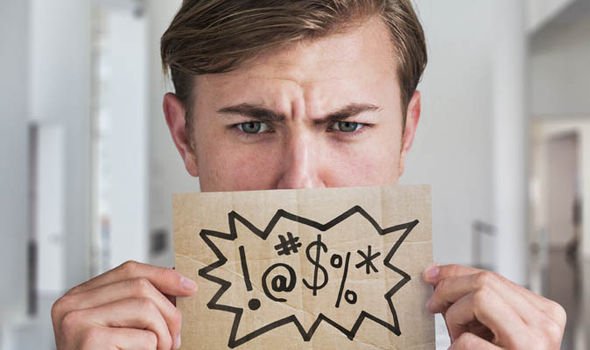 Image credit
My friend gets banned for swearing, normally this is maybe a 1 or so ban for this kind of offence, he gets banned for 9 years. So the joke continues, I start talking to this kid and ask him if he is going to school tomorrow, I laugh at his reply and get banned for staff abuse!!! Staff abuse, does this kid even know what he is doing as an admin! So I go on an alt account to now chat to this kid and find out what is his issue, and get more bans.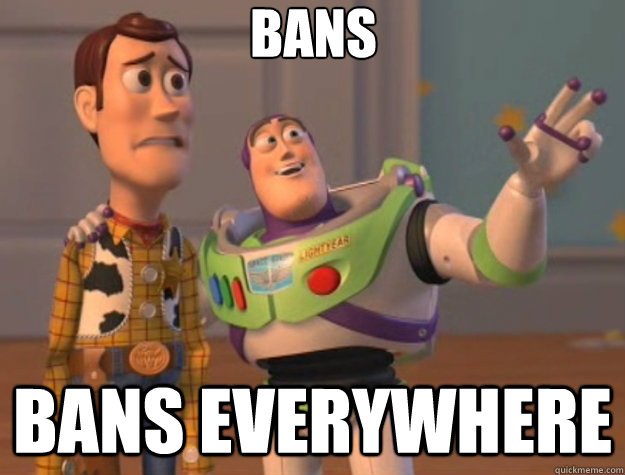 Image credit
I start making new alt accounts, the span of ban messages came and never stopped, I even made alt accounts used by friends of mine who used to play Minecraft and these accounts got banned instantly. Then the now really cool big boy admin sends the ban message, Permanent IP ban: THE BAN HAMMER HAS SPOKEN.
After all is said and done, what is a 14 year old boy doing as an admin?