Women vs Men (how they think)
One of the greatest issues every relationship faces is that each sex thinks differently, but both want each other to think the same way as they do. Another problem is that they expect and want the other sex to think like them.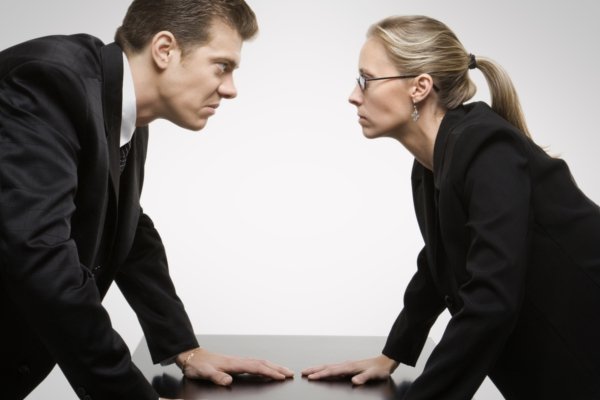 Image credit
Often thinking that the other sex things/should think, the same way as you, leads to unhappiness and frustration on both sides.
We have to face the facts, Women think differently to Men. If you argue that this is not the case well, are you in a relationship and have you ever gone through difficult times understanding and communicating with each other? If your answer is yes to the first question and no to the second... then your life is perfect and I will hunt you down and switch bodies with you.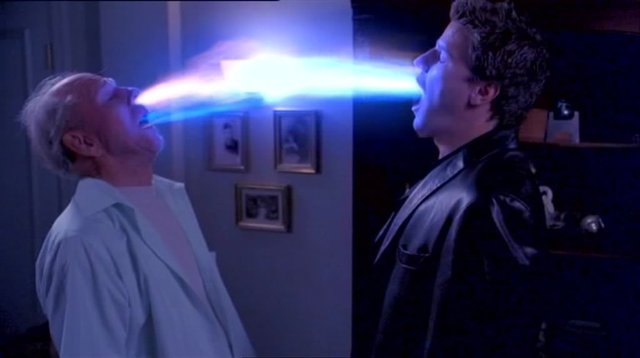 Image credit
So I found this lovely video that explains the difference, please pay special attention to what you are about to see.
WARNING: Do not be drinking a hot drink while you are watching. Make sure you are alone to avoid embarrassment. Sharing this with the person you are in a relationship with, could lead to change in behaviour ;)

Video credit
If you do not agree with me and my point of view, well I am really sorry, but I hope you still enjoyed it :D