Terrifying work story!
---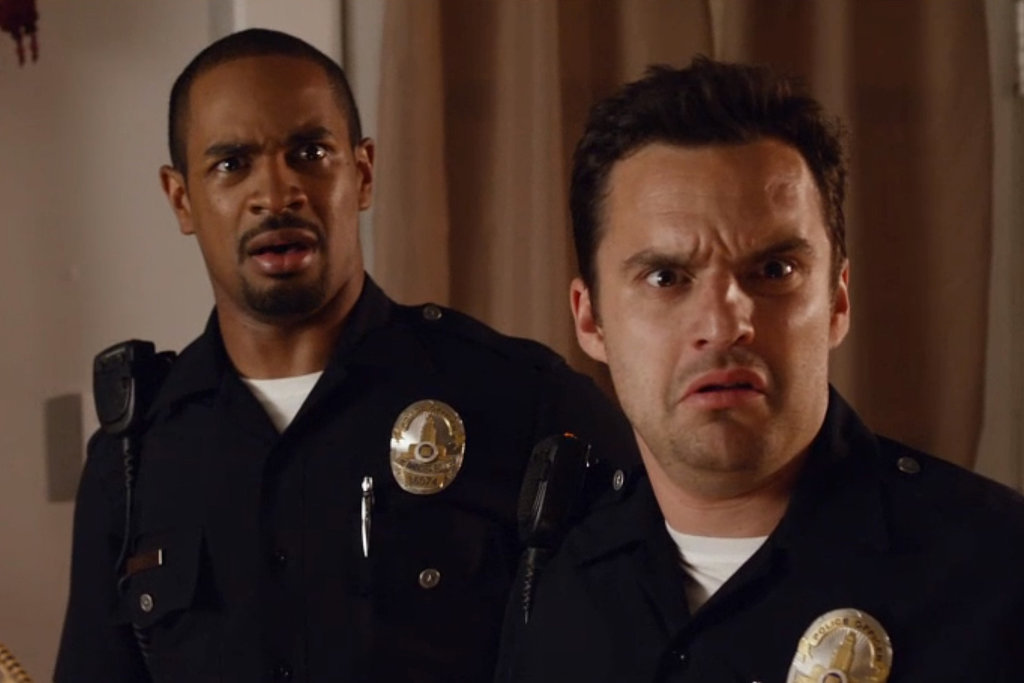 ---
Today I had multiple police officers come into my work searching for a man who has been using a stolen debit card.
---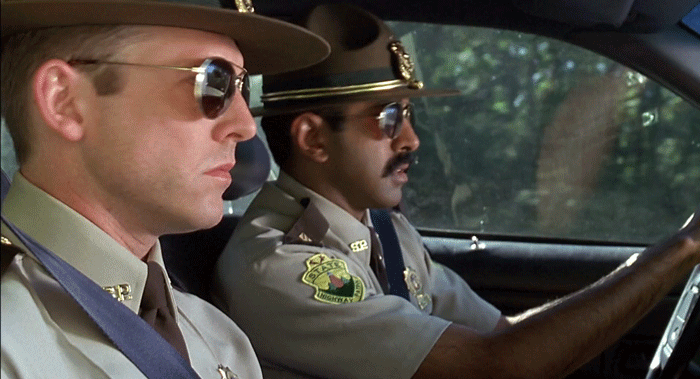 ---
An 80 year old woman who prefer's to know nothing about online banking, banking statement's, and banks in general, had called the police due to her debit card being stolen.
---
The police had notified the local bank and seen that there was two charges on her card in the amount of 40 dollars at the local grocery store, and $30.45 at the local hardware store (where I work).
---
Needless to say, Shit Got Real.
---
So when the police came in, I took them upstairs to catch the thief on camera. The woman somehow believes the man had on a blue hoodie, and a construction vest.
---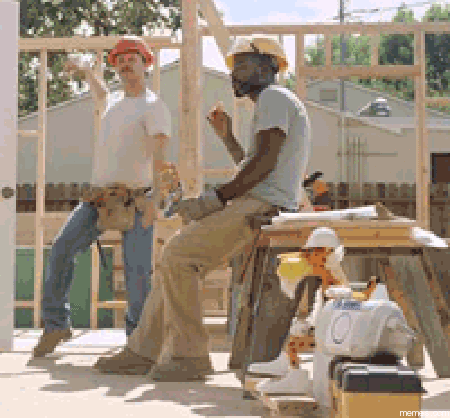 ---
I looked up the receipt with her card number, and the criminal had bought an ax, and two cans of spray paint at exactly 9:49 am.
---
Obviously this is kind of shady
---
So I pulled up the surveillance footage from 9:49 and what did I see?
---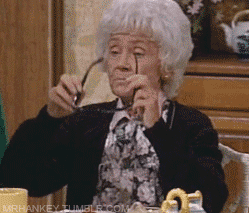 ---
The 80 year old woman buying an ax and 2 cans of spray paint.
---
The debit card was later discovered in her purse.
---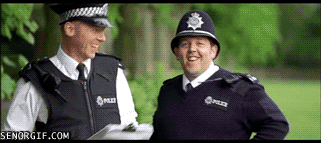 ---
I would like to personally thank my hometown police force for working tirelessly on this case, I know shit got a little out of hand for a second there.
---
I actually am very happy the old lady found her debit card, because my grandma would just lose her mind of that happened to her:)
---
Does anybody know a small town where these things are a huge deal to the police?
I really am happy I live in a place where things like this are the biggest problem. It could always be worse, and I love small-town living.:)
Thank you to whomever read the story:) Enjoy your evening.