Lesson #2 for newbies,... yeah... the formidable FLAGGING or DOWNVOTING!! 
How to avoid it!? Well, to avoid it, you have to understand it first! And today's MEME is going to let you know WHY!? With laughters of course!! 
Before we begin, let's review Lesson #1 for UPVOTING here ...
LOGIC BEHIND UPVOTING - MEME EXPRESSIONS
Newbies!! While you are excited about this great platform, you must also be very confused about how to get upvotes... Even some veterans don't get it, so don't be frustrated... 
This meme series is created for you. While you laugh (then thank you and refer to #5 below and do it!), there is also some truth about Steemit behind it. This takes me almost a year to comprehend, so enjoy! 
Please cherish our beloved Steemit for better or worse! Thank You! :)
Okay! Let the MEME begin ....
#1
oh, there have been so many historical flagging wars .. but I'd rather not mention names here @@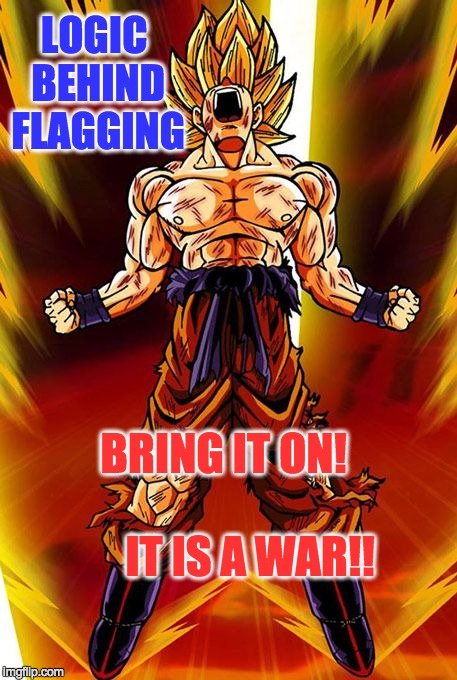 #2
formally it is called "draining the reward pool" lol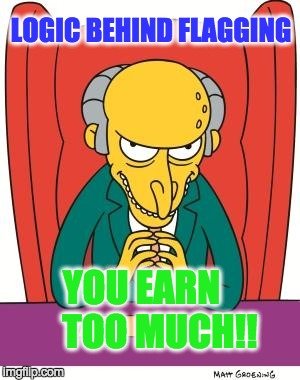 #3
don't do bad things here. cops are around.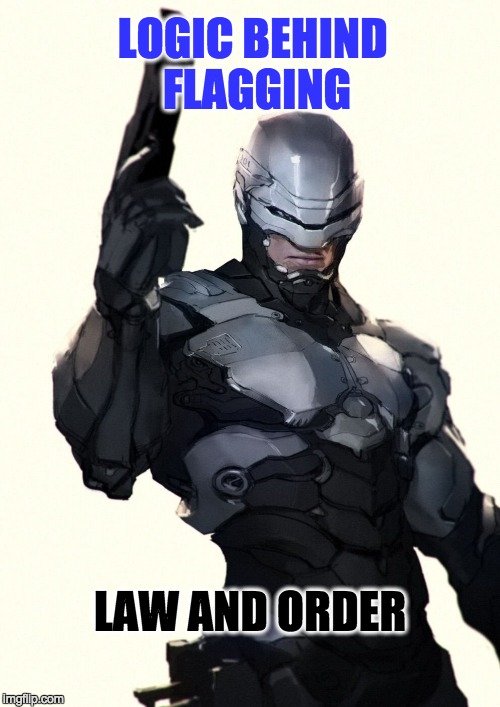 #4
this man is Bernie Sanders. I am not referring to any Steemians ok? :)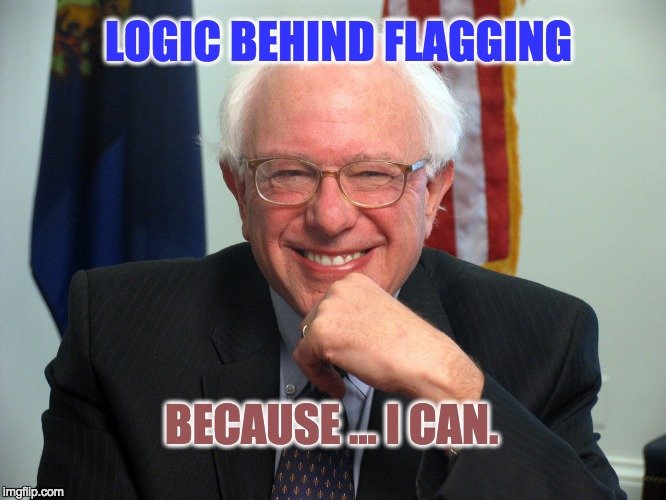 #5
veterans should remember this user. if you are new and curious, see here.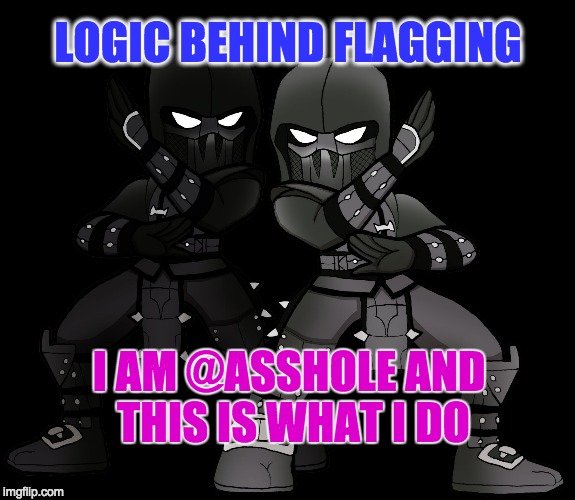 #6
the flag sign does look like a book!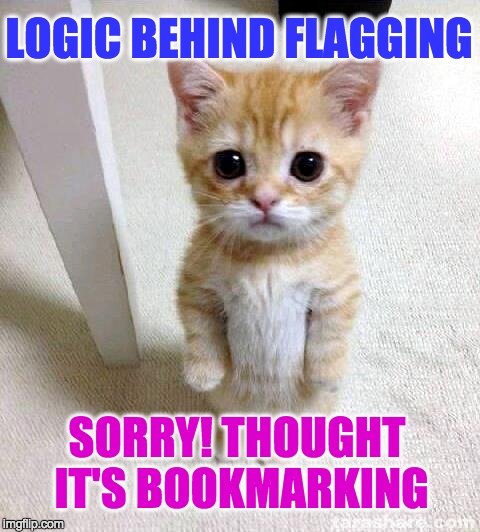 Thanks for watching and decoding!! Enjoy your weekend!
source: imgflip.com