TRUTH OR DARE #208 - It's National Banana Day Did You eat a Banana? - UPVOTE Giveaway 0.010 SBDs HAVE FUN an get PAID :)!!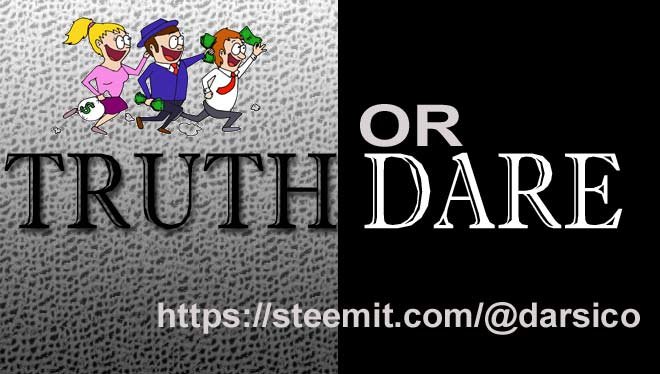 Open to anyone Who ((( REPLIES to the Question)))_ .
Hi Everyone welcome to TRUTH OR DARE. Today being national; banana day the only day i ever heard of that celebrates bananas one of my favorite foods. There are so many ways to eat bananas that maybe one day i will write a book about them. But my all time best is the banana split yeah i know milkshake is a close second or even cake but never the less once your full your sure to stay full for a while because bananas have a lot of fiber which is good for you along with some very helpful vitamins and minerals always good. the banana i was told by my mother many years a ago is natures snack pack always ready to go and always filling. So all hail the banana on national Banana Day :)) Did you eat your banana today? Please Enjoy play and leave a reply!
TRUTH OR DARE QUESTION # 208 - It's National Banana Day Did You eat a Banana?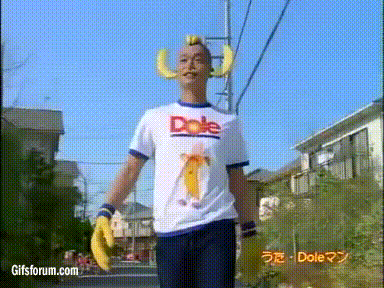 DARE: Send us a picture of a your front door. if you have one.. :)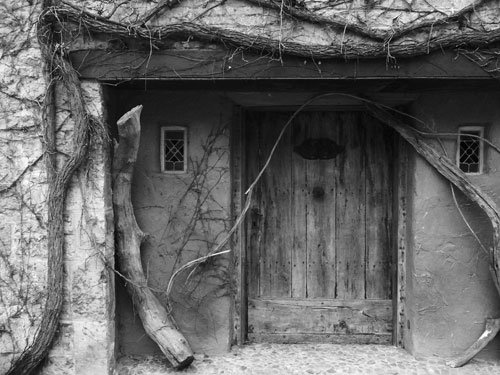 P.s. Scratch my back and i'll love you back !:)
You're the best!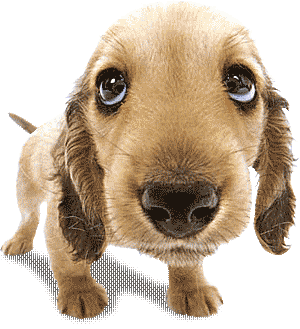 Thank you @darsico