I graduated from the police college in 1991.   There I was, a young, mere twenty year old. Very naive, but I was ready to do my job.  
I graduated as the best drill student, the best musketry student and due to a person named Captain Gouple, I was the best student with a tong-fa (a self-defense- button that was incorporated from the USA into the South African police service.) I was extremely skinny and very fit, and weighed about 50 kilograms.  He pushed me to learn how to use the button as a self-defense weapon because he said that I was too thin, and that I needed a proper way to protect myself in the outside world from criminals.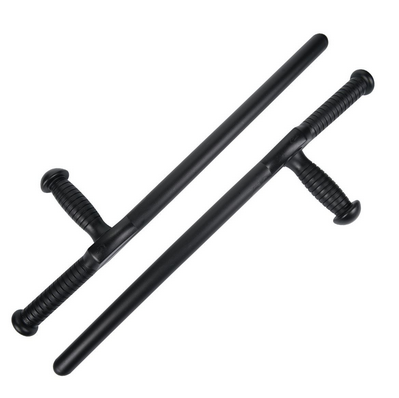 Luckily I was deployed to my hometown  in Mpumalanga in South Africa. I grew up in the area and I knew the majority of people in town.  It was a mining and farming community so I was easily accepted in the community as a police official. 
One night, while I was on night shift duty, we received a call of a huge bar-fight at one of the local hotels, called Weirda hotel in Kinross.  A small town close to my hometown. We were the only police station in the area, we covered three towns with one police vehicle. On our arrival at the hotel, we noticed that some of the most "troublemakers" very well known to me as well as my brother was in a bar-fight.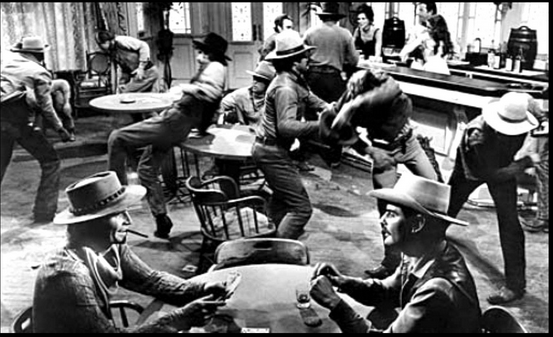 Because I was part of the "Law enforcement" we stepped in to stop the fight. My partner Jan Hattingh were much more muscular than me, took control of the scene and I acted as backup. Or at least I thought I was his backup until one of the farmers named Hugh Roarty, my mother's cousin, picked me up and hung me against the wall on a hook where people hung their jackets.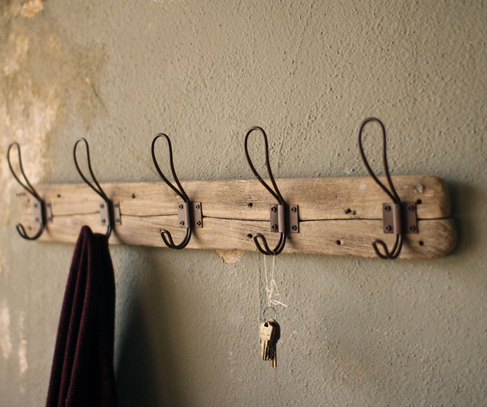 He said: "Here you're going to get hurt, let the grownups handle this situation."
He was very fond of me throughout my childhood and he always looked out for me, but that night as a police official I was furious and helpless all at the same time.  Everyone still saw me as a little kid that was not yet grown up. 
I managed to loosen my web belt and fell on the floor like a bag of potatoes. I jumped up, pulled up my pants and fastened my belt. I rushed into the action and made everyone well aware of my presence.  I must have hit three people that night, just to show everyone that I meant business and that they did not have to underestimate me. 
The next morning I woke up with quite a sore body and there I decided that I had to start building my muscles, and I had to improve my mental capacity on how to handle certain situations.