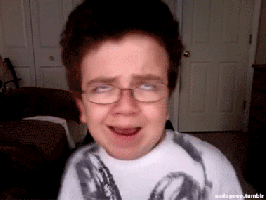 I've Always Been Told That Laughter Is Good For The Soul!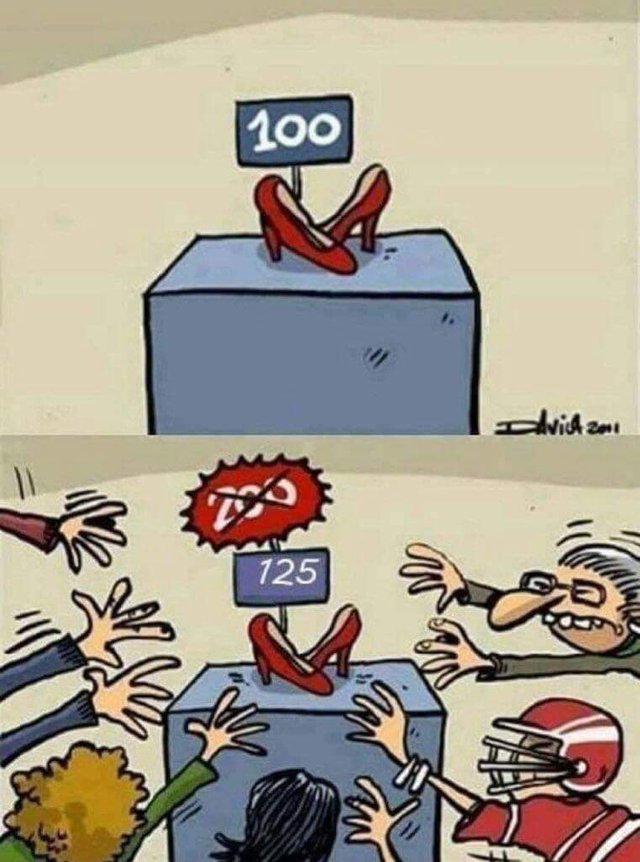 For the seasoned investors the video below might really make you laugh as I'm sure you have heard it all lol. Nonetheless checkout the video below & share your feedback. I'm still laughing at Redacted Tonight Comedian Lee Camp because I've personally encounteredseveral of these examples & the truth is also revealed about cryptocurrency.
I'm going to be peeking to see who upvotes, & resteem this post lol until then Blessings N Prosperity to you Steem family!