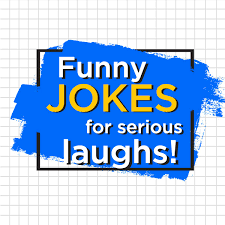 1.911
Q: Why can't a blonde dial 911?
A: She can't find the eleven.
2.BANG BANG!
PreviousNext
Q: Why did the mirror have holes in it?
A: A moron kept trying to shoot himself.
3.BLONDES & BASKETBALL
PreviousNext
Q: Why did the blonde become a big basketball fan?
A: Because every time they stopped the clock, she thought that she had stopped aging.
4.BLONDE'S APPENDICITIS
PreviousNext
A blonde has sharp pains in her side, so she goes to the hospital. The doctor examines her and says, "You have acute appendicitis."
The blonde says, "That's sweet, doc, but I came here to get medical help."
5.BLONDES & AIRPLANES
PreviousNext
A blonde rings up an airline. She asks, "How long are your flights from America to England?"
The woman on the other end of the phone says, "Just a minute."
The blonde says, "Thanks!" and hangs up the phone.