FEW WORDS ABOUT LATEX AND BIODEGRADABLE CONDOMS
Everything sexy can be made of latex.
And you can use your product of latex to enjoy few moments...
But what after that???
You throw away your favorite latex product and it's biodegradation will last for 100 - 200 years!
So seize that few moments with your latex to be sexy!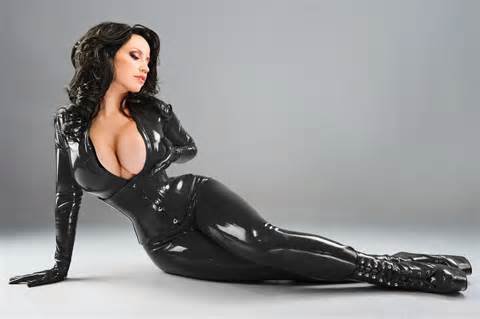 IMAGE SOURCE
I heard that condoms can be made of rubber that is more biodegradable tnak other!
But I also heard that those condom's biodegradation also lasts for at least 100 years! Pointless!
So, instead of using condoms, I advise you to make a child! The child will pollute the environment much shorter than used condom!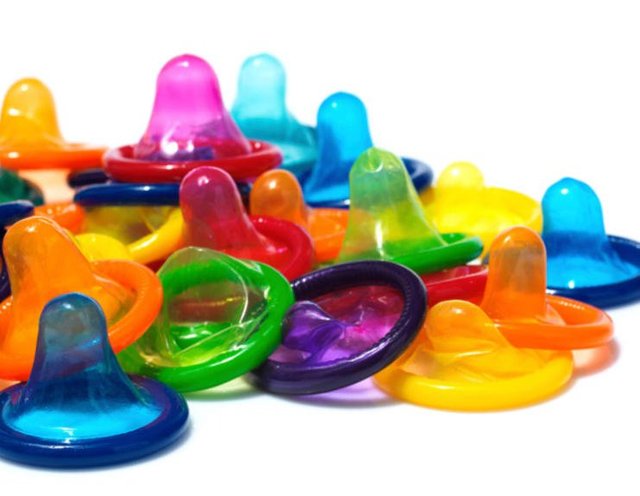 IMAGE SOURCE
SAFE SEX 4ALL!!!