One-liners #1 - world problems
In this series we cover certain topics in comical, controversial and/or (thought) provocative one liners. This time the theme is "world problems".
Racism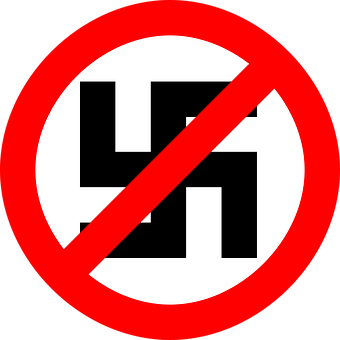 Your victim is basically you, with different parents.
Money

If time is money, then why do you punch a pickpocket in the face, but when someone tells you a boring story, you listen to it?

A large part of the population doesn't have access to enough healthy food and water, so why are we making iPhones again?

If you need food and water to survive, then why are we spending 10 hours a day to increase a number on a server somewhere?
Slavery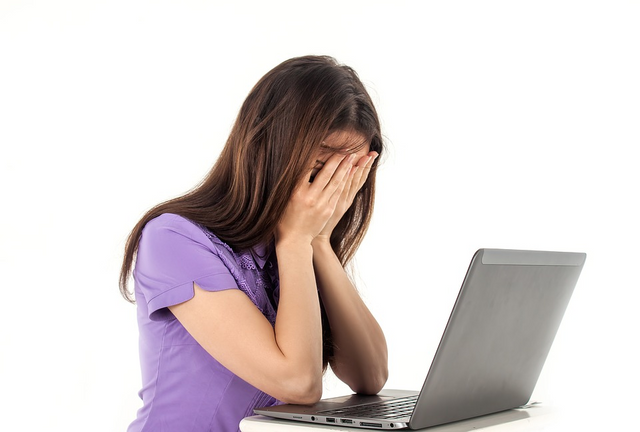 A slave master punishes you if you don't deliver enough goods, the government punishes you if you don't deliver enough taxes.

Slavery didn't end, the slave masters just got so sophisticated that the slaves don't notice they're slaves anymore.

If you want to end slavery, the worst thing you can do is fight other slaves.
Religion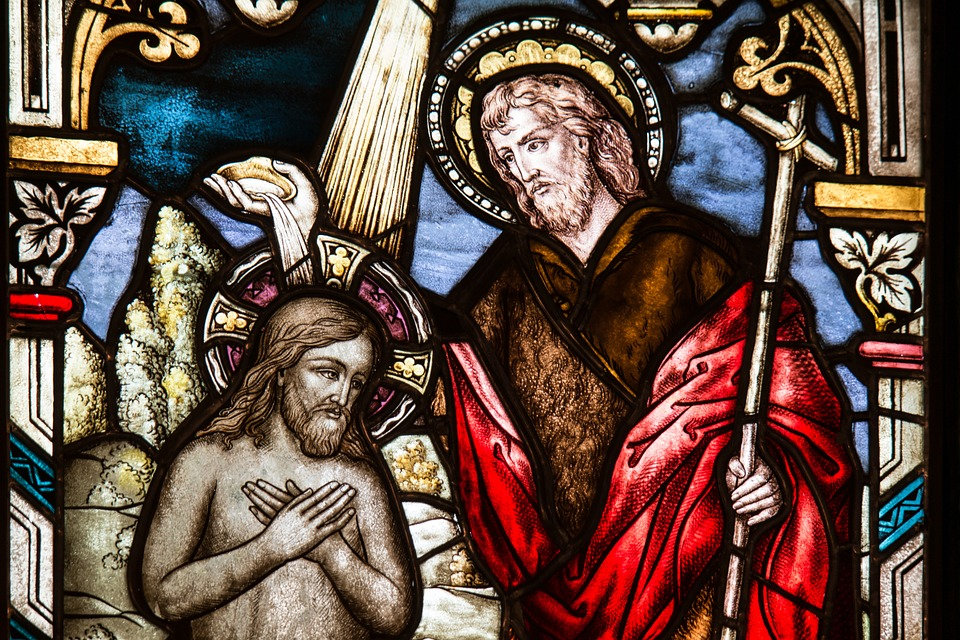 Religion is all about world peace, ironically enough it causes many of the world's biggest problems.

Religion has made the world a better place, one corpse at a time.

Not being religious, doesn't mean you don't believe in a creator.
Terrorism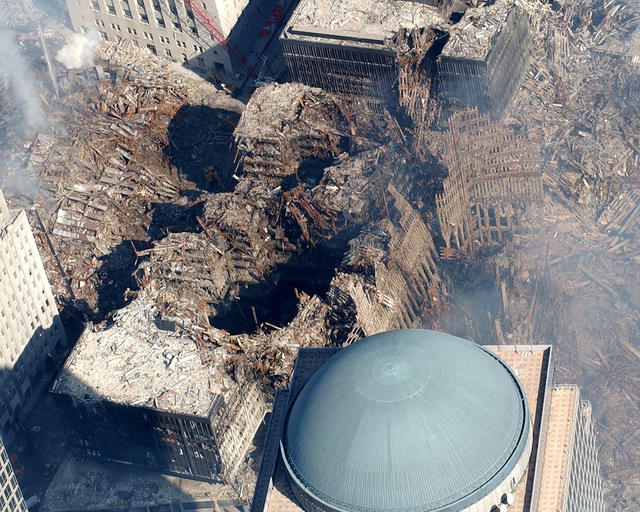 The stupidest thing you can do is give a terrorist attention, good thing you never see it being covered on the news.

You have to admire radical Muslims, they recognize that people are causing the world problems and they are solving it.
War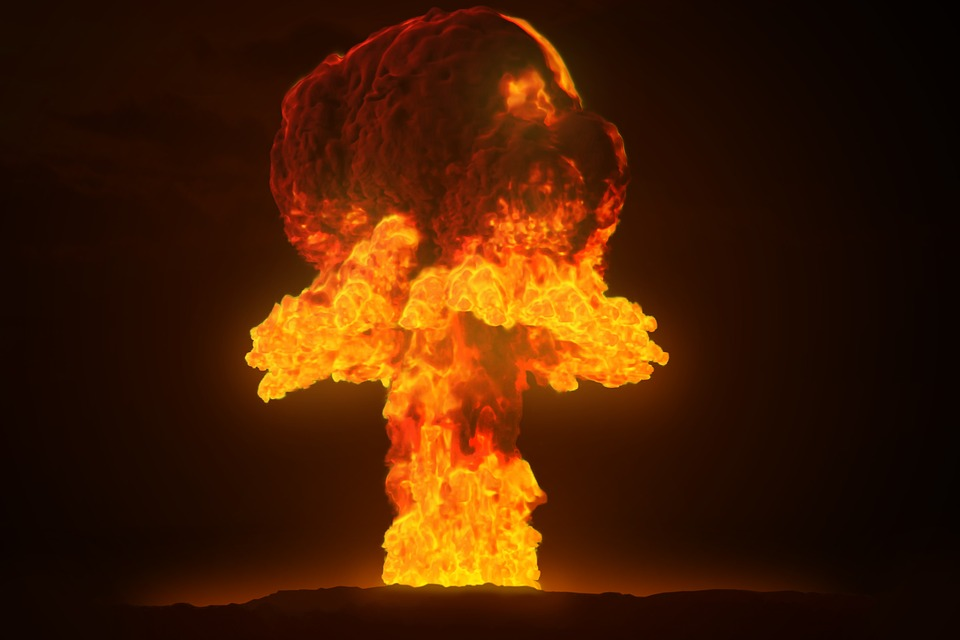 You don't fight fire with fire, but why do goverments fight war with war?

The department of defense must be full of illiterates, destroying another country with rockets is called "offense".
If you have any topic suggestions, leave them in the comment section and your suggestions might end up in any of the upcoming editions.
---
Don't forget to follow, resteem and browse my channel for more information!