I created a new toon for our german family blog and got a nice idea for a spreadshirt-design.
A friend of mine sold a "Merkel in den Knast" (translation: merkel go to jail) for a couple of hours ... till it got banned from spreadshirt. Let`s hope my cute cartoon will stay forever!

You can grap it here:
https://shop.spreadshirt.de/bussdee-network
You can create your own cool products with my designs by clicking on "GESTALTEN". This will open an editor with all available products and all available designs. Choose your product, add your own text, add some coole designs, maybe change colors and order directly at well known company called spreadshirt: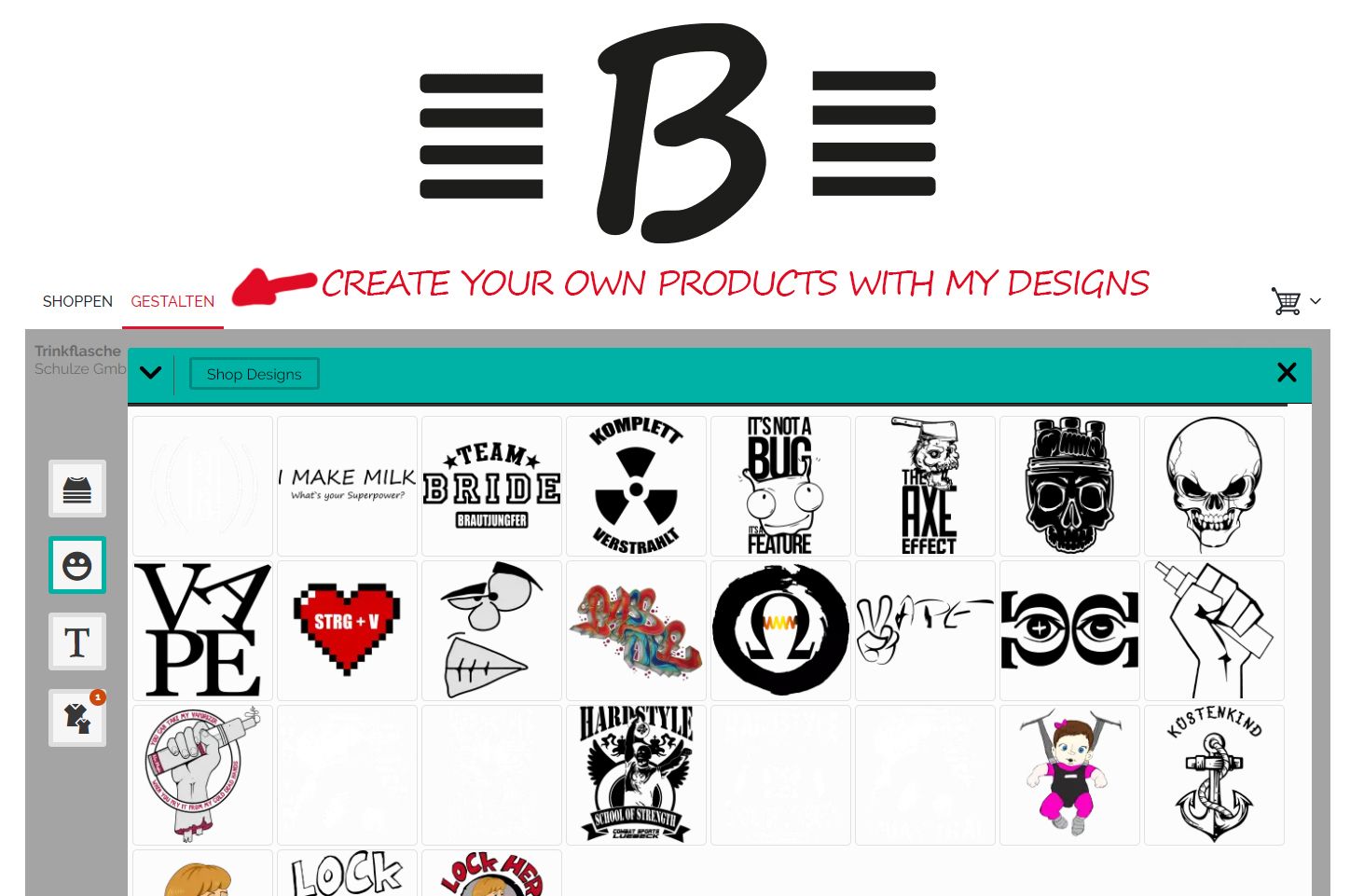 Right now you dont pay shipping if you order just 2 products !