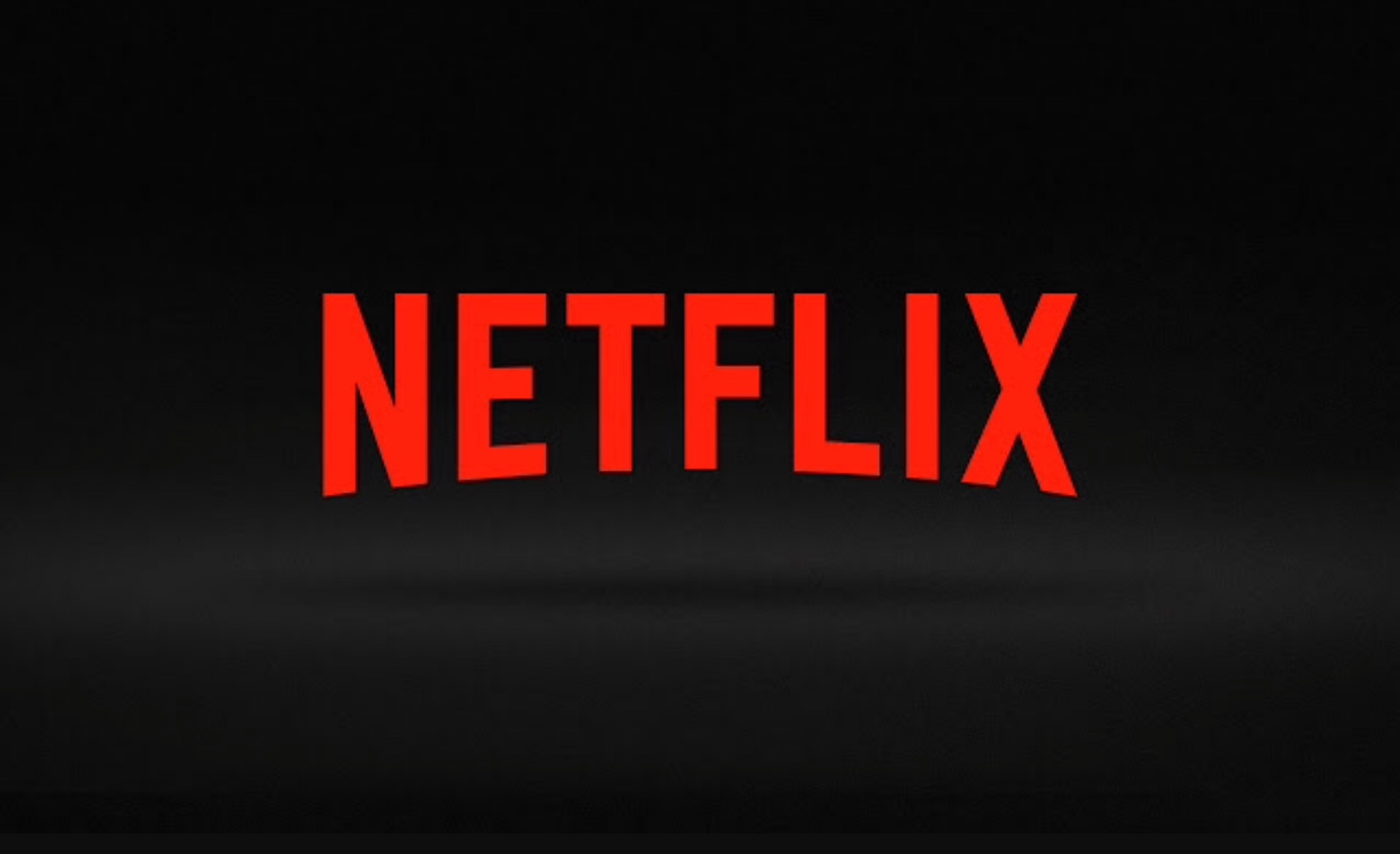 We have a problem... Bratteam is addicted to Netflix. I don't think I've ever watched so many real life murder documentaries... Ever! We don't even watch regular TV now, unless it's sport of course, for the male counterpart of the Bratteam. But the worst part is, we keep scrolling and scrolling and scrolling for bloody hours and still can't decide what to watch.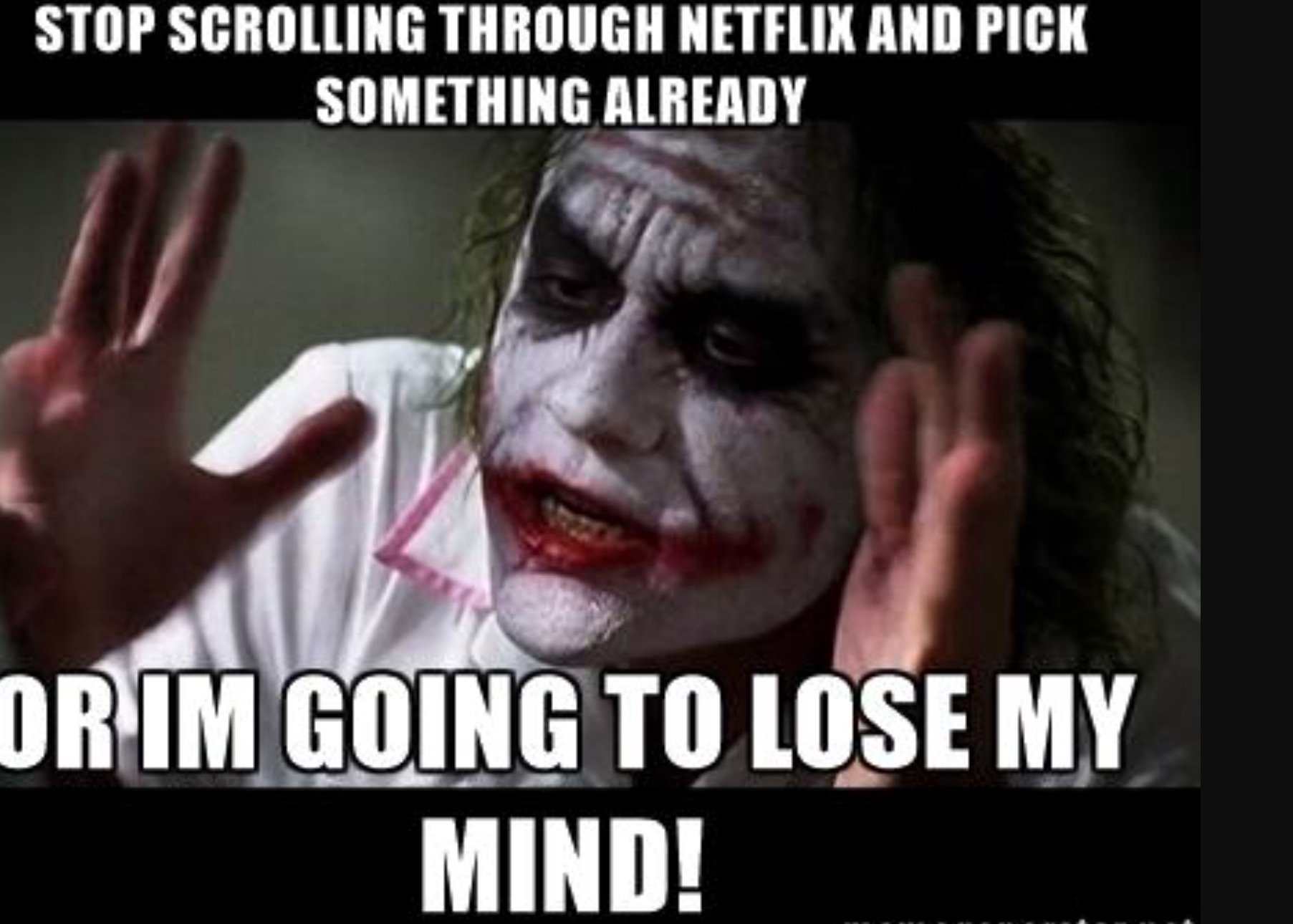 If it suits one, it doesn't suit the other... Then it comes to relationship breaking point! Netflix and chill my arse... More like Netflix and murder with the remote control! It all becomes mind-numbing and you get miffed and end up flicking back to the tv or mindlessly scrolling through social media. Repetive thumb injury! Tech injuries are a thing now y'know!
But when some new series starts on Netflix, well it is like Angel Gabriel descending from heaven offering the olive branch. Halle-fecking-lujah! We can't wait for the next episode... Going to work and discussing it with the colleagues, reading spoilers on social media, getting pissed you've read a spoiler, and so on. But when it comes to the end of the series or backlog of seven series, we are back to square one, with nothing to look forward to in life. What do I do now that my series is over... I am lost! SOB! So goes the repetitive cycle of Netflix addiction and Netflix withdrawal... We'll soon need a rehab for the thing!
Peace out, Bratteam