How to give people a Heart Attack
Just got this popup.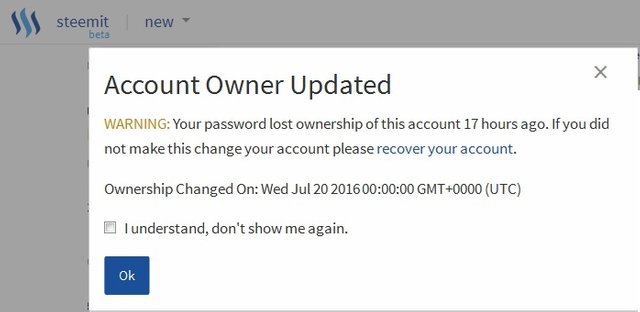 Had a small myocardial infarction...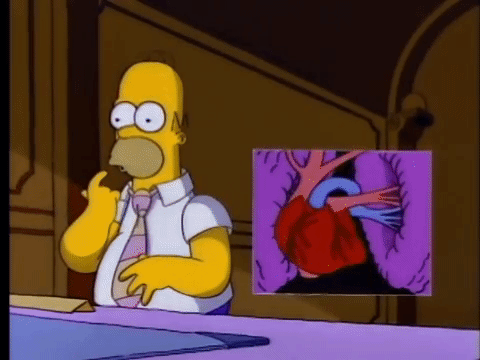 Spilled my beer, Dropped my sammich...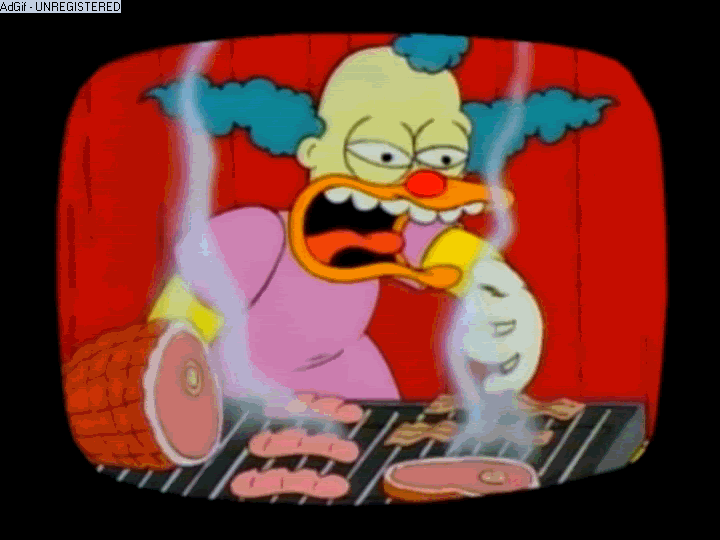 Then I remembered I did change it. Phew! heart rate dropping

It's good to see the Steemit guys are working hard on account security.
Thanks for the quick updates!