Some More Funnies
Luckily they don't often sing Happy Birthday to her in English!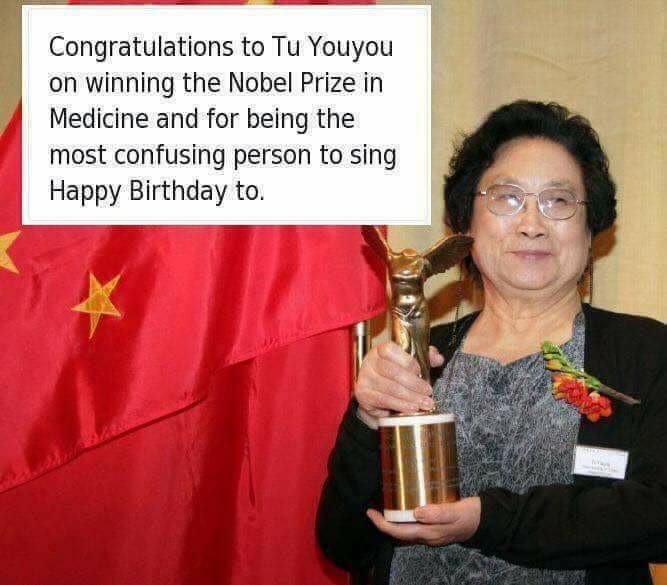 When her husband is found with 12 Bullets in Him , the Prosecutor, Female Judge and all Female Jury, will say it is the worst case of Suicide ever!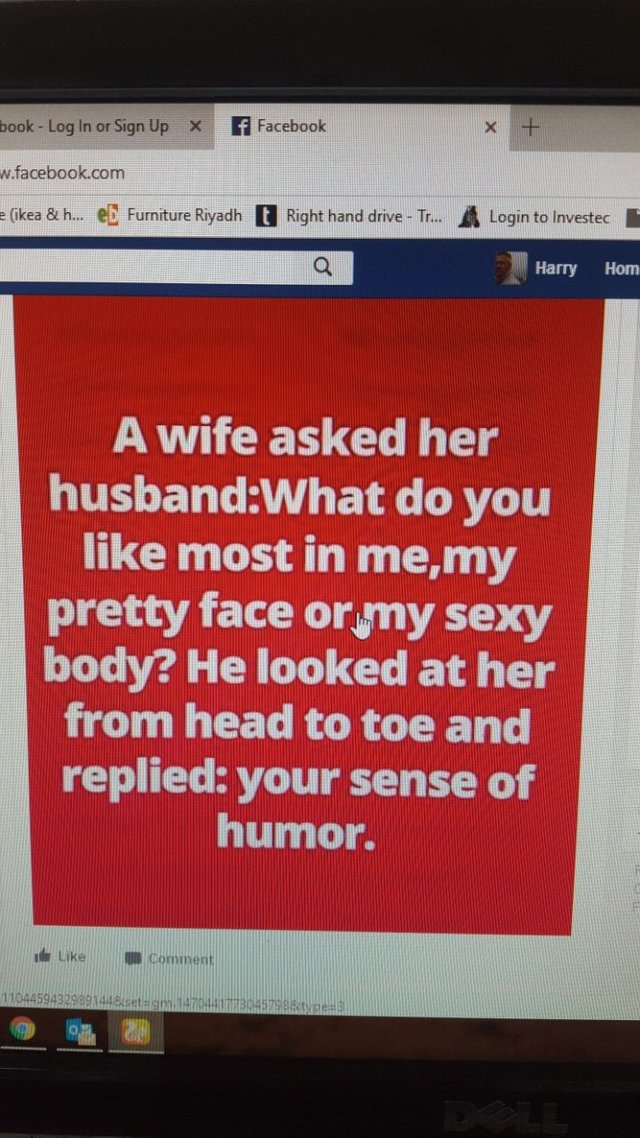 The height of laziness , probably ending with the same result as Photo number 2 above?
Got "The Look" but without the expected Result!
The first 2 Photos I received as WhatsApp Messages. The Videos Likewise , and I placed them on My YouTube Channel.
The Comments, of course , are My Own.
Hope You enjoyed the bit of amusement?