SUnny Saturday!
I'm sure you would find a number of Guy's who would like to miss their Mother-in-Law!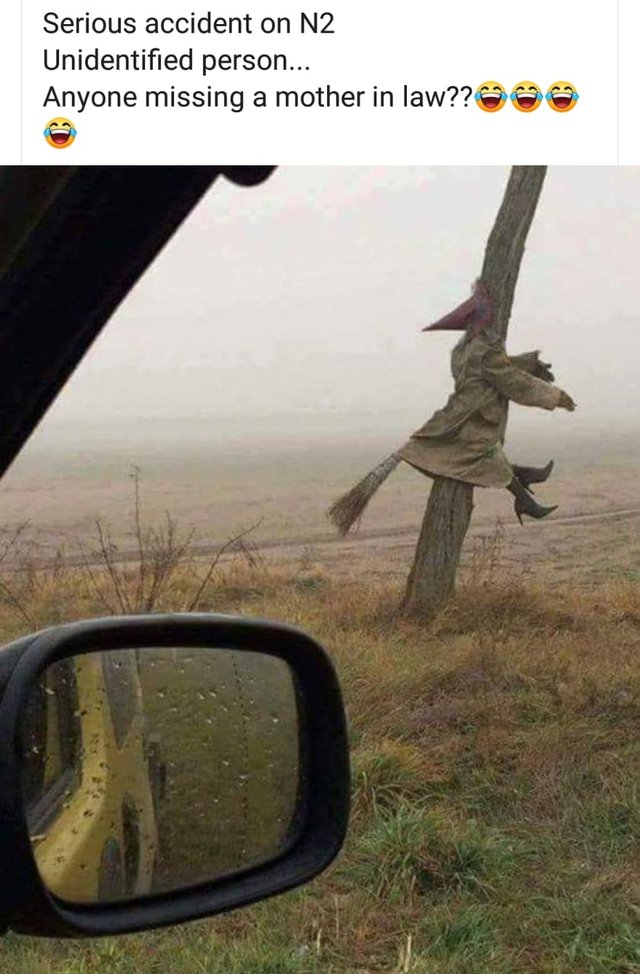 If only Criminals had been smart enough to figure this out,Before?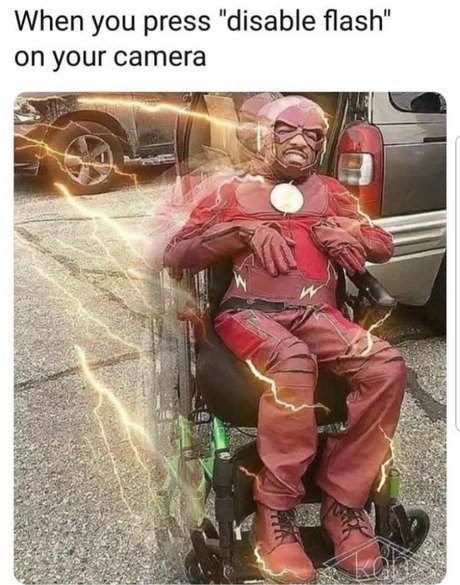 Oops! Not the best way to explain that!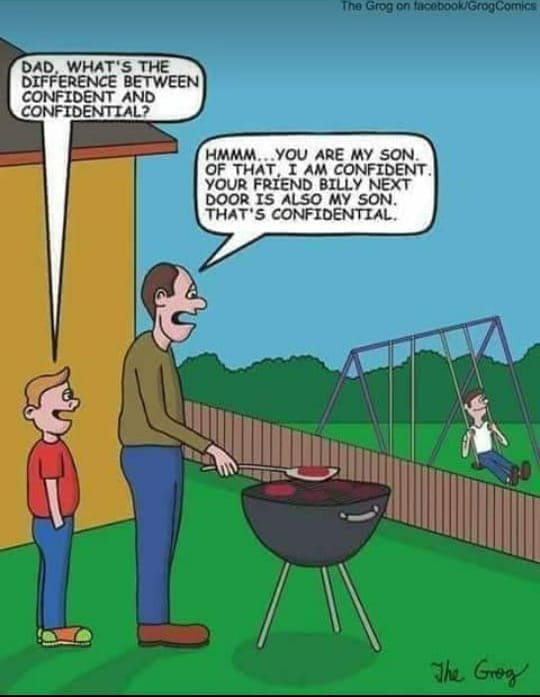 All arrived via WhatsApp, not my property.
Captions are my own.
Special Bonus for South Africans!