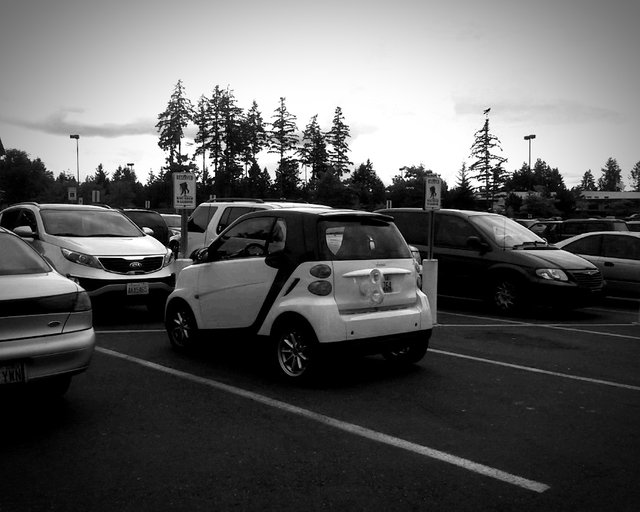 Wait for it... Can you see it? You gotta love this guy's sense of humor!
Leave a comment when you see it, but don't cheat by looking at the comments until after!
Captured with my Samsung Galaxy 6.


I appreciate your support :)



❤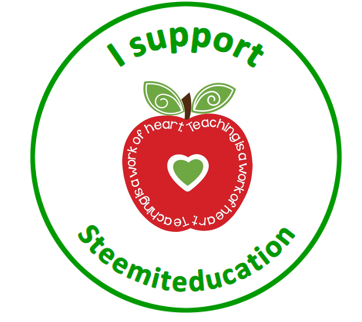 If you find this article after day 7, please consider upvoting a recent article.