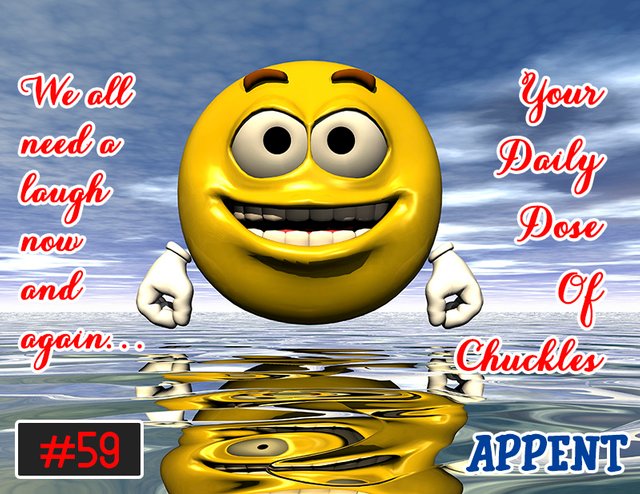 A priest was driving down the road one day when he got pulled over by a traffic cop.
The cop could smell alcohol on the priest's breath and spotted a wine bottle on the floor of the car.
He said to the priest "Father, have you been drinking?"
"Only water officer," replied the priest.
"Then why can I smell wine on your breath?" asked the officer.
The priest looked down at the wine bottle and said "Good Lord! He's done it again!"

Free Daily Crypto: Swift Free Coins
How To Get Free Steem Power
An easy way to earn free Bitcoin - mine it from a chrome extension and the more people you tell, the faster it mines... Get Free Bitcoin!