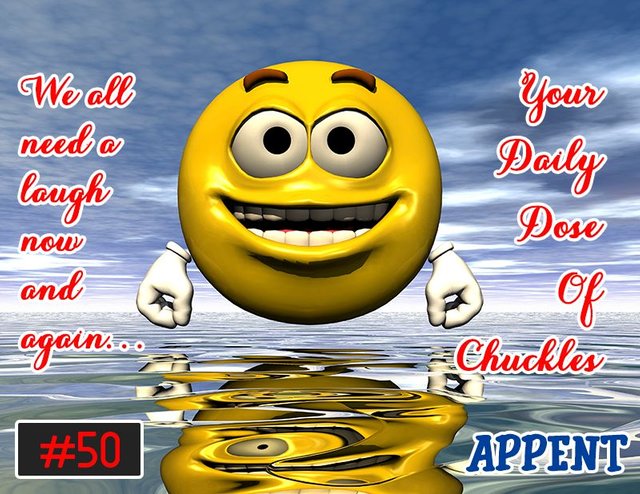 A teacher was giving her class of small children a lesson on good manners.
"What do you do when you step on a lady's foot by mistake?"
I apologize and say "Excuse me".
"Very good. Now suppose that to reward you the lady gives you a coin. What do you do then?"
Little Johnny, quick as a flash, replied "Step on the other one to get a second coin?"

An easy way to earn free Bitcoin - mine it from a chrome extension and the more people you tell, the faster it mines... Get Free Bitcoin!