Oh dear, this happens now and then, my eyes won't open and my body won't move. I am too tired to jump out of bed. Oh well, do I have to? No is the answer. My choice is to stay in my warm bed and have an extra hour of snoozing.
Then again maybe I look like this. I know I feel like it! Found this one on Facebook.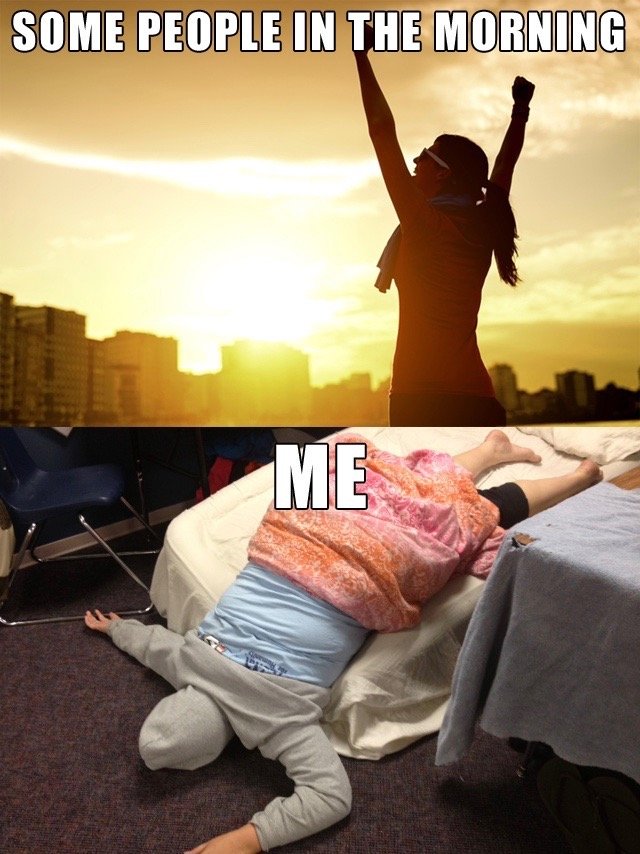 Hey, It is perfectly okay to have a sleepy start to the day or maybe I will have a sleepy kind of day. I reckon we all need a day out to do nothing but recoup and rest. I know that I feel much better the next day. I am usually the one who is springing up to raring and ready to face the bright new day.
But today is a rest day for me.
Cheers
---
Enjoy reading and please comment.
---