Only those who do a lot of Work around the House will understand this!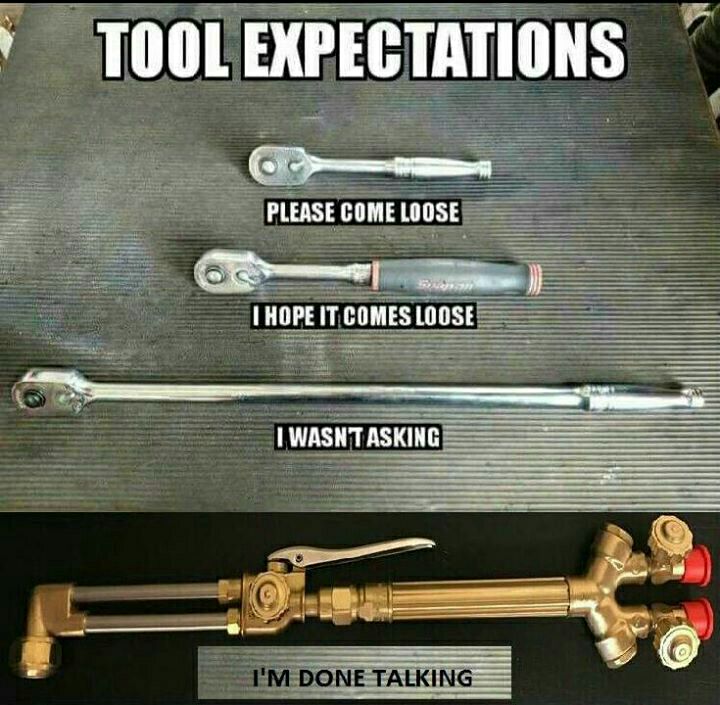 South Africans will fully understand This!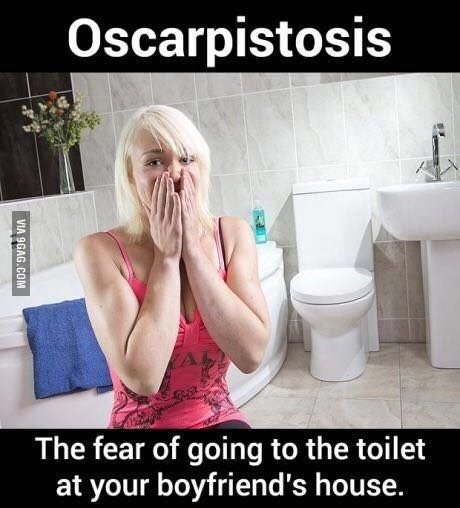 Obviously not a Grade A1 Wheel?
How a Joke can really Backfire!
Give a planet a Bad Name ?, it will never Recover! ( Can you imagine what it's inhabitants would be called?)
All of these were received via WhatsApp from Family and Friends, Not my Property ( but did invade my Phone!)
The videos were converted on My YouTube Channel to make them compatible with Steemit!
Enjoy My Friends!