Rainy moist FungiFriday
With all this rain the fungi grow and prosper! The fungi have so deep and beautiful color but they are too most to pick, just fall apart in my hand!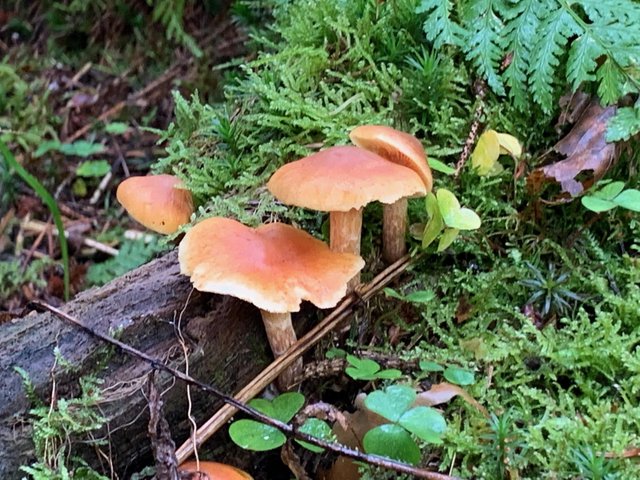 At least they look beautiful where they stand and just beside the root.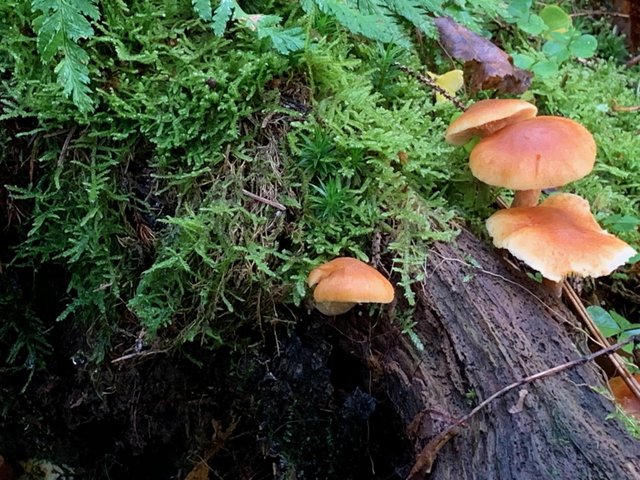 Leave in peace my dear #FungiFriday!