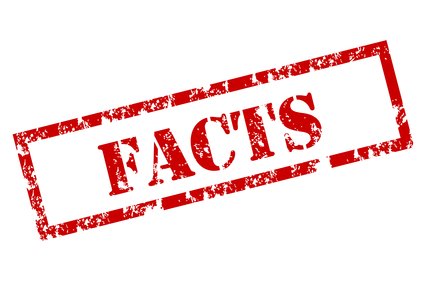 Remember the first post i made?
Banging your head against a wall for 1 hour burns 150 calories.
Alternatively you can walk your dog 45minutes which also burns 150 calories without as much pain.
Let me know after you tried to bang your heads against the wall should be interesting.
Source: https://www.thefactsite.com/2011/07/top-100-random-funny-facts.html