Well the Voting is Underway to pick the winning design and its getting intense! There has been great participation so far but we need more votes so Share the Voting post HEREand give it a resteem so we can get as many people involved in the process as possible! So far steemsilvergold members have raised over $1500 for @steemsilverround which will go towards covering costs! This will make the Coins final price as cheap as possible for everyone to afford. If we raise enough money then we could potentially get them for less than the 'Spot Price' of the Silver! So Please Give a 100% upvote and Resteem to Get this Post Seen by as Many People as Possible!! :)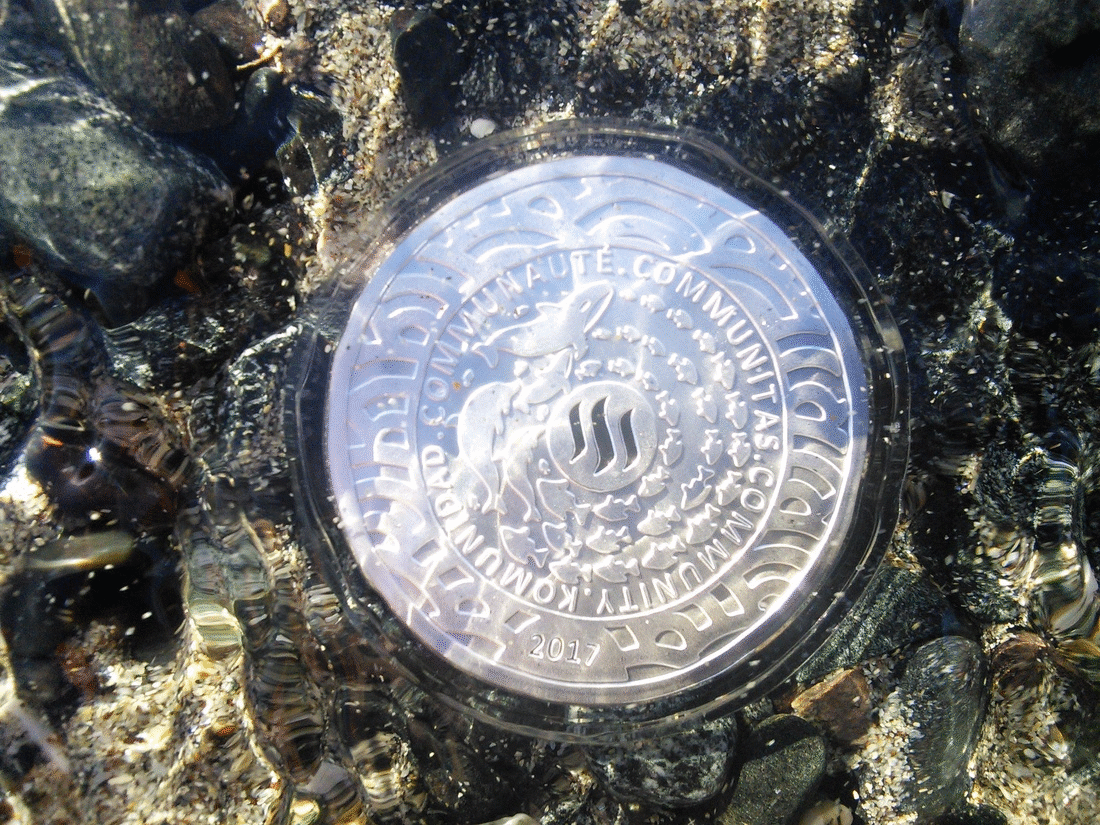 Consider doing your own fundraiser post for @steemsilverround It costs nothing but Benefits Everyone!! Or do a Raffle or anything or just send a donation. Also go and upvote the other Fundraiser posts by @silverstackeruk @phelimint @sevinwilson @jbcoin @welshstacker @raybrockman and resteem them all! TOGETHER WE ARE STRONG AND POWERFUL! or like SSUK says:
"Little Swells make Vast Waves"
All SBD earned from this post will be donated to @steemsilverround to help bring down the final retail price of this exclusive 2018 steem round, so please dig deep and give a BIG upvote and have faith you are doing good for everyone in this wonderful community called Steemit. If this is something you would like to support you can donate steem/sbd directly to @steemsilverround.
COMMUNITY, KOMUNIDAD, COMMUNAUTE, COMMUNITAS.