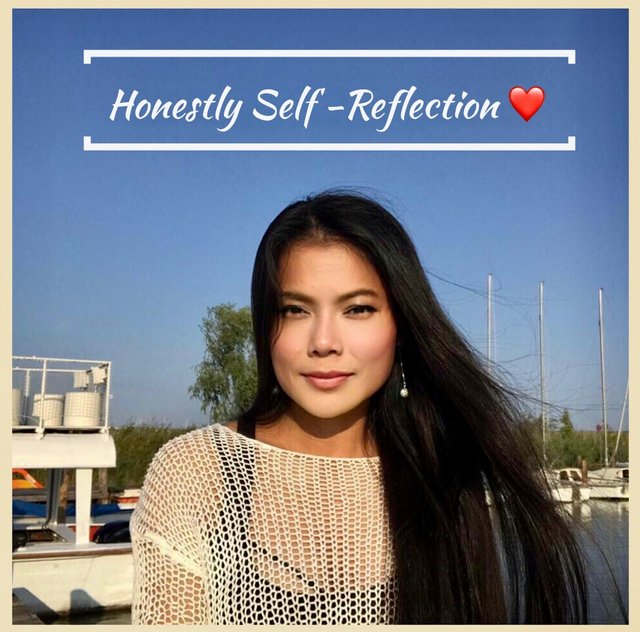 What many would like to forget is that it's all about one question: why am I doing what I'm doing? This leads to important follow up questions:
Why do not I stop today?
Why do not I change now?
Why am I postponing necessary change?
Why do we avoid these questions?
It is easier to harmonize the living room with crystals than to eradicate the root of the dispute with the family members. It is much easier to energetically engage once a month instead of energetically changing one's life sustainably.
I know that I followed the shadow on the path long enough. It took courage to say yes to true change. It required tolerance to bear the consequences. But looking back, I can only say one thing:
Honesty is the best decision you can make.
Courage is the best companion.
Joy and gratitude leave the discomfort of the soul.
Be honest to yourself and others, NOW!

Fundition Social Links:
Join a community with heart based giving at its core