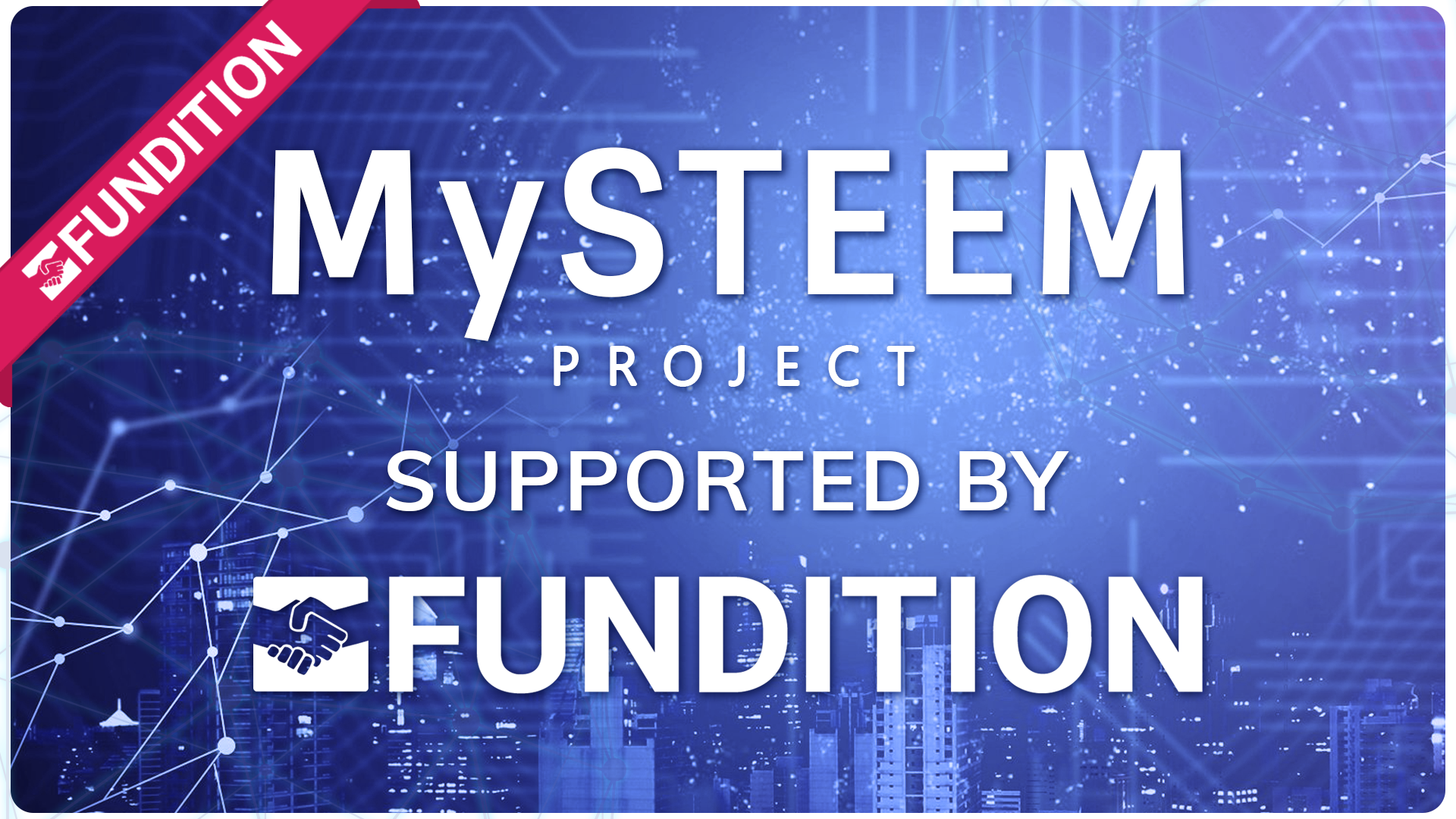 I am very happy that the
biggest crowdfunding platform based on blockchain
believes in the project, which goal is
to promote STEEM all over the world!
You can also show your support for this project through the
Fundition.io
!

I prepared this campaign because I believe that more people investing in STEEM means higher value and a stronger currency. And educated Steemians means more valuable content and a stronger platform in the future.
When the amount necessary for the purchase template for the website in PRO version will be raised we will launch the education section, which will help new users take their first steps in our ecosystem and start creating valuable content. We will also support with educational materials the current Users so that they can develop their skills and get more Voting Power.
On the website we will also create a section dedicated to the activity of Fundition.io. It will be updated with articles and videos to help users create a project on
Fundition.io
and to inform about the way the platform works.

I have also published on our website the information about first, offcial MySTEEM Project Partner, which is Fundition.io. The update is available on
www.MySTEEM.pl
.
Banner leading to Fundition.io also will be posted under the posts with video coverage from the next editions of MySTEEM Tour.
I hope that I will manage to raise the necessary amount of money before 7.09.2018 because my visa will expire on the 10th of September.
That will allow me to realize the second edition of MySTEEM Tour on the island of Langkawi. You can watch on the video why I think this place is perfect for promoting STEEM: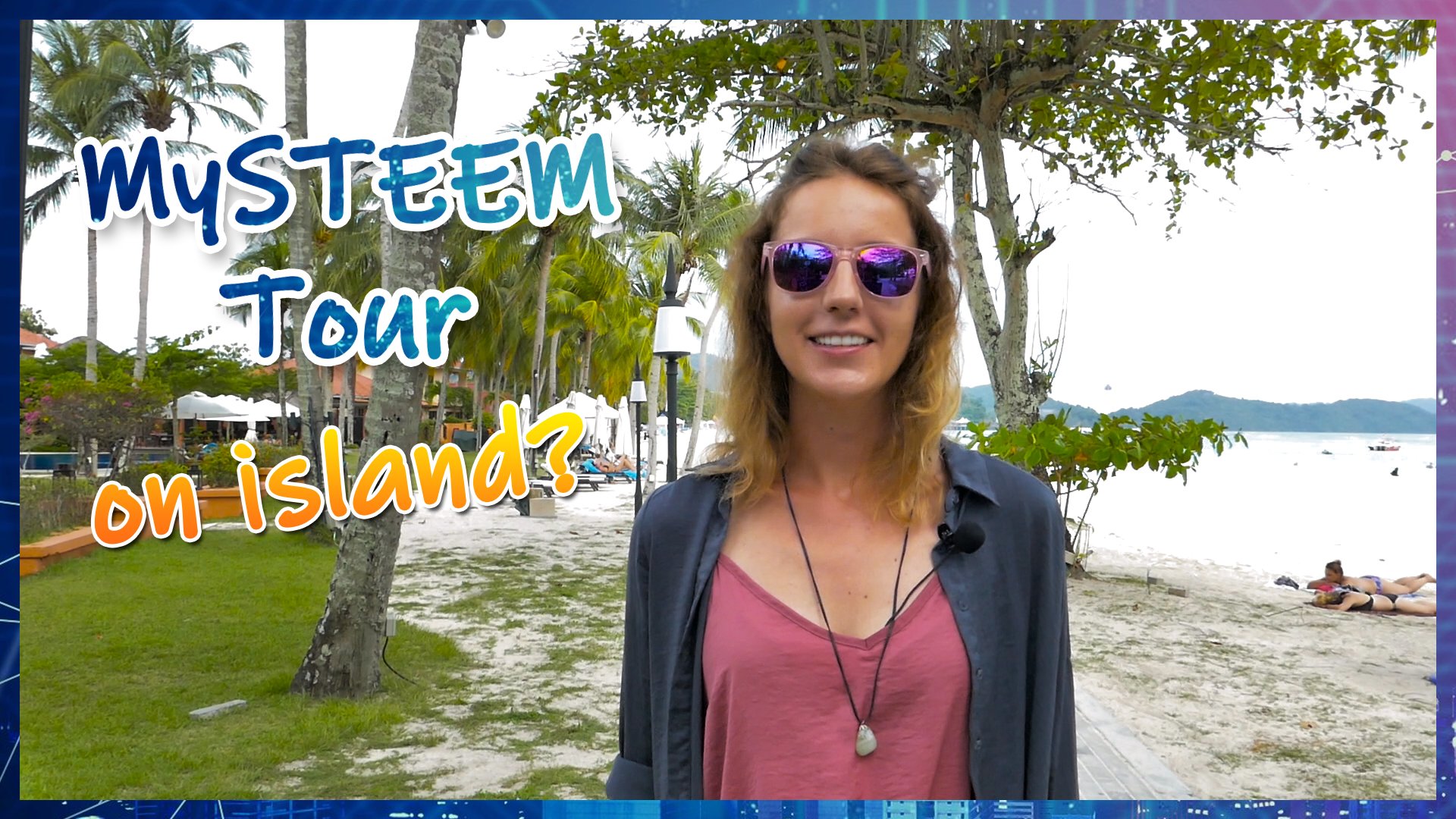 If we have not raised the required amount by that time, the second MySTEEM Tour promotion will run in another tourist destination in Thailand, which is the next destination in my trip. In Thailand, I plan to visit Phuket, Krabi, Bangkok and Chiang Mai.
The place of STEEM promotion depends on the time when we manage to collect the amount necessary for its realization.
Thank you once again
@fundition
for your support for this project!
If you also like that idea, show your support for the MySTEEM Project through the Fundition.io. Click upvote below this post and send your donation!

Any of your support is very important!
I believe that together we can do a lot of good things for our platform!