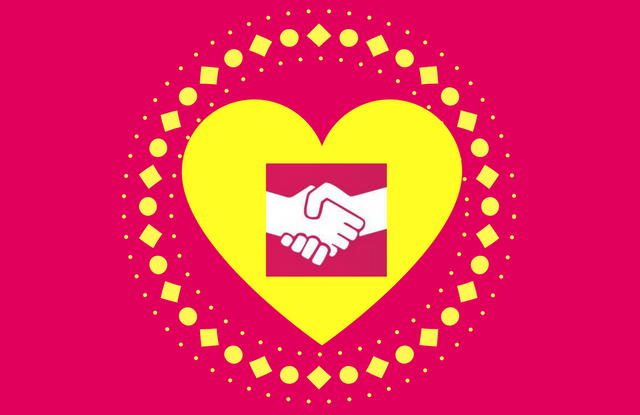 HEDE - The New Wiki Platform on Steem
The @hede-io is a social media platform
that has been in action on Steemit for about a month now. It works like a Wikipedia where people are encouraged to share their opinions on any topic by first defining it. You can share your experiences as you explain what the word means.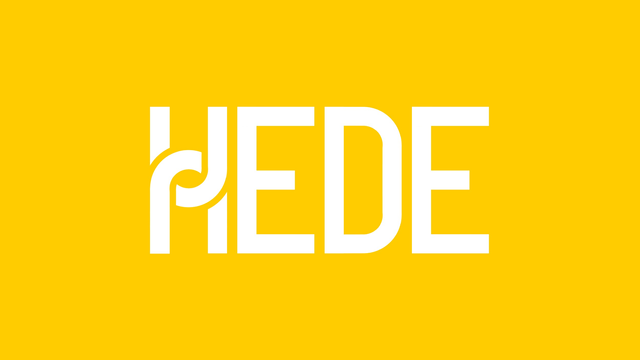 If you have personal knowledge or experience on any topic, you are invited to join the Hede.io site to share valuable information with others. You are responsible for your own accuracy of your text as there are no moderators to approve your work before posting. Once posted, everyone on the Hede site will see your content. This will keep the fun momentum going to help the platform to grow.
Ercument ESER (@ercu) is the founder of Hede, and he had created the platform to be an open-source project, which is also accepted as one of the Utopian VIPO. You can participate by using the platform and give suggestions and ideas with blog post via @Utopian-io to spread the word.
Right now, there is a Fundition campaign running here.

How Does the Platform Work?
There are only 4 simple steps:
Sign up here: https://www.hede.io
Type in the topic you want to talk about
Only 1500 characters are allowed. (It comes to about 130 words)
Post
That's all there is to it.
Since space is limited to write on this topic, you are allowed to write multiple answers to just one topic.
Others can also share their ideas about this topic.
You can also share your ideas about a topic that someone else has written.
Make sure you add value in each new entry so that there are no duplicates in the thread of topic.
Personal knowledge is the most important aspect in Hede, please do not plagiarize and copy data from other sources. You can provide links of where you gather the data, but you need to write your own assessment and evaluation onto the topic. This means that this platform allows different opinions of people from all corners of the world to write their heart out.
Rewards
All users who contribute their ideas here will get rewarded with Steem and SBD. There is also an option that you can use if you do not wish your post to appear on the Steemit platform and yet get rewarded at the same time by Hede.
All Topics Are Welcome
There are no limits to the topics you want to post. Actually any topics that come to your mind everyday are worth writing about. You can write about your city, your country, and you culture which is filled with your own experiences. People from all over the world will be fascinated by your traditions and the kind of clothes and food you eat everyday. The possibilities of topics are limitless.
The following is a list given by the founder to give you some ideas to start writing:
slang terms, memes, terms used in a product (vipo, abv, v2v), a word lately got popular in your country

any project or product name

any event (ces 2018, mad cool festival 2018, steem gathering istanbul 2018)

people (Ned Scott, famous youtubers, politicians, fiction characters, married man, instagrammers, trolls, people mentioned on the news)

your friend's username on steem, discord, youtube

social media (YouTube channels, websites)

acts (geting a tattoo, opening a blog, being a father)

science (star, wormhole, black hole, animals)

food names, places, tv series, movies, books, restaurants

name of diseases, pills, health-related terms
quotes, popular sayings
HEDE Tokens
Right now there are airdrop Hede tokens to Fundtians who give support to Hede. Come here and support them with your hearts.
You can come to their Fundition Campaign and give them some love by giving them a small donation. Every upvote counts!
This project is fully supported by Fundition.
Thank you for your attention,
Rosa
---
Thank you for reading this post! If you like this post, please upvote, resteem, comment and follow me in this series.
谢谢你的阅读!希望你喜欢。如果你喜欢我的分享, 请点赞并跟随我。
---
Posted from my blog with SteemPress : http://steemit.secretstosuccesswithrosa.com/2018/08/07/promoting-hede-wiki-platform-on-steem-fundition-campaign/
---