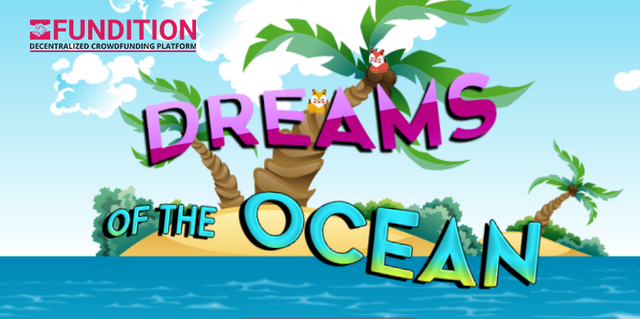 Greetings crowdfunding and surfing enthusiast,
We have a present for you today, in the form of a small video game that's all about hanging ten, catching air, and dodging sharks.

This is Dreams of the Ocean


A game made by Fundition as a means to promote the Dreams of the Ocean project https://fundition.io/#!/@surfermarly/sc2t0haq7 created by @surfermarly. The project aims to raise money in order to organize watersports activities for children, so please check it out and give some kids the chance to learn how to ride the waves. After all, who wouldn't want to have had that opportunity when they were young?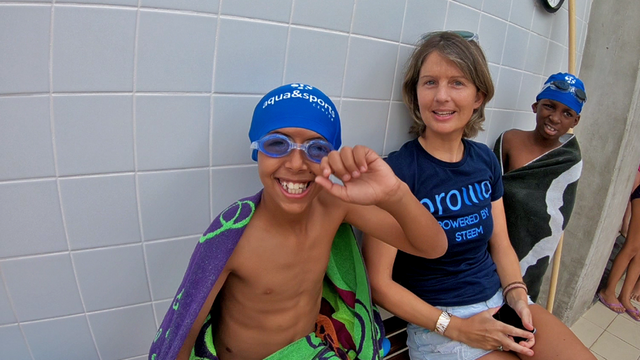 The game itself doesn't have any rewards tied to it. We made it just for fun. But, if you do get a high score, you have full bragging rights and you can tie the score to your Steemit account. Just make sure to gather all Steem Tokens to show your skills with doing some figures while avoiding to hit any turtles. The octopuses look shady as well. So go have yourself some fun, playing as @surfermarly, surfing through the ocean.
Link to the game : https://dreamsoftheocean.fundition.io/
Link to the project: https://fundition.io/#!/@surfermarly/sc2t0haq7