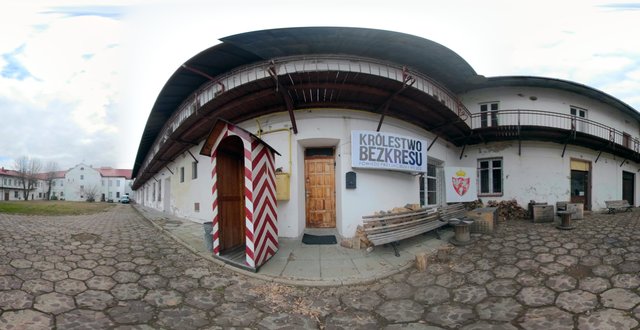 We want to be an innovative place and attract people with open minds. For this reason we decided to implement Steem and and promote it as a tool for creators. But we cannot stop there. We still have to look for new forms and use them for great things. Virtual reality is one of them.
We are still learning. However, we know that it is good way and diversity can be our asset. We already have good tea, prototypes of board games, handmade chocolate, blockchain and soon also VR.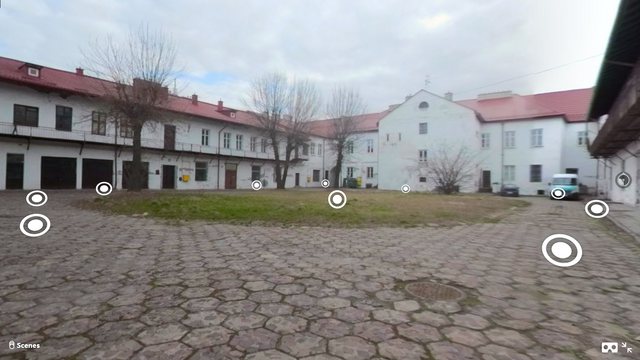 Today we created first virtual tour in our courtyard. You can see it here or scan QR code:

BTW, our actions are slowly bringing results. Yesterday another person asked us to claim a Steem account. Spring is coming!
---
Check out our project on Fundition!