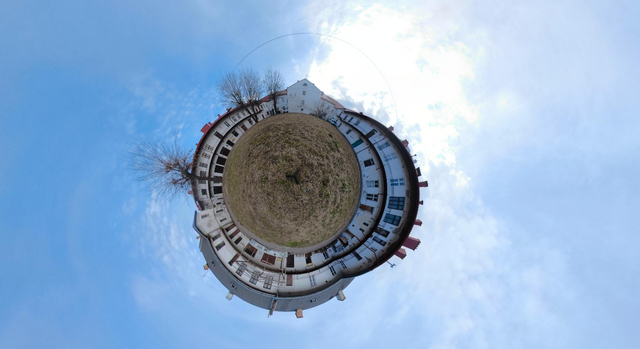 VR is a great tool. Thanks to it you can visit various places in the world without leaving home. Now also our Kingdom. On Saturday we started "moving" our place to virtual reality. We are still learning, but you can already see the first pictures.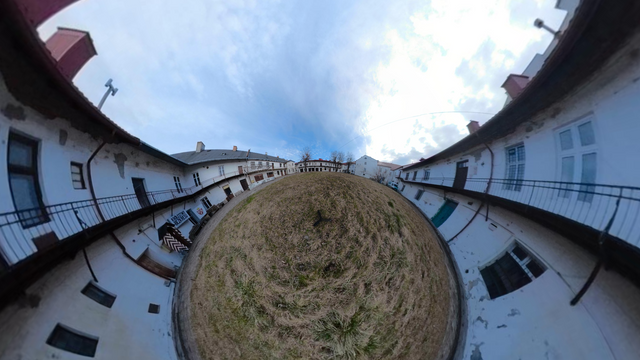 Here you can see the courtyard.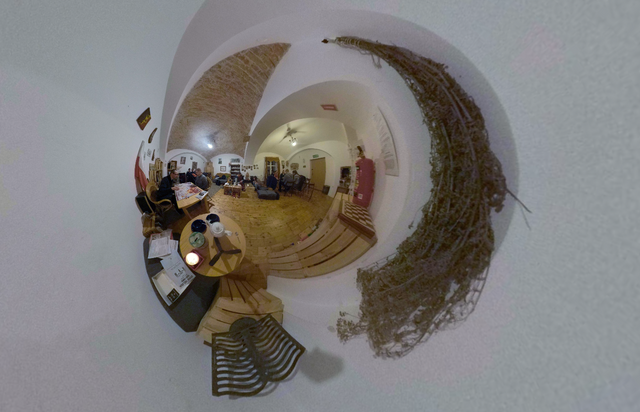 Here you can see the interior.
We hope that the virtual reality technology will be supported by Steem. We are waiting for applications such as Kuula (we are currently using this application to upload photos) based on blockchain.
By the way, spring is coming...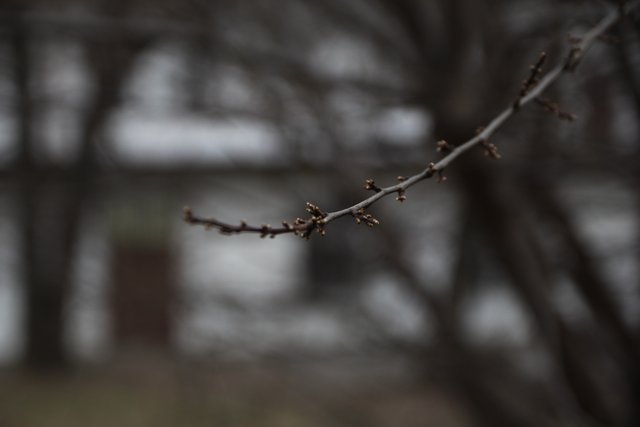 ---
Check out our project on Fundition!