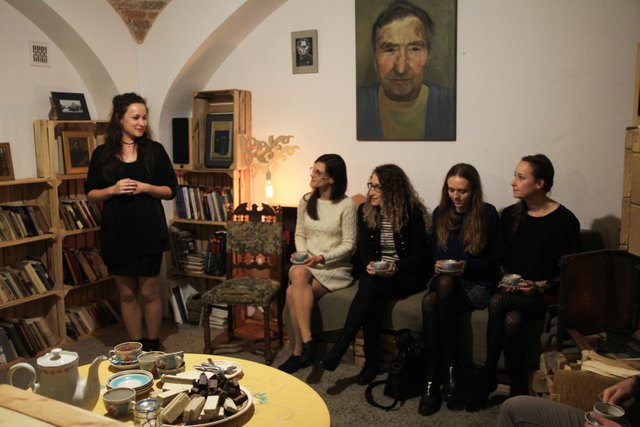 Do you remember Emilia Garbień? At the beginning of November 2018 we showed her work in our Kingdom. Emilia is a student of painting at the Academy of Fine Arts in Krakow. When we first time told her about Steem, she told: "My sister Maria should be interested."
Maria writes stories. They all happen in her own world called Minaris. Actually in four worlds of Minaris... Today we created account for sisters Garbień. They will publish not only stories but also illustrations. We are waiting for the first post published by @minaris-4.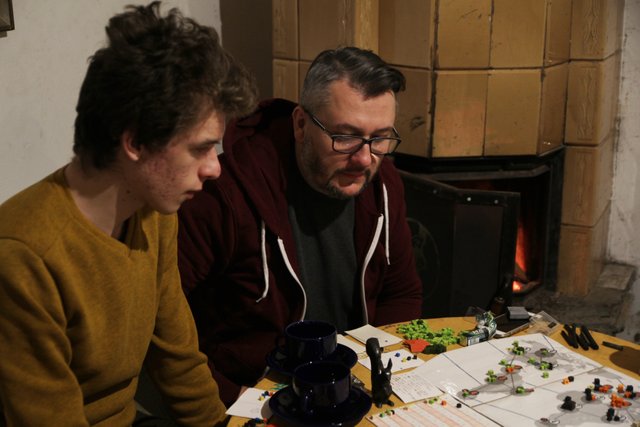 BTW, last week we also created two other accounts for people from Rzeszów: @wawrzyniec and @steemres. We are slowly building a Steem community in our city.
---
Check out our project on Fundition!