Do you remember SteemFest in 2018? That event took place in Cracow. It's one of the reasons we moved our Kingdom there. Nearby future is planned for the fundamental refurbishment of place. Although, we believe we can all make it and in the next few months the Endless Kingdom will work even better.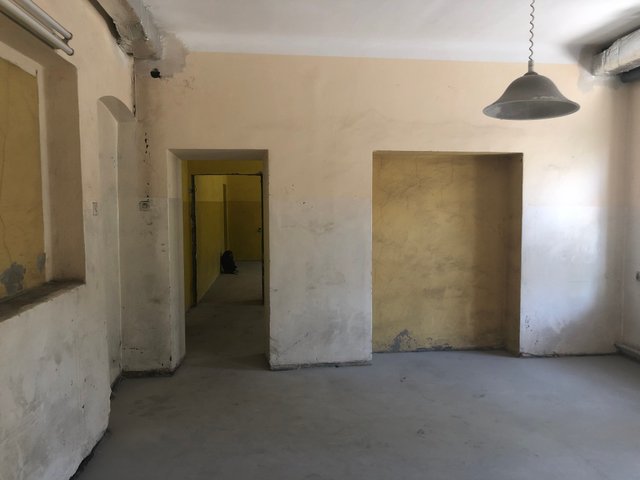 3rd room.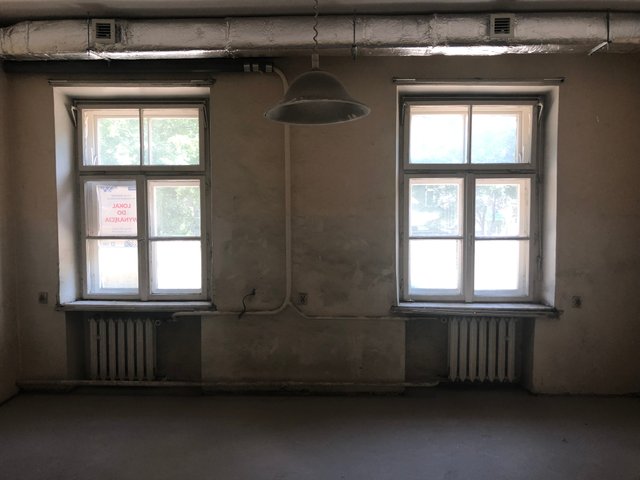 3rd room.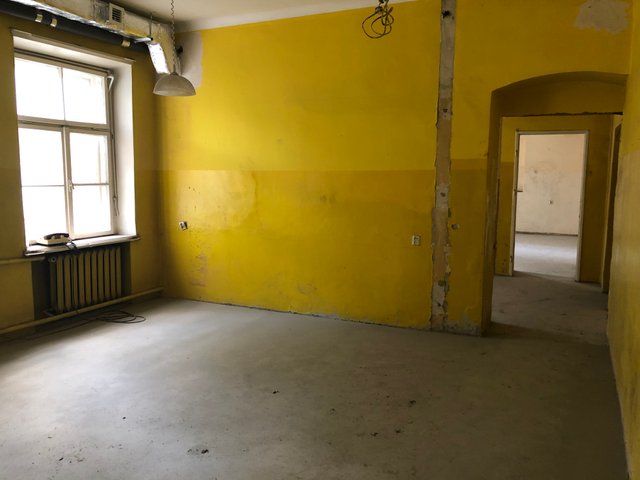 1st room.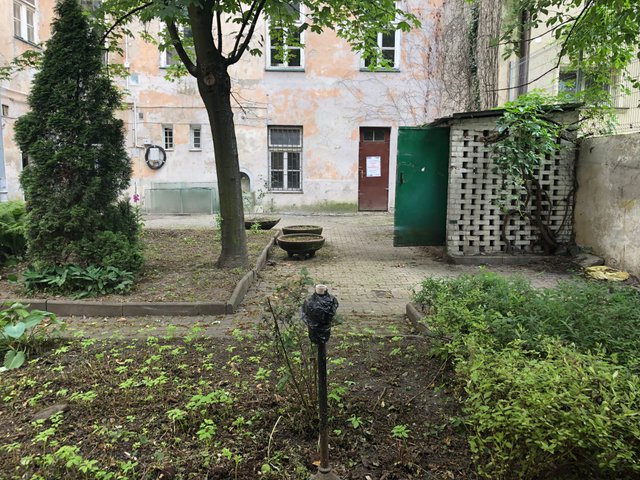 Courtyard.
Why not Rzeszow? At the end of May, we received notice of termination. The Old Barracks has been sold. Under those circumstances, we have decided to move to Cracow, where we believe that the chances of Steem's development and promotion are higher.
---
Check out our project on Fundition!