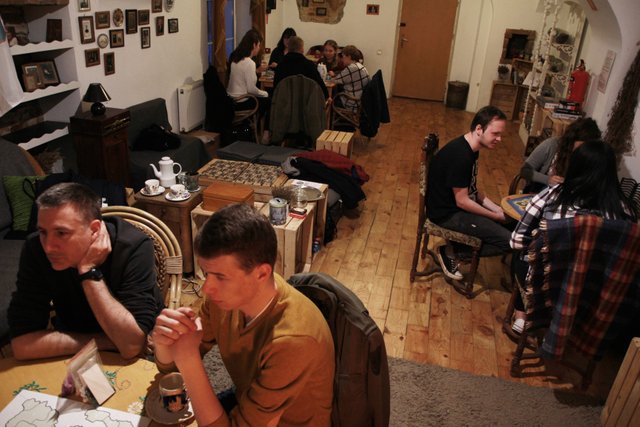 It is almost a tradition that on Thursday we open our Kingdom. On 9 May we also opened and regulars appeared as usual. Also Steemians: @wawrzyniec, @steemres, @sindarin, @poezjaw and @hallmannn.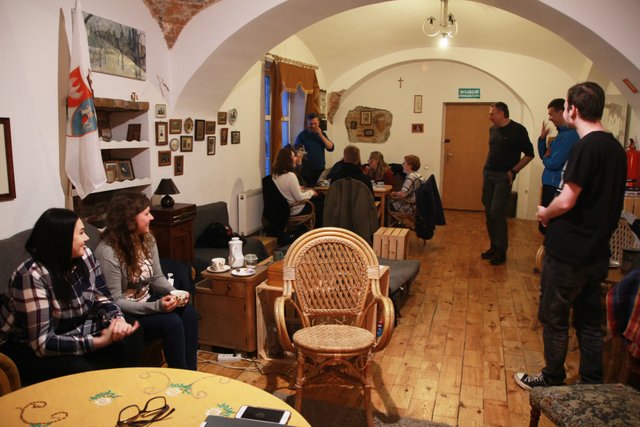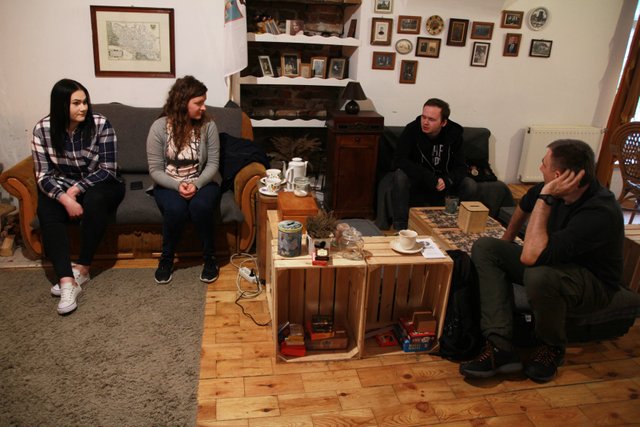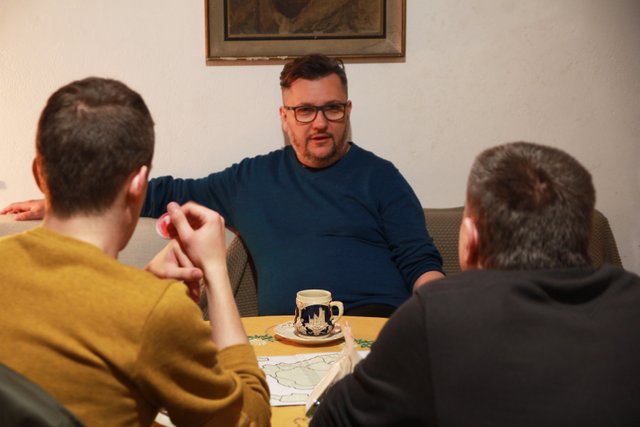 We finished the evening with board games: "Rimland", "Catan" and "Dixit".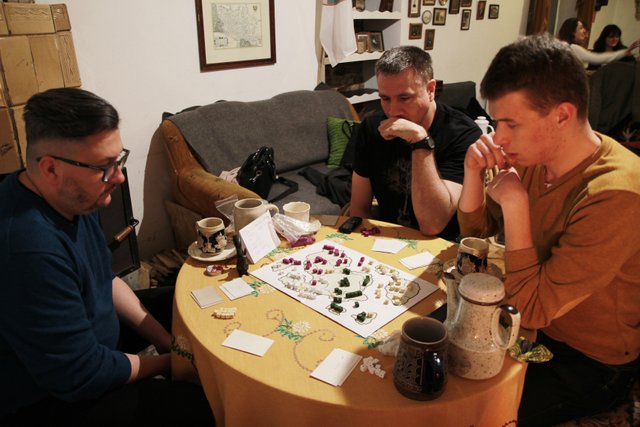 @steemres, @sindarin, @wawrzyniec and Rimland.
---
On Friday 10th May we organized a meeting about various inspiring women in art (mostly in Polish art). The lecture and presentation were guided by @foggymeadow, student of painting at the Academy of Fine Arts in Cracow.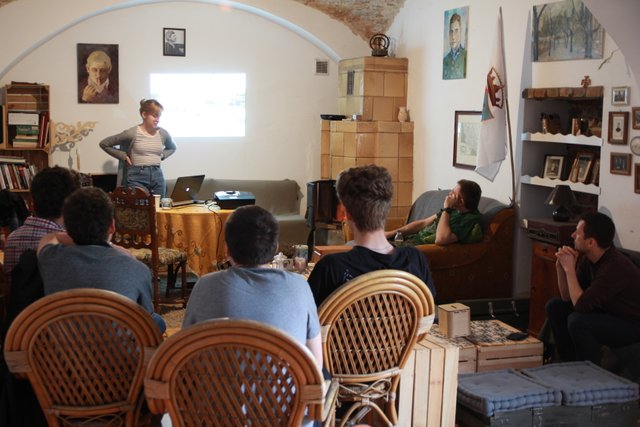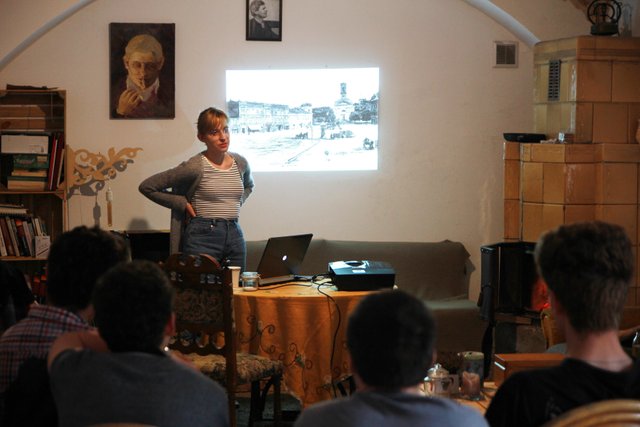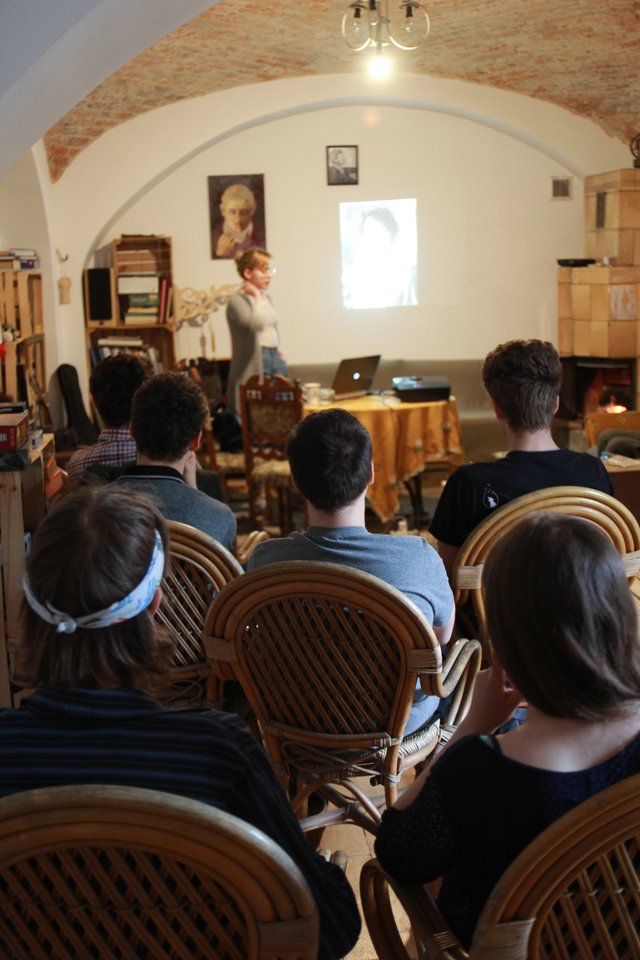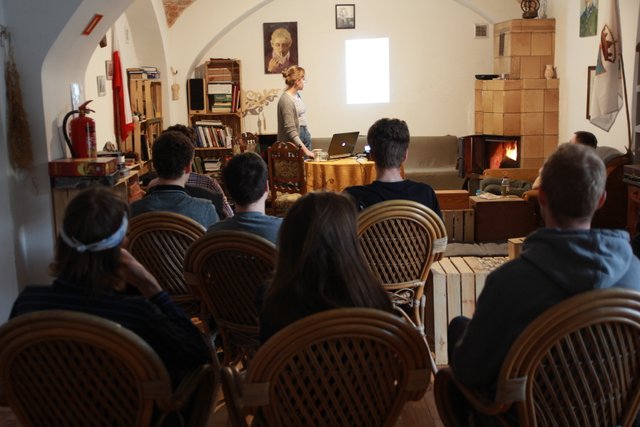 After the lecture there was an opportunity to drink tea and talk about art and Steem. Guests could also check out our new VR application - Art Plunge.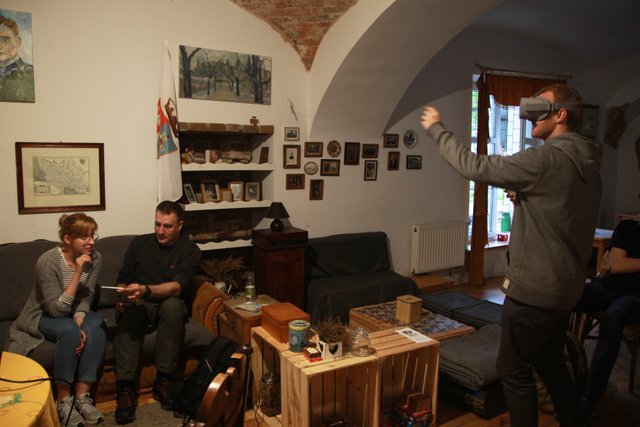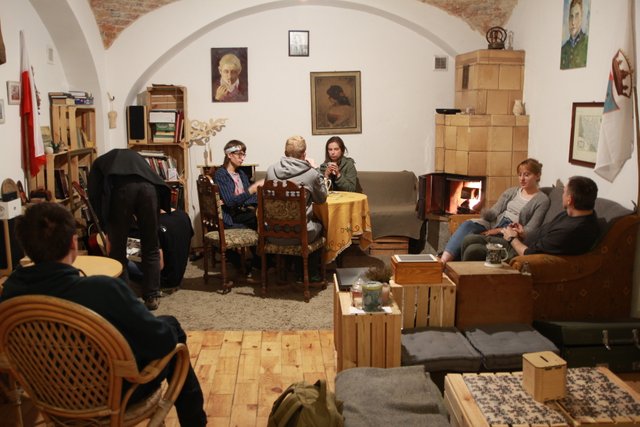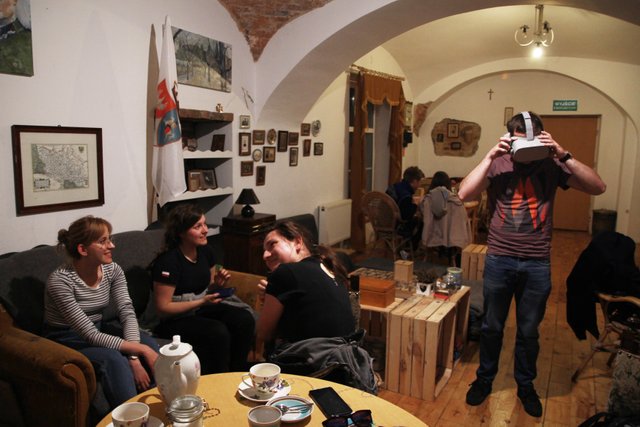 ---
Check out our project on Fundition!