On the first Thursday of March our Kingdom was open. From 4 p.m. to midnight everyone could come, drink a cup of tea, play board games and... listen about Steem. Some people were even interested in this topic, and @hallmann was ready to explain how it works.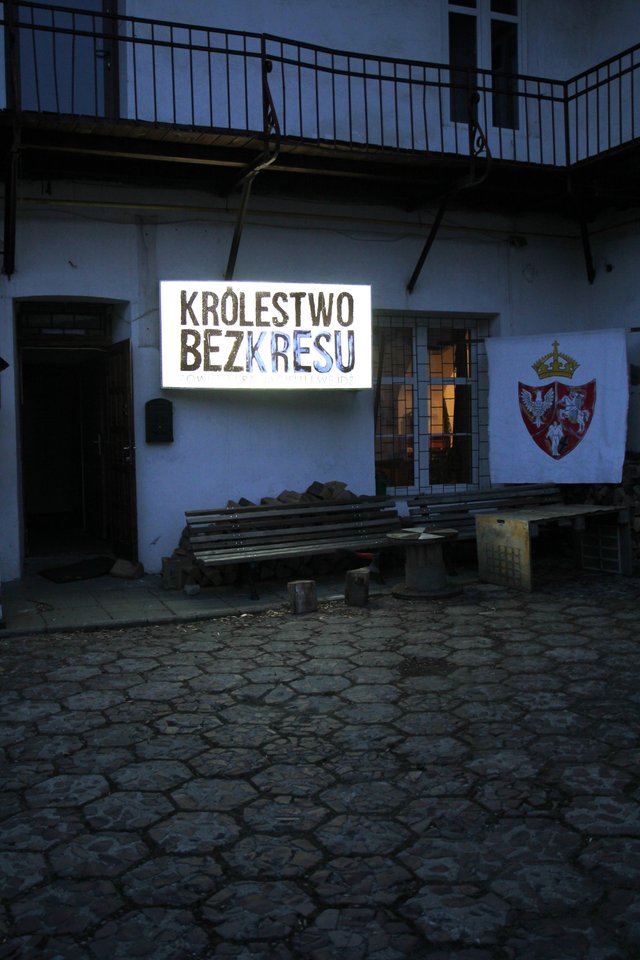 "Speak, friend, and enter"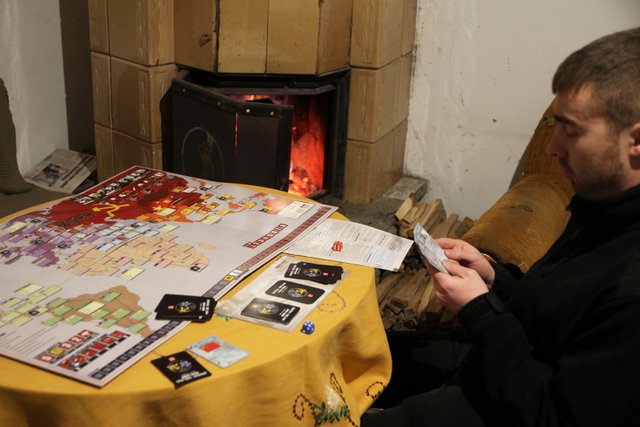 @romualdd and Twilight Struggle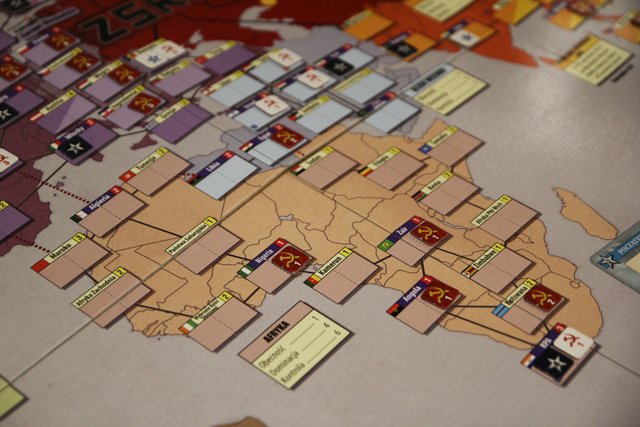 As on Saturday open day was also an opportunity to test and develop our own board game - the Rimland. Its main purpose is to rule the world. This time Magda conquered eastern lands and won the game.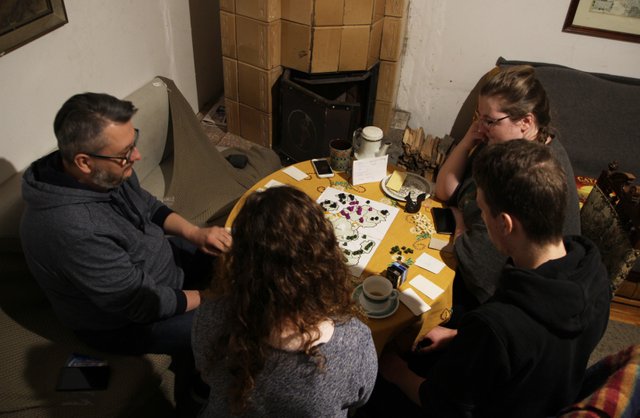 Here you can see a 360°/VR photo from the game.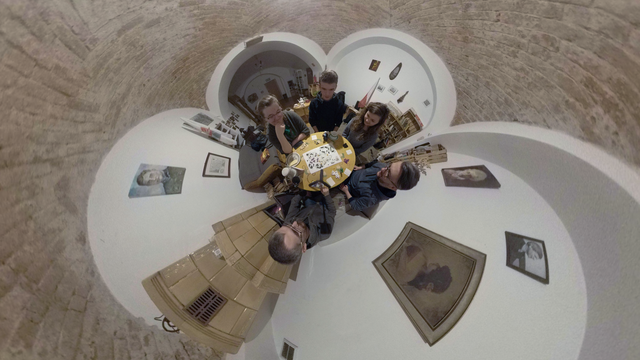 On March 7 we did eighth tasting of our chocolates. After 25 days milk chocolate (60%) is quite good, but we feel slight change in taste (more bitter). The same with "Dark" (75%). A sediment on both of them is still small.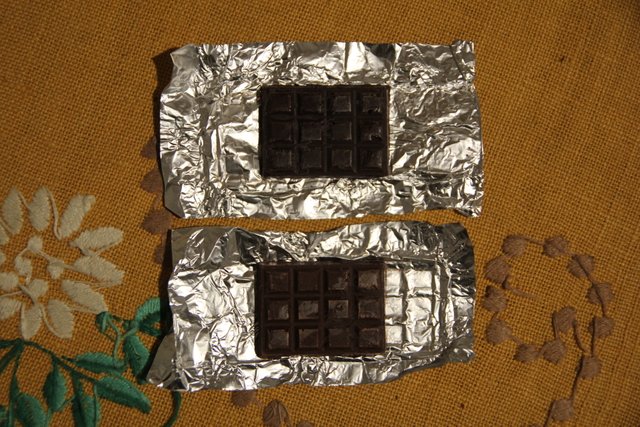 ---
Check out our project on Fundition!